Applied to: 8AP-3063W3S ;IPC-3062S
Question: What if my cameras get a lot of triggers more frequently?
1. Check out installation environment of the camera; If it is pointed at the light source or not.
2. Confirm the camera version information ;
3. Provide a backup video from the NVR;
4. Check if you have made sure to turn off the settings of the NVR;,Keep cameras on the 10-wake-up time mode or 20,30 instead of the continue mode.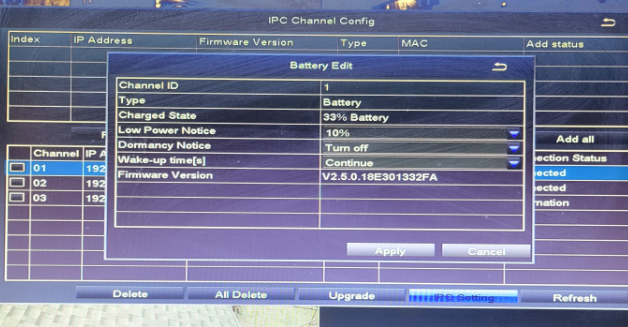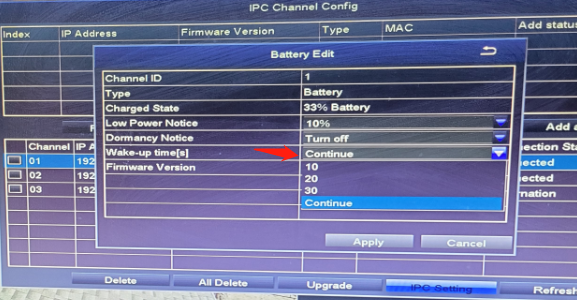 Please provide these informations and email to our customer services.
Whatsapp:+1-866-841-6932
UK Whatsapp: +86 18675610962
Zosi Smart APP: