Applied to zosi c518 camera;
Step 1 Log in your zosi smart account and power on the camera;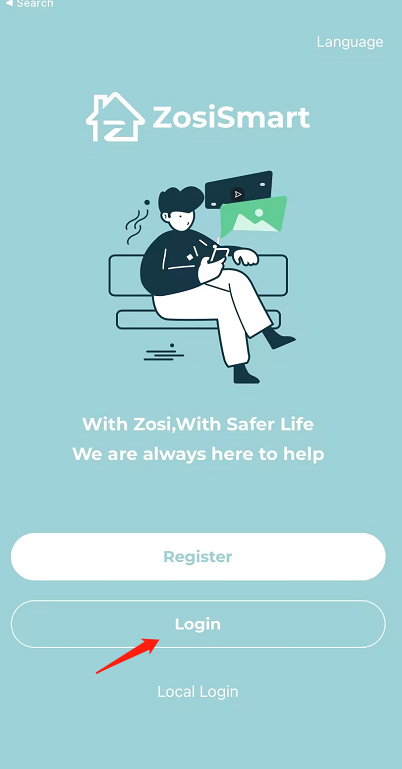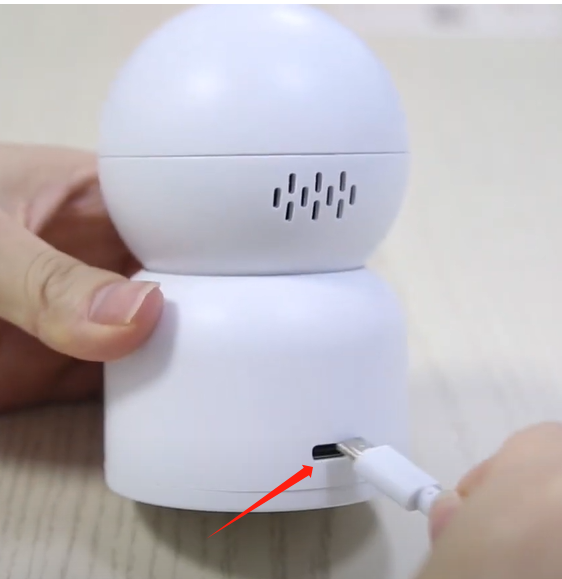 Step 2 Right click the top right to hit the + to add ;
Step 3 Choose the Add Device via AP;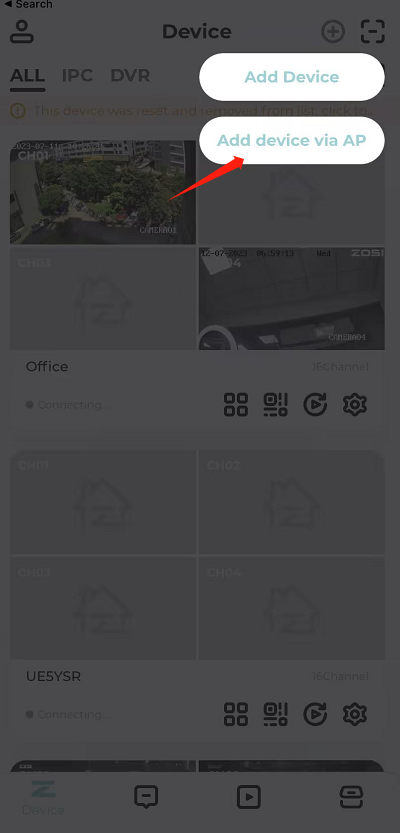 Step 4 Here comes the wifi setting guide: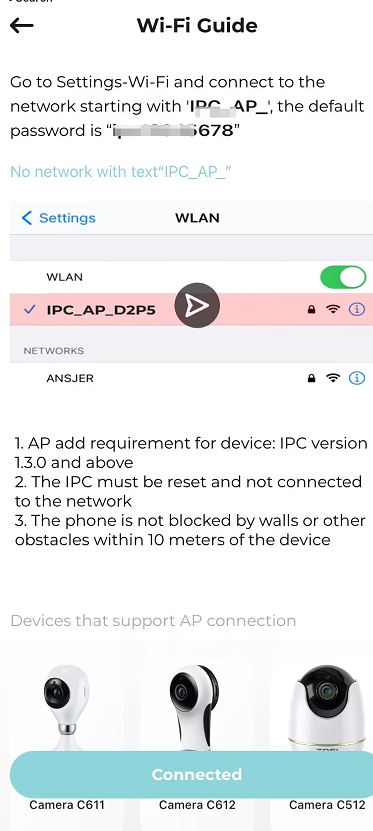 Step 5 Go back to phone setting-wlan,choose the wifi name begin with the IPCXXXXXXXXXXXXXXX111A and connect this wifi ,then enter the password of this wifi.( Please note it can not actually be used as a network)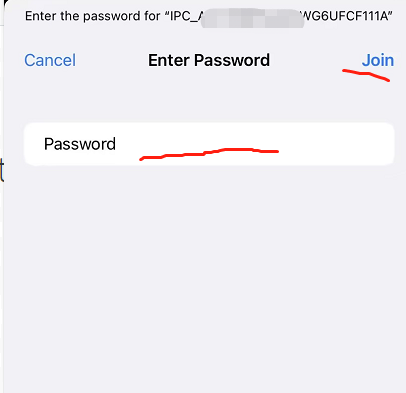 Step 6 Make sure your phone is right connected to IPCXXXXXXXXXXX111A wifi;
Then go back to the zosi smart app , check the camera status if there is an image showing.
And replace this IPCXXXXXXXXXXX111A network with your home network.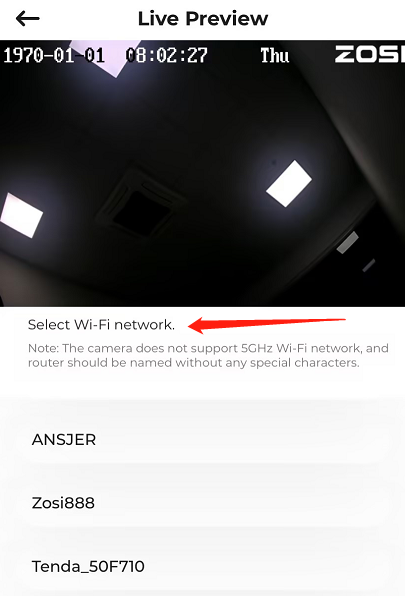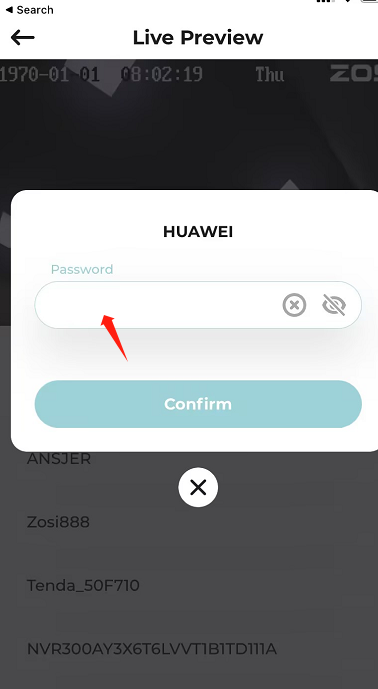 Step 7 After you enter the password of your home network, and wait a few minutes, it will be connected successfully.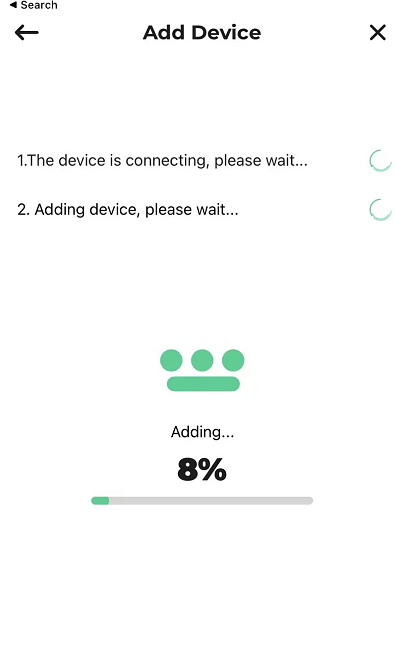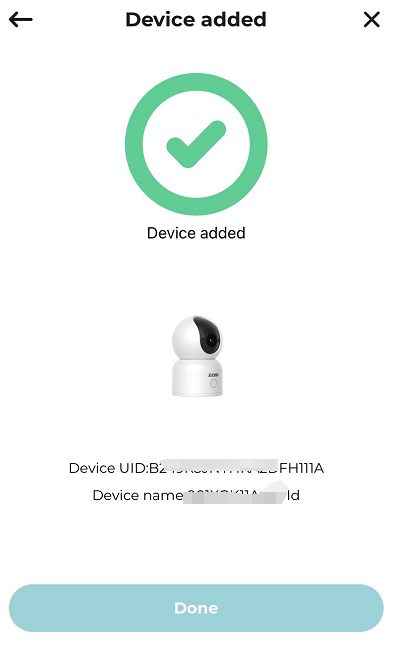 Step 8 Go to the live view and enjoy your home being protected.
Please let us know if you have any questions:
Whatsapp: +1-866-841-6932
UK Whatsapp: +86 18675610962
Zosi Smart APP: