Connect NVR to the Internet
A: Connect the NVR to LAN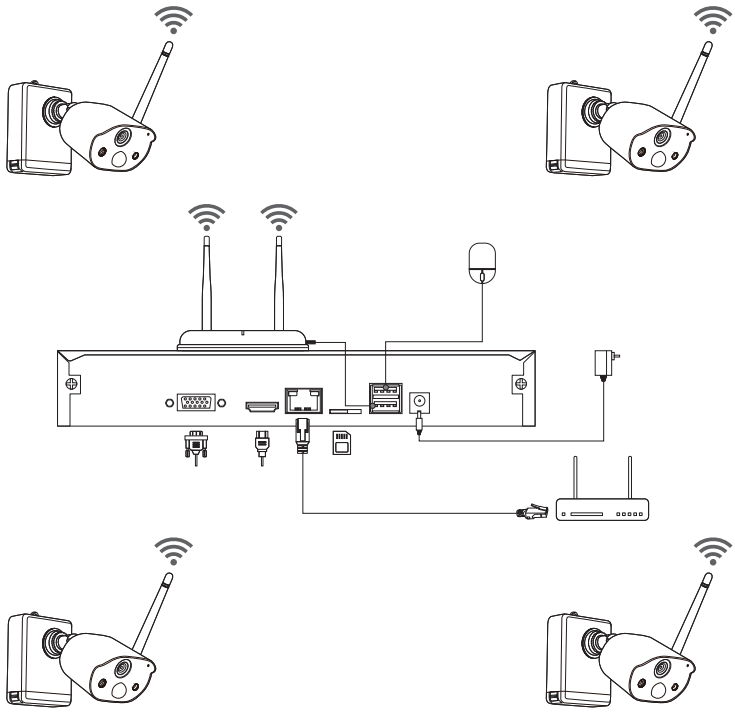 B: Install the Camera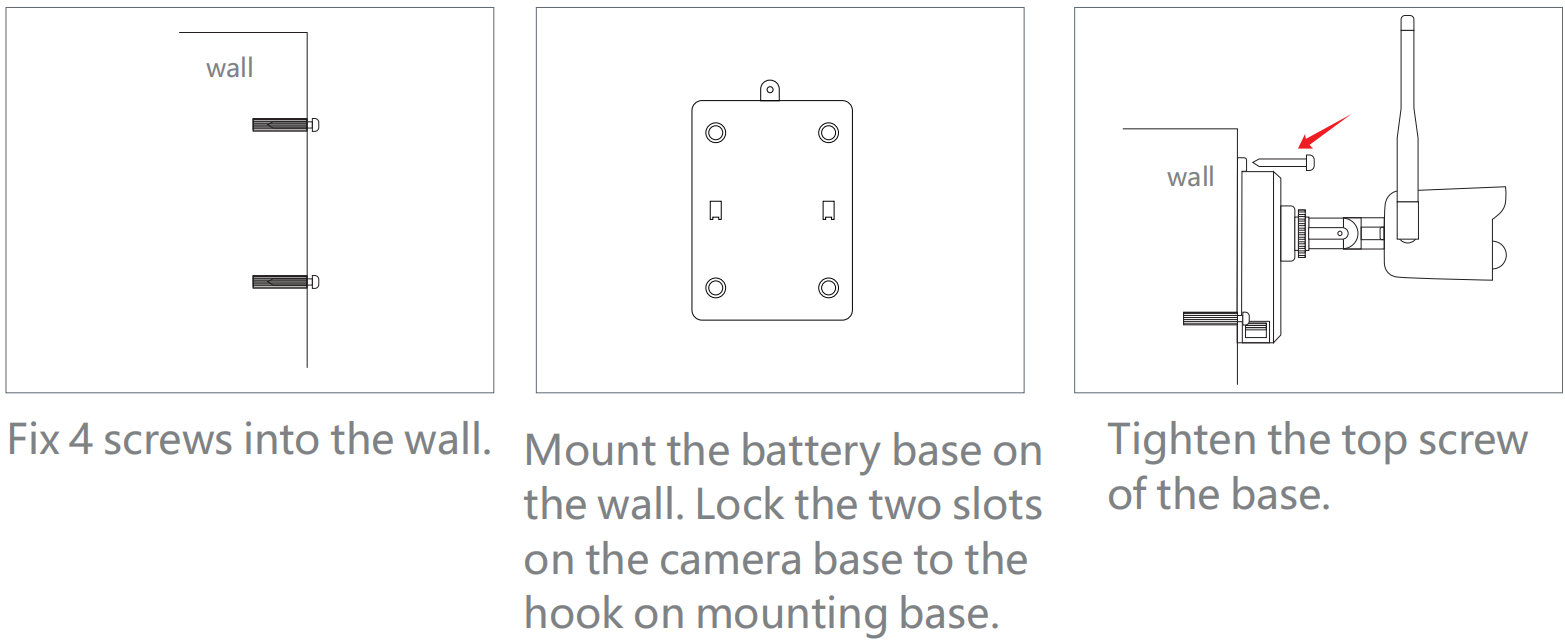 C: Test the network status of the NVR
(1) Right click Mouse > Main Menu > Setting > Network
(2) Tick 'Obtain IP address automatically'
(3) Click 'Test', if 'OK' is displayed, the network is connected successfully.
NOTE: If the page displays, indicating that the network is connected successfully.
Please make sure that the DHCP of the connected router is enabled at the same time.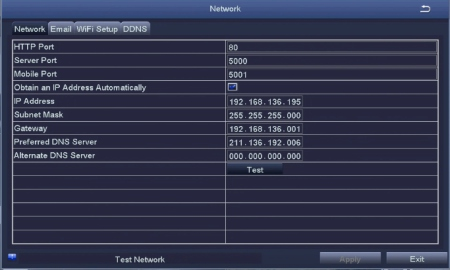 D: WiFi Setup:
NOTE:
(1) If the device is far away from the router or it is inconvenient to connect the NVR to the router with a network cable, you can connect the NVR to the router wirelessly.
(2) It is recommended to use a wired connection to connect the device to the network, because the wired connection will be more stable than the wireless connection.
Right-click the main interface - Main Menu - Setup - Network - WiFi Setup - Enable
WiFi - Search Signal - select WiFi signal - enter password - OK - wait for success connection - Apply
Download ZOSI Smart App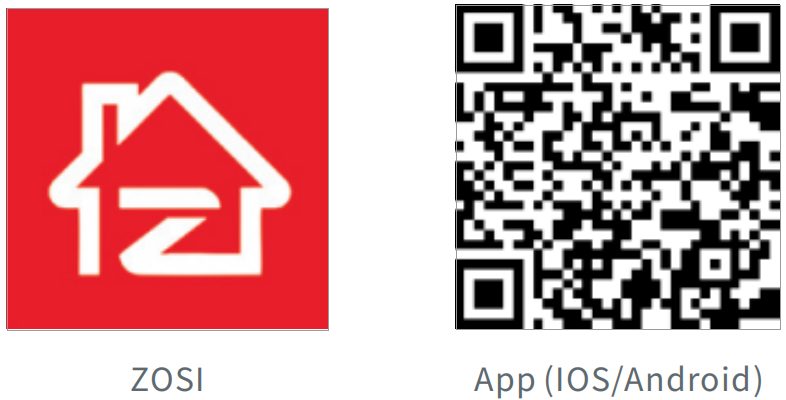 Run ZOSI Smart App
A: Install the free ZOSI Smart App.
B: Click Register and enter your email box to get verification code, click next to set up password and save it, registration completed.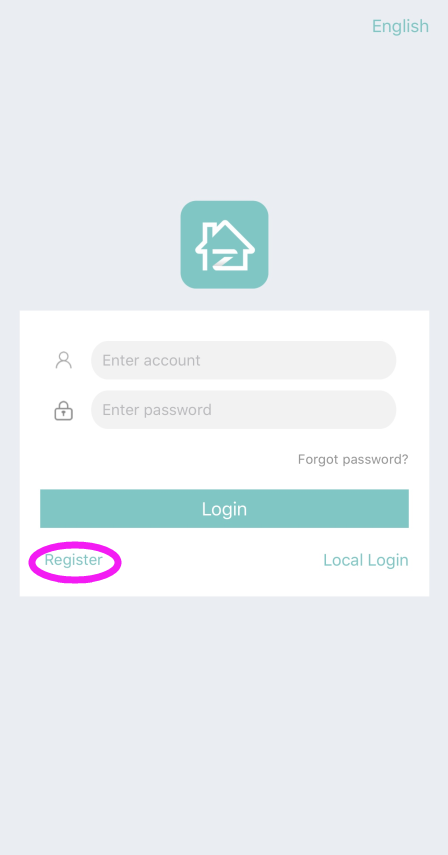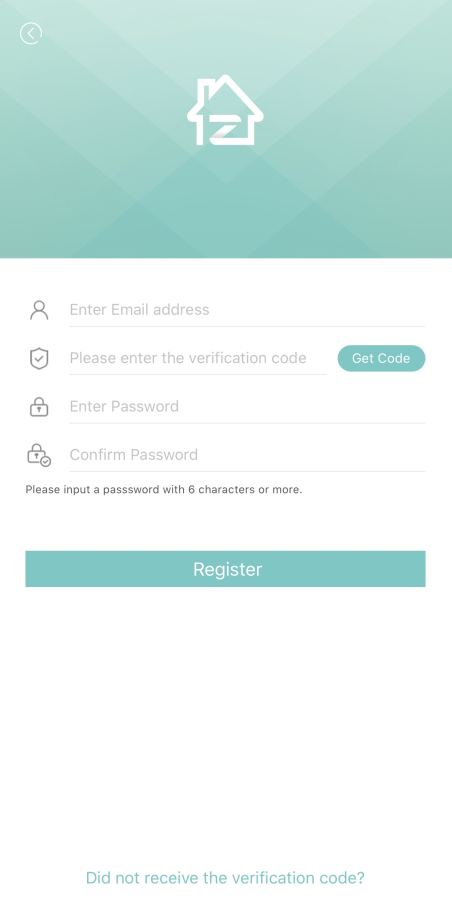 C: Login the App, get into the main interface (My Device), click '+' in the upper right corner to add devices.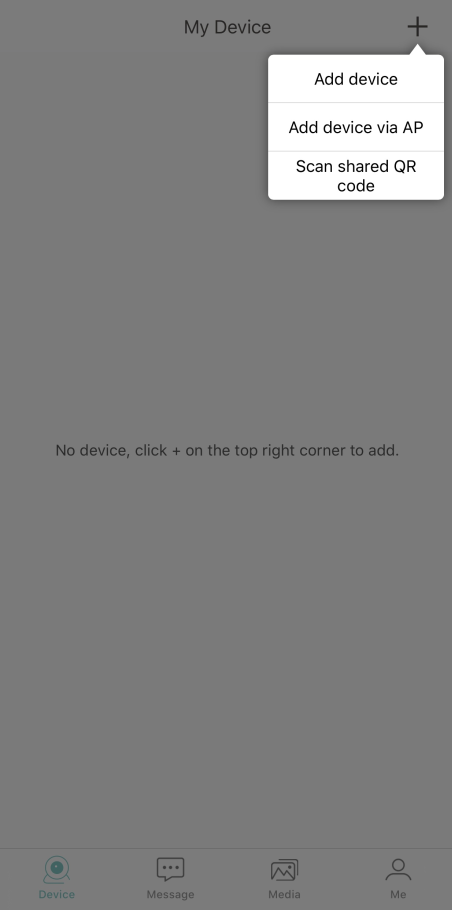 D: Select DVR - Wireless recorder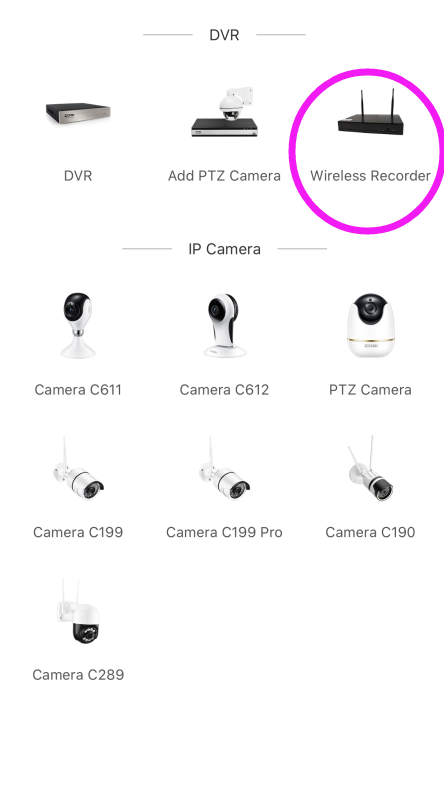 E: Please scan the QR code either on the DVR unit or on your system information page.
Note: If your QR code can't be recognized, please "Enter device UID by manual"
(The QR code is on the NVR unit, there is a number under the barcode "xxxx111A", totally 20 characters)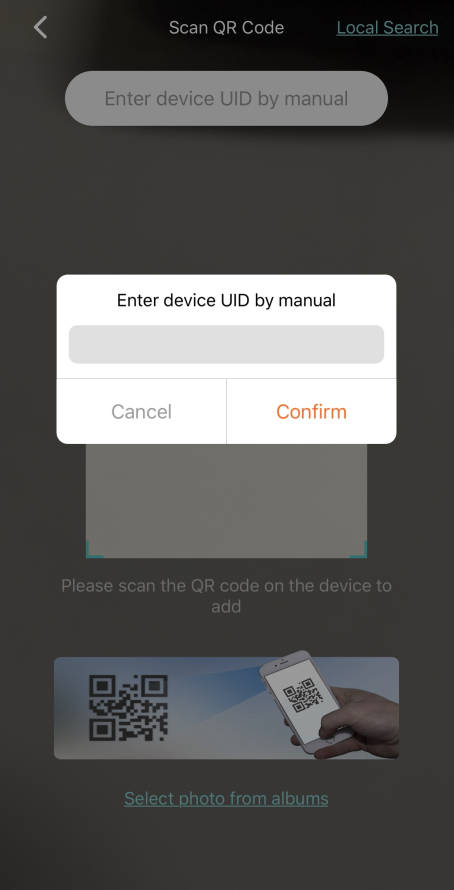 Please follow the steps to get your QR code on the system.
Main Menu - Information - System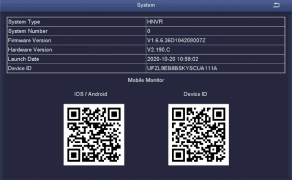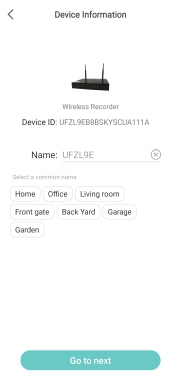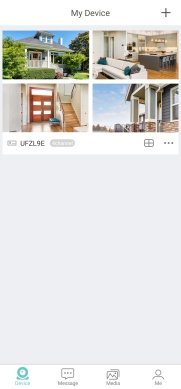 Add devices Select channel to view live
Two-Way Audio
Support two-way voice intercom through ZOSI Smart APP.
The camera microphone is at the upper right corner of the lens.
(1) Tap Intercom icon.
(2) Intercom icon turns blue, long press it to talk
NOTE: You will receive low-battery warnings via App when battery power is less than 20%.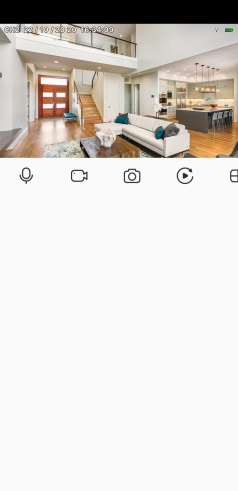 Please let us know if you have any questions.
Our Whatsapp: +1-866-841-6932
Support Email address: service@zositech.com
Our Facebook: https://www.facebook.com/ZosiTechnology/
Support center: support@zositechhelp.zendesk.com