This Mac client works for the following DVR models:
4-Channel DVRs:
ZR04PN; ZR04PM; ZR04LN; ZR04LM;
8-Channel DVRs:
ZR08HN; ZR08HM; ZR08KN; ZR08KM; ZR08AN; ZR08AM;
ZR08QN; ZR08QM; ZR08LN; ZR08LM;
16-Channel DVRs:
16LK; 16QK
(You can find the model number on the label at the bottom of the DVR.)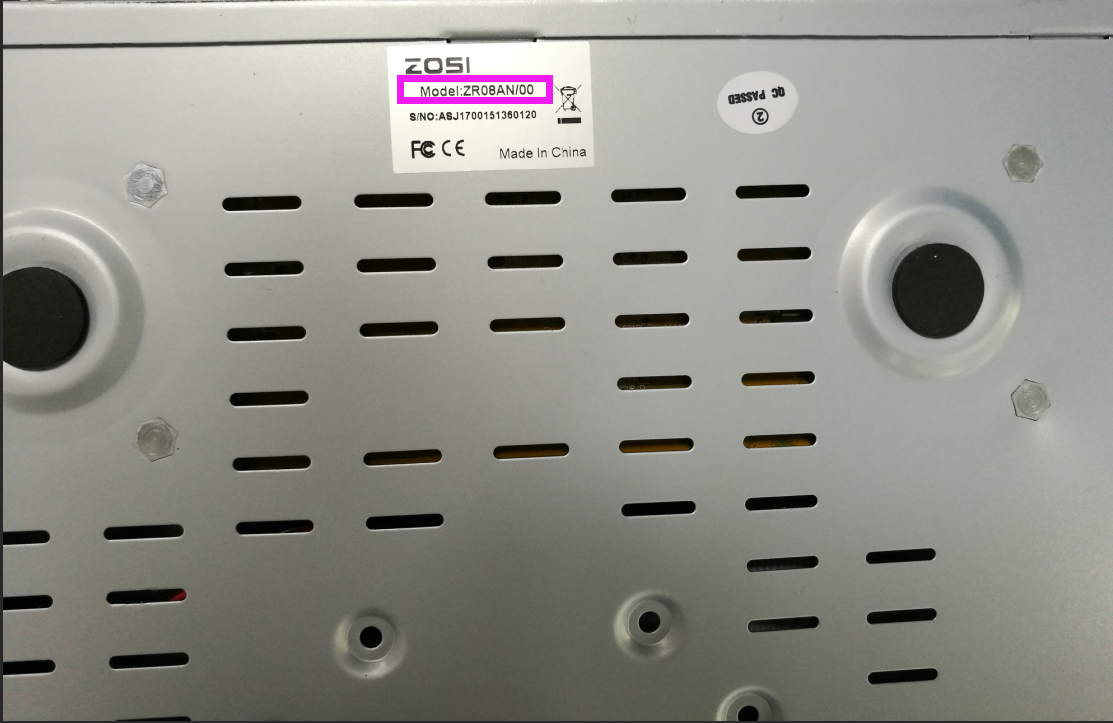 Attached is the ZOSI VIEW Mac Client.
After installing it to your computer, you can follow up the below video to set up:
If this can't help you, please feel free to contact us.