This Windows client works for the following Zosi DVR / NVR / IP Camera models whose Device ID
is a 20-digit string of numbers and letters
, which ends with "111A".
4-Channel DVRs/NVRs:
ZR04CJ; ZR04CM; ZR04CN; ZR04CN; ZR04CS; ZR04DR; ZR04DS; ZR04EM; ZR04EN; ZR04JM; ZR04JB; ZR04JS; ZR04JT; ZR04MM; ZR04MN; ZR04PB; ZR04TN; ZR04TS; ZR04UN; ZR04VM; ZR04VN; ZR04WM; ZR04ZN; ZR04JS00; ZR04MS00; ZR04MS10; ZR04US00;
8-Channel DVRs/NVRs:
ZR08AR; ZR08AU; ZR08BL; ZR08BM; ZR08BN; ZR08BU; ZR08CJ; ZR08CM; ZR08CN; ZR08CS; ZR08DN; ZR08DM; ZR08DP; ZR08DQ; ZR08DS; ZR08EM; ZR08EN; ZR08GS; ZR08GP; ZR08HS; ZR08JM; ZR08JN; ZR08JP; ZR08JR; ZR08KS; ZR08LL; ZR08MM; ZR08MN; ZR08PM; ZR08PR; ZR08PU; ZR08QB; ZR08RP; ZR08TN; ZR08VN; ZR08VU; ZR08WM; ZR08WN; ZR08KS00; ZR08KS10; ZR08MN00; ZR08MS00; ZR08MS10
16-Channel DVRs/NVRs:
ZR16BK; ZR16CK; ZR16DB; ZR16DK; ZR16TB; ZR16WK;
Wireless IP Cameras:
ZG1992F; ZG2622M;
ZNC1883Y; ZNC1902Y; ZNC1903Y; ZNC1905S; ZNC1992Y; ZNC2873Y; ZNC2892Y; ZNC2893Y; ZNC3082Y; ZNC3083Y; ZNC5122M; ZNC5133Y; ZNC5134Y; ZNC6112M; ZNC6113Y; ZNC6122M
ZND5122M; ZND5133Y; ZND5134Y
(You can find the model number and ID on the label of the DVR/NVR.)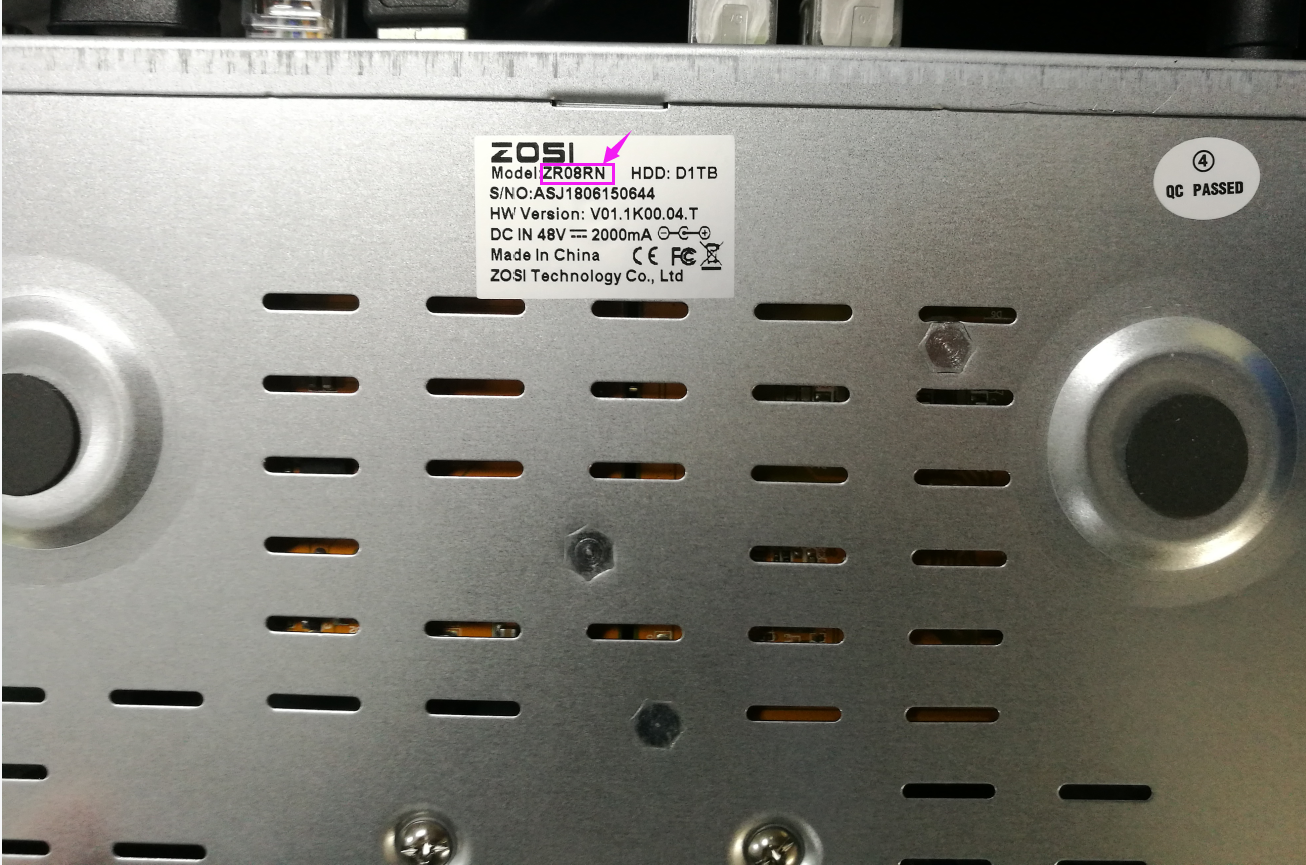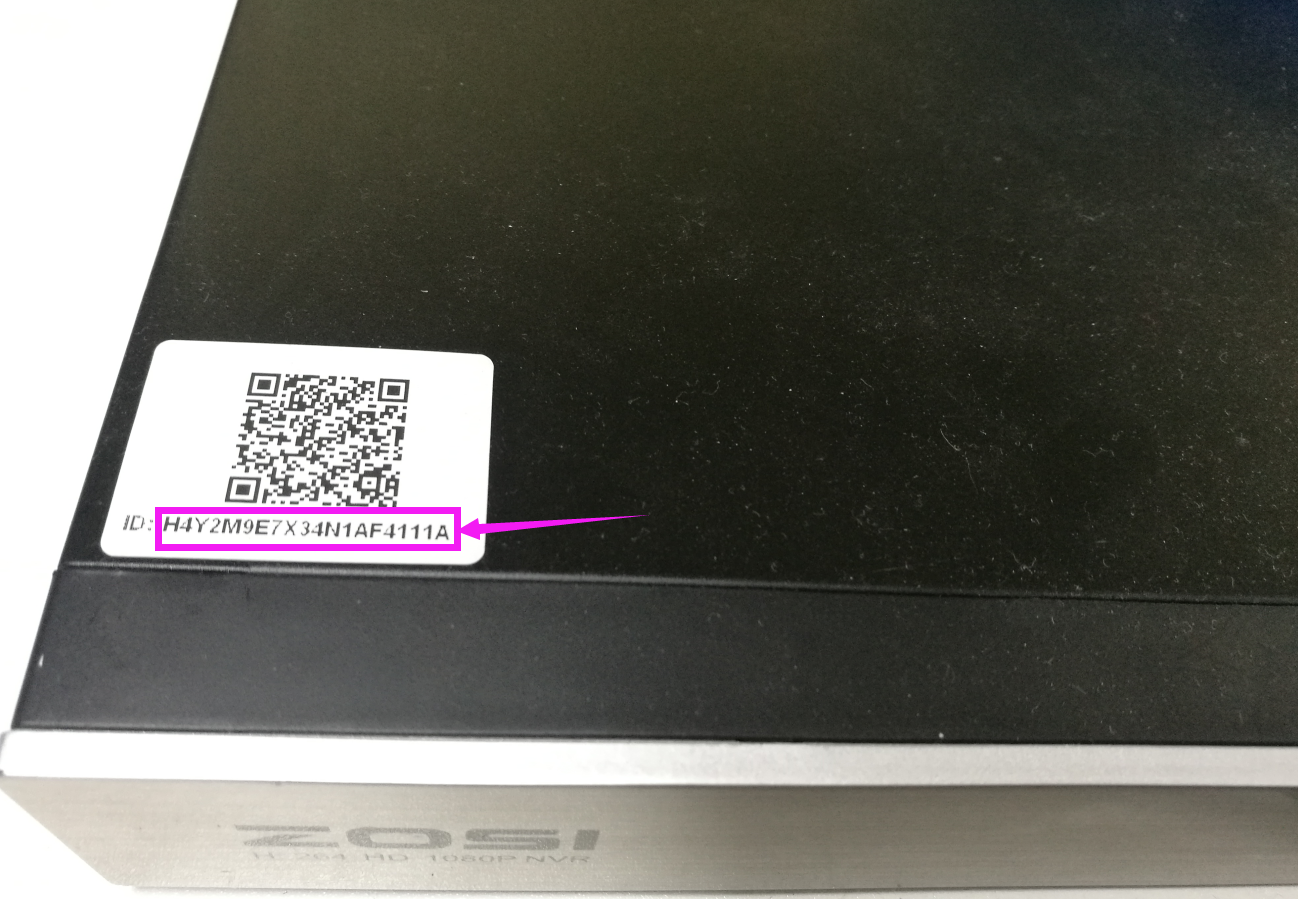 You can download the AVSS client from the below link:
https://ansjerfilemanager.s3.amazonaws.com/AVSS.1.7.3.496.fs.exe
If this can't help you, please feel free to contact us.