Applies to: Zosi ZG6963Y,ZG6963M,Zosi 8AJ-6963W2-32- NVR Kit.
1 Please press and hold the power switch on the back of the camera for 3 seconds,and you will hear "Device is waiting to connect ",and the network indicator light will flash red slowly.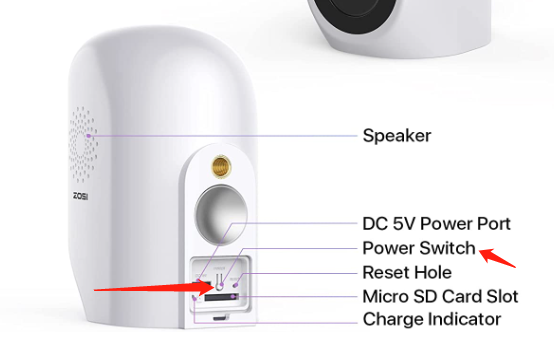 2 Right click the mouse,go to the main menu- Information-System,place the camera near the NVR at a distance of 30-100cm.Scan the QR code to start paring.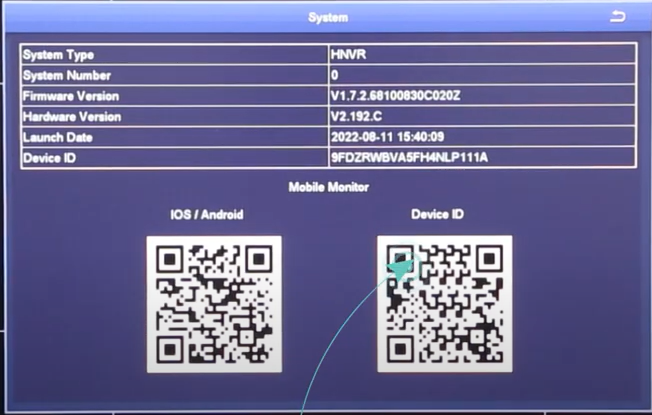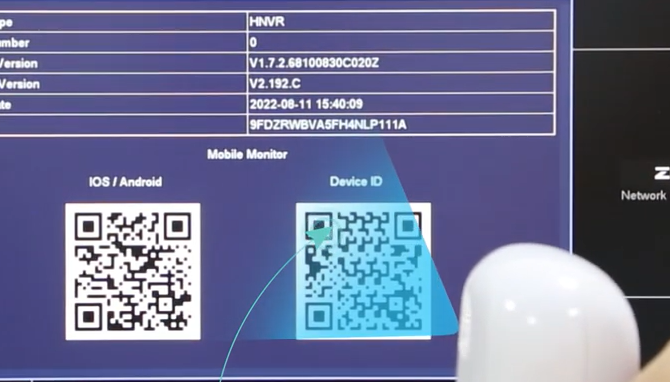 3 When you hear "wireless configuration succeed" from the camera,the network indicator light comes solid red for about 20 seconds,the camera will be automatiocally added to the NVR System,and you can display video.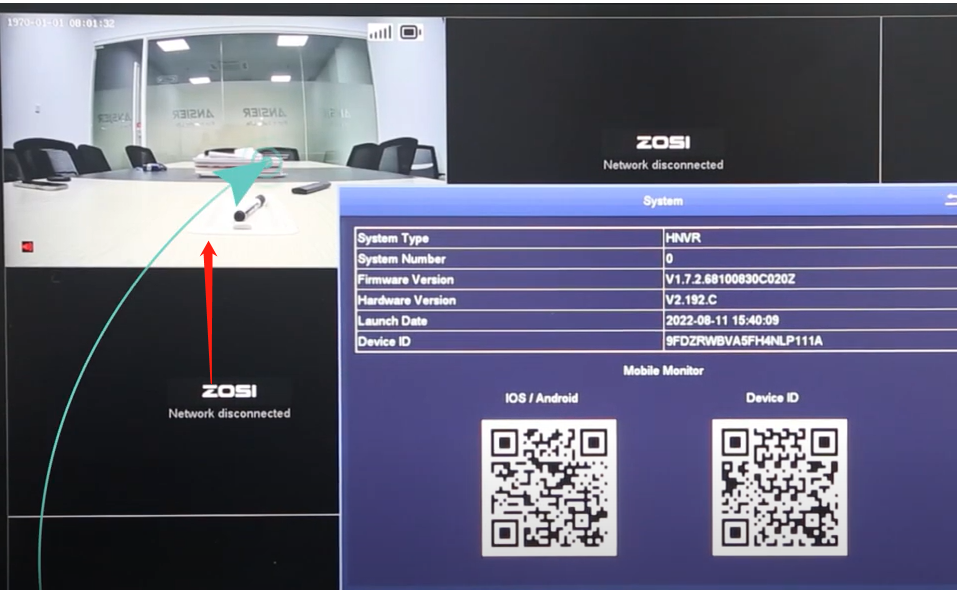 Note: If your camera red light is keeping on or the camera fails to be added,hold down the reset button for 5 seconds and then reset the camera or you can try this way to reset it .https://supports.zositech.com/hc/en-us/articles/15755596990361-How-to-Reset-C1-Pro-camera-Only-work-for-8AJ-6963W2-XX-XX-not-the-wifi-IPC-ZNC6963Y-Camera-
More questions, please feel free to contact us.
Whatsapp:+1-866-841-6932
UK Whatsapp: +86 18675610962
Zosi Smart APP: