Applies to: Zosi ZG6963M,Zosi 8AJ-6963W2-32- NVR Kit.
1 Power on the C1 pro camera,connect the nvr to the monitor via HDMI cable,hook up the usb mouse,insert the USB Disk with the upgrade file ,Finally;power on the NVR.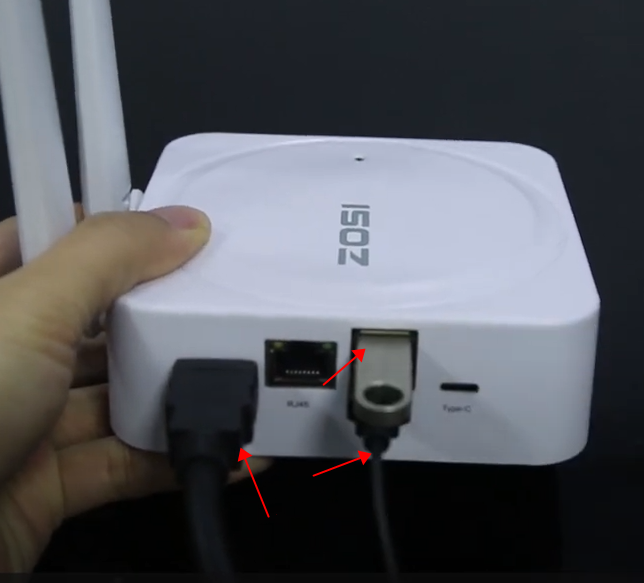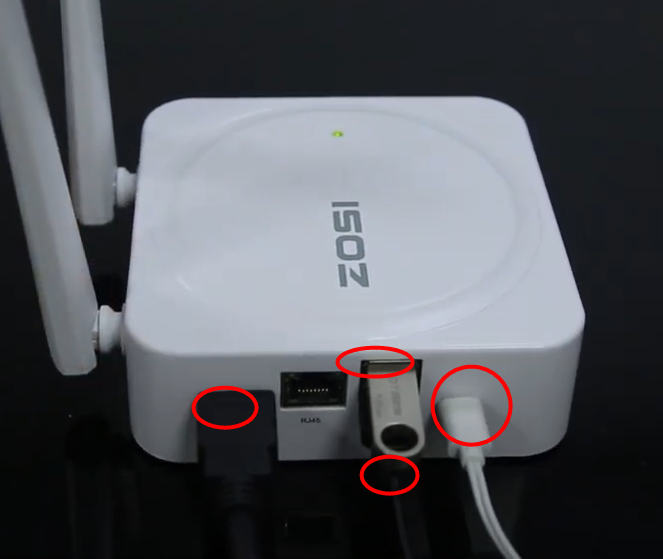 2 Put the camera near the NVR,Right click -IPC CHANNAL CONFIG;Select the ipc setting, check the channel -hit the upgrade;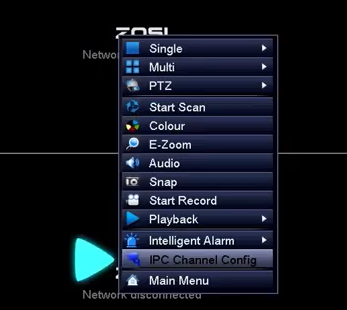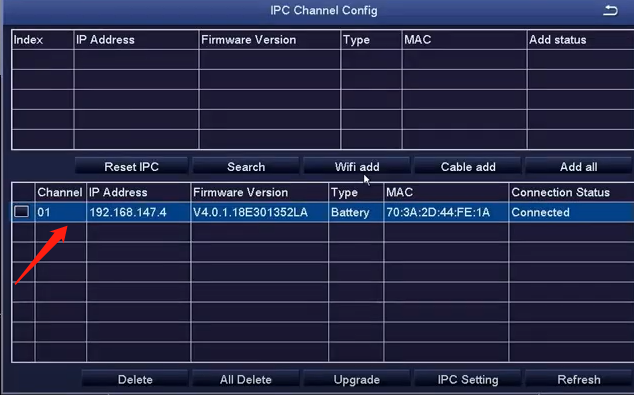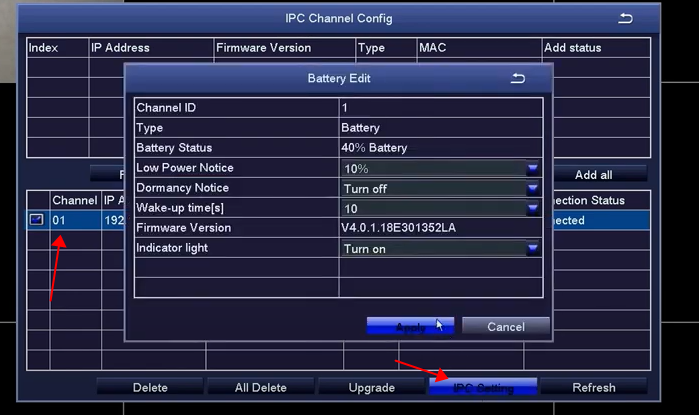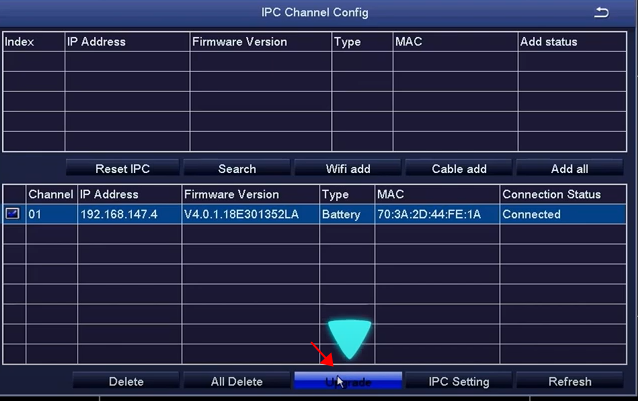 3 Choose the USB upgrade,after you upgrade it successfully,it will make a beep sound,and you can see "Upgrade Succeed".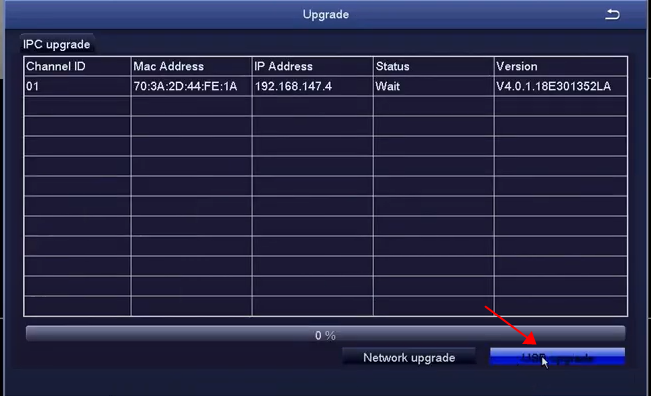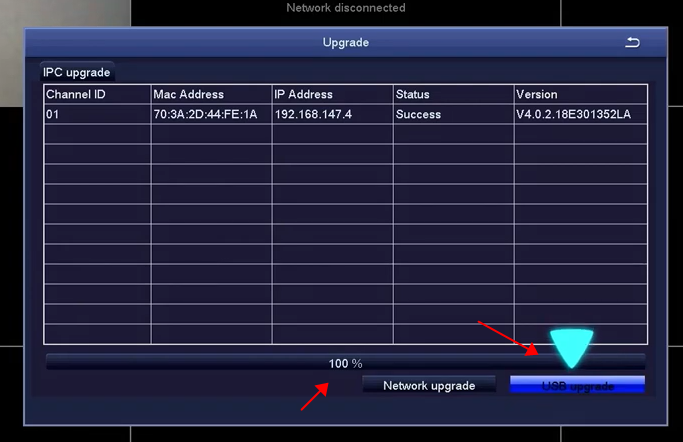 4 Go back to 'IPC Channel Config',click the channel ,delete it , and search ,re-add it again.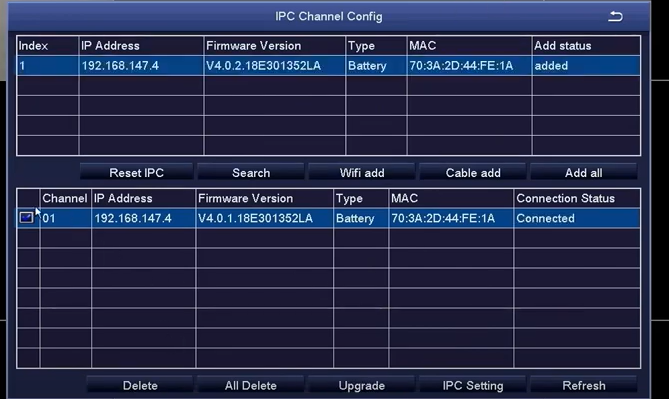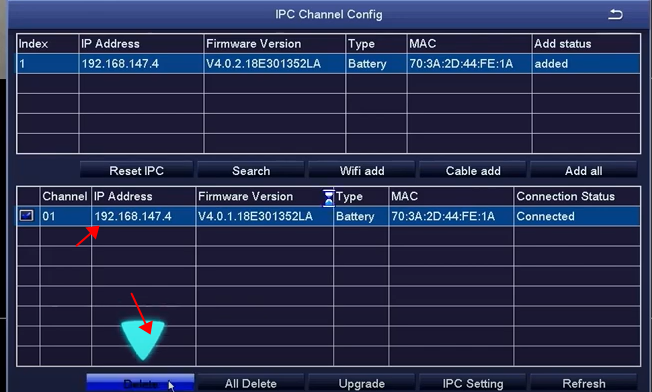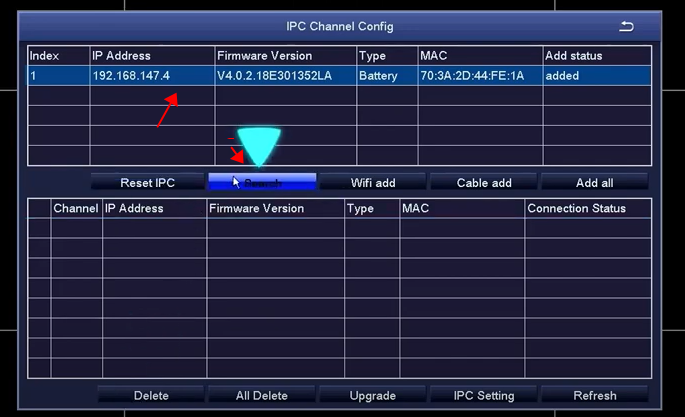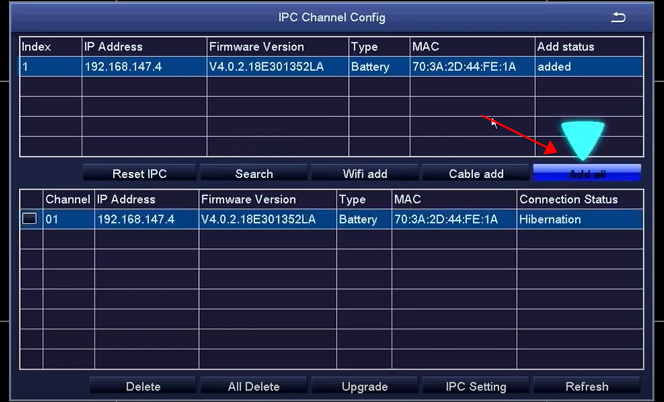 5 The latest version of ipc will be displayed on the monitor.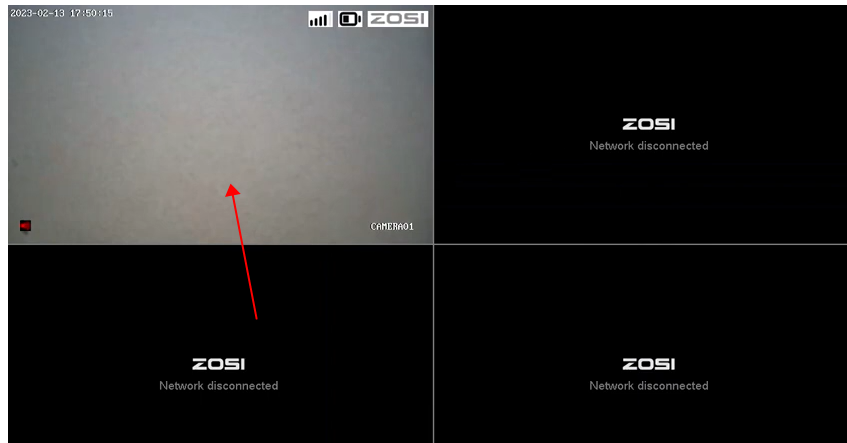 If that doesn't work, please contact us via the below methods:
Whatsapp:+1-866-841-6932
UK Whatsapp: +86 18675610962
Zosi Smart APP: