Applied to all zosi C518 camera.
Question:
I tried to connect C518 to the Zosi App, but it says that the serial number is already taken. Doesn't read the QR code.What should i do?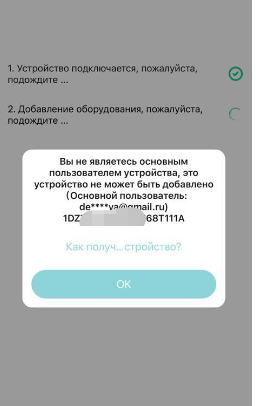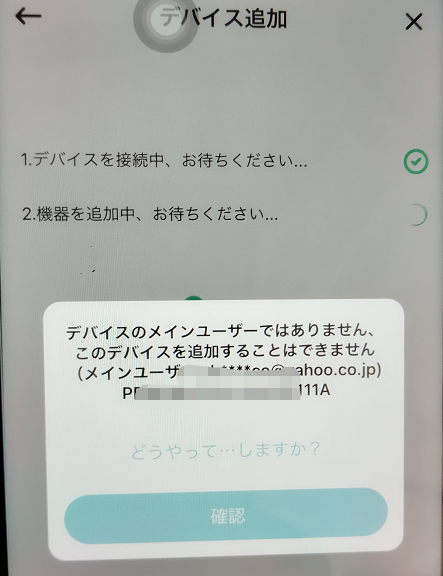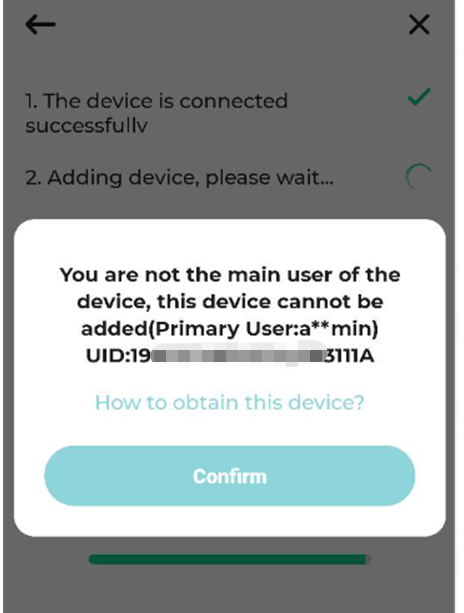 Answer: Don't worry, this is an initial phenomenon that needs to be upgraded or reset.
Step 1:Try to reset the camera and add it to have a look.
Step 2 :Porvide us the uid we can upgrade this uid so that you can add it without any problem.
For example:This is the uid number:

Here is the contact way :
Whatsapp:+1-866-841-6932
UK Whatsapp: +86 18675610962
Zosi Smart APP:
Dont be hestitate to contact our agents,we can help you out easily.