Register a Zosi Smart account and take advantage of the Zosi Smart app

Please follow the steps to create the Zosi Smart account.
Note: The following steps are slightly different from the IOS system.
1. Open the App on your mobile device.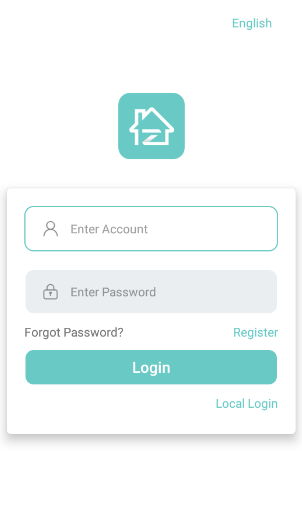 2. Click Register.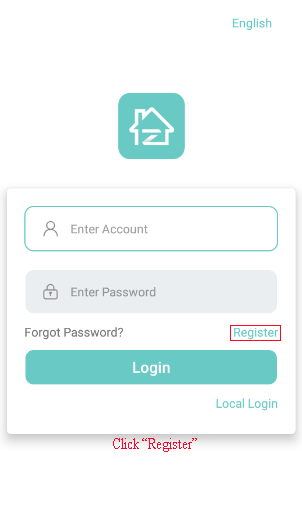 3. Enter your email address and press "Obtain Verification Code"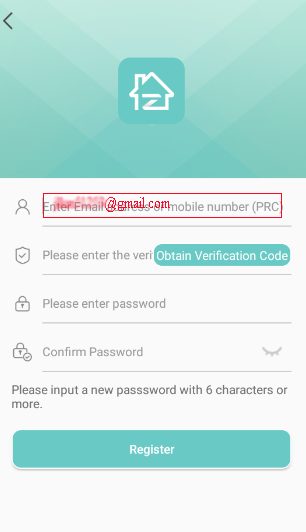 Note: Please login to your email before registration in case you miss the validation code.
FAQ:
1. If you can't find the verification code in your inbox, please check your spam folder.
2. If you can't get a verification code, please wait for a few minutes and try again.
3. Please try "Forget password" to reset the passcode if you forget the passcode.
In addition, please provide the information below to us if you can't get a verification code.
1) Your Phone system-Andriod or IOS
2) Your Zosi smart account
3) Your Model ID under the DVR unit.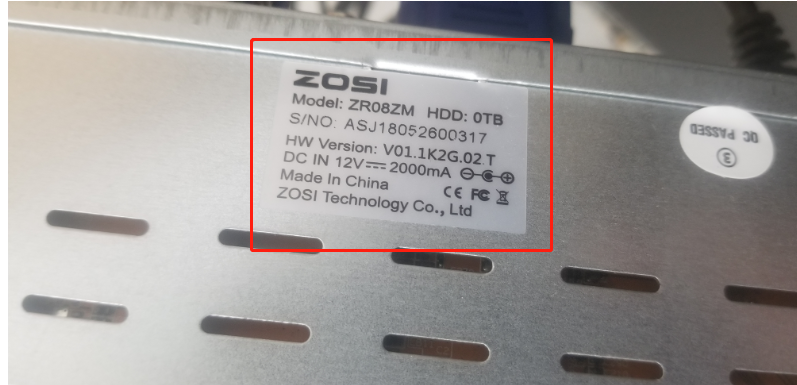 Please feel free to let us know if you have any other problems, and provide the information below:
A. Your country.
B. The model of your mobile phone.
C. The version of your Zosi Smart app.
D. Your Zosi Smart email and password.