Please follow the video to connect the DVR/NVR to your mobile phone.
Note: Please ensure both your DVR and Mobile phone are online, otherwise you can't connect the device successfully.
Here is the QR code to download the APP
1. If you don't have a ZOSI Smart account, please select register and create a new one through email.
Note: Please don't select Local Login as it won't save your devices and it's designed for testing.
2. Please select the

icon on the right corner to add your device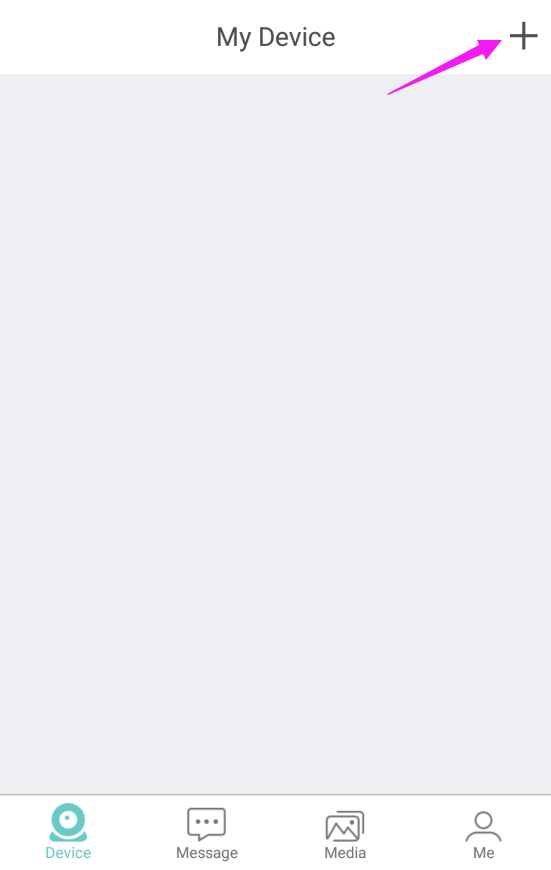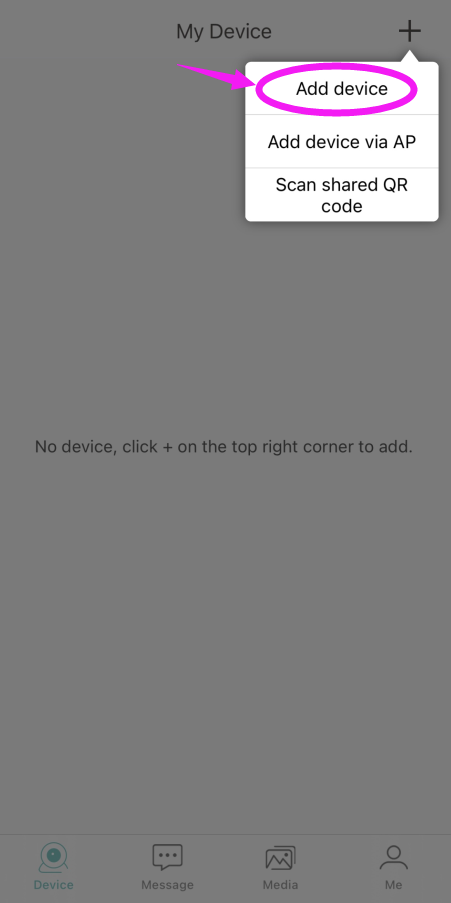 2. Please select the device type accordingly.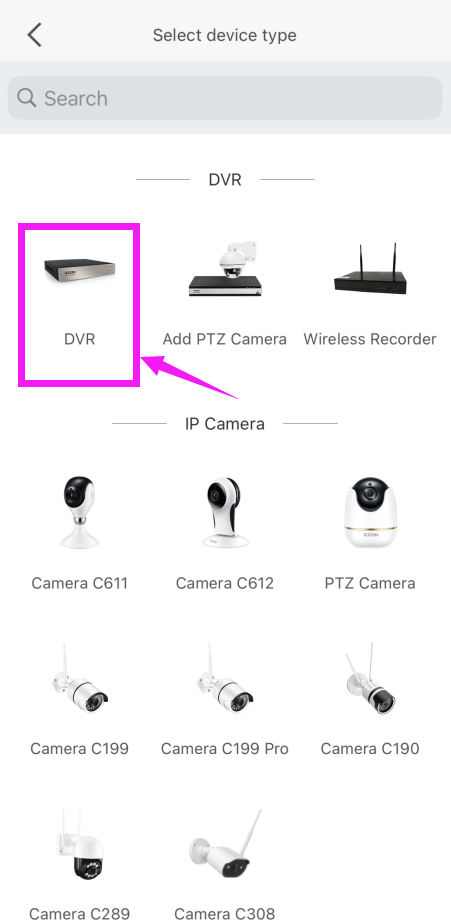 3. Please scan the QR code either on the DVR unit or on your system information page.
Note: If your QR code can't be recognized, please "Manually enter device UID"
(The QR code is on the DVR unit, there is a number under the barcode "xxxx111A", totally 20 characters)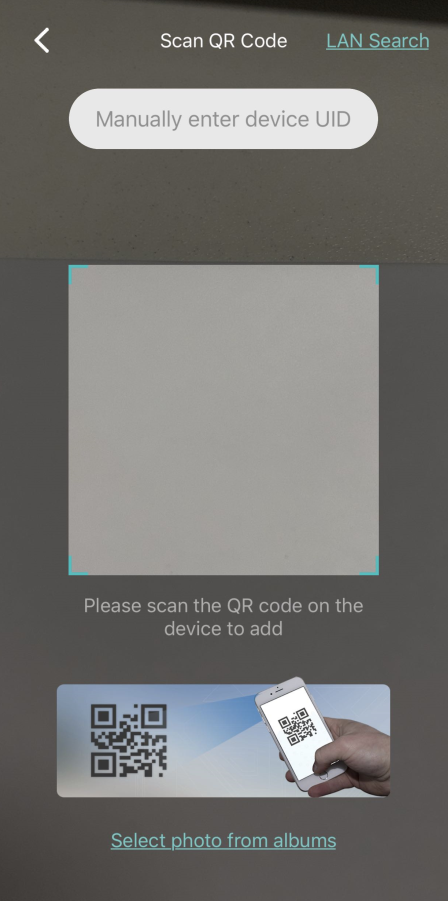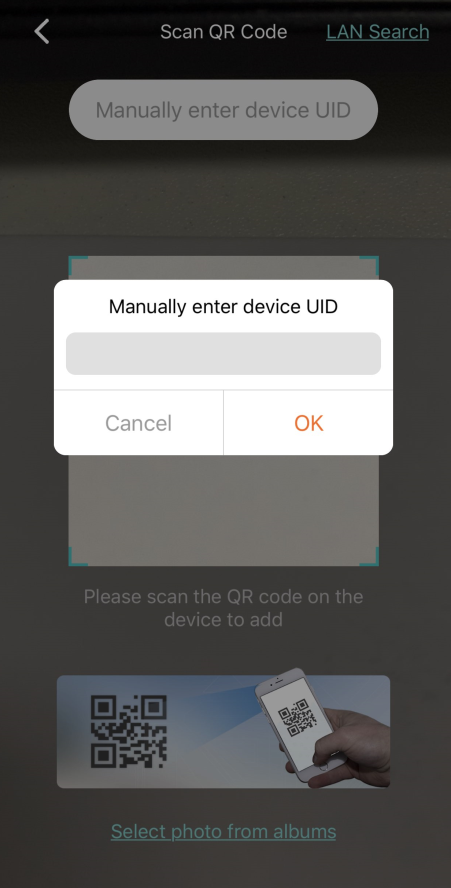 4. Please follow the steps to get your QR code on the system.
Main Menu - Information - System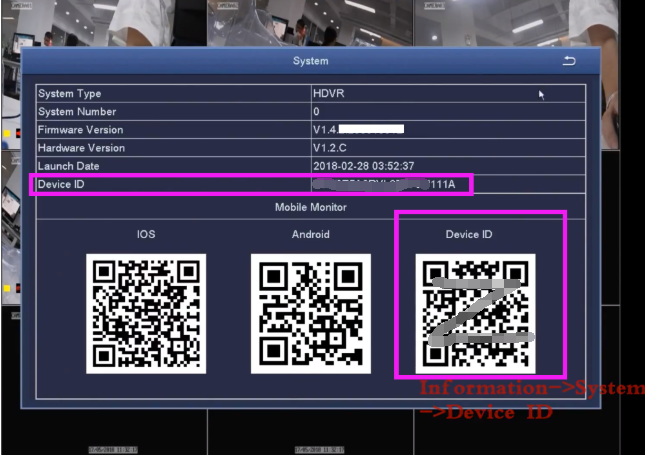 5. Scan the code "Device ID" to pair the system.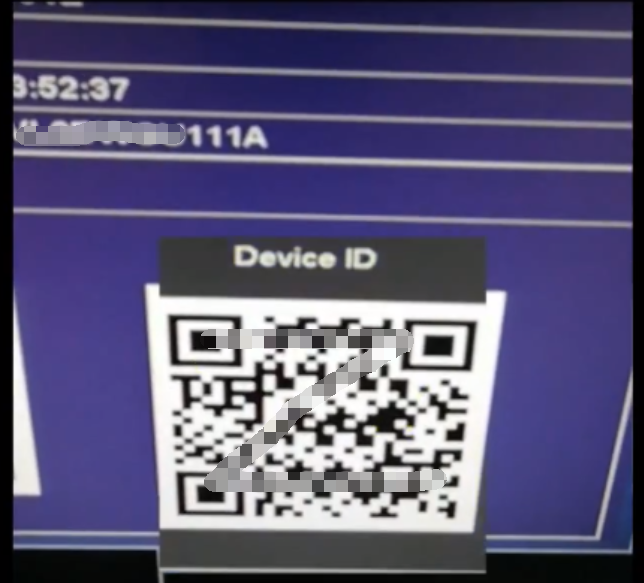 6. Create a name for your DVR unit,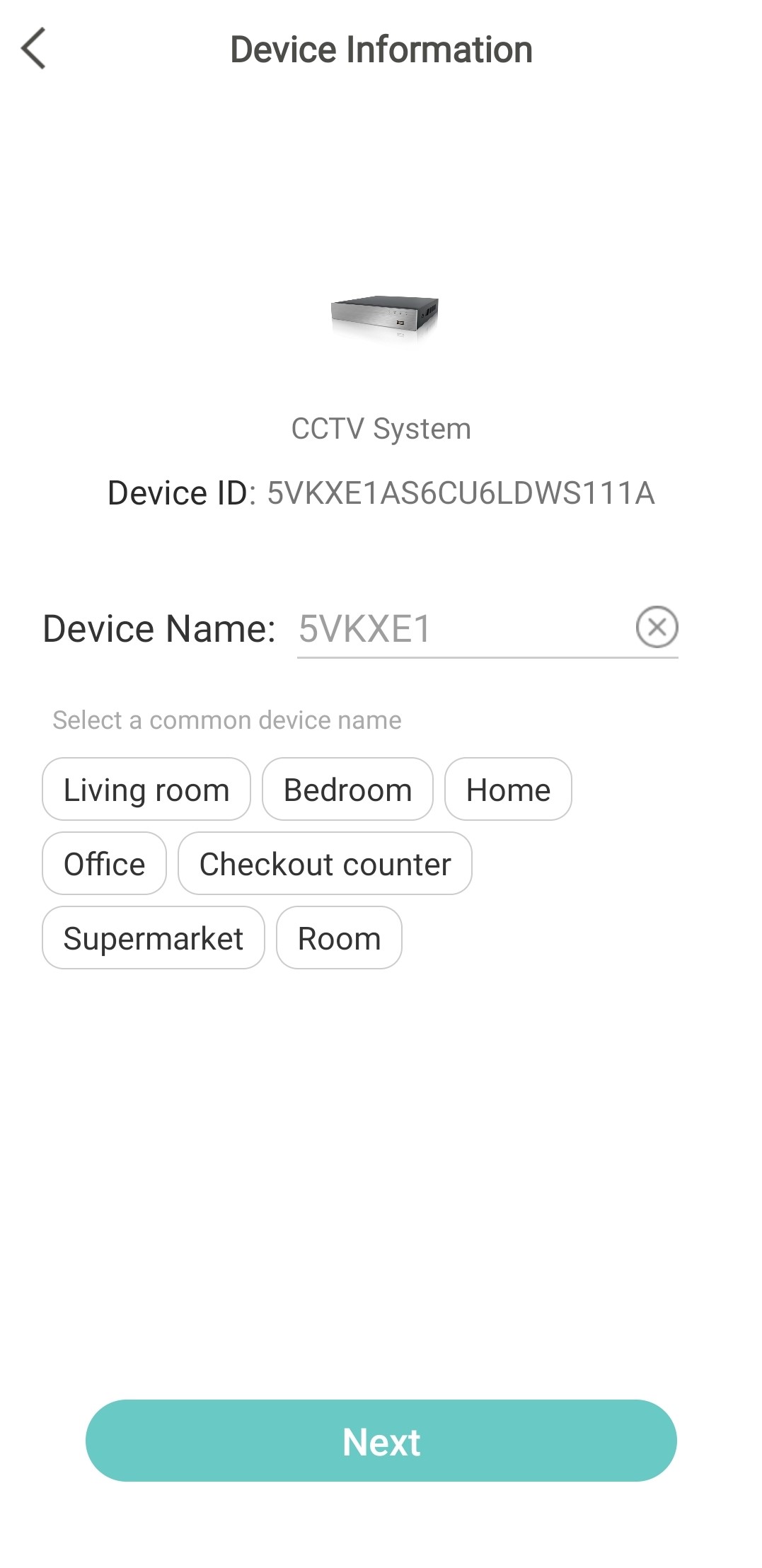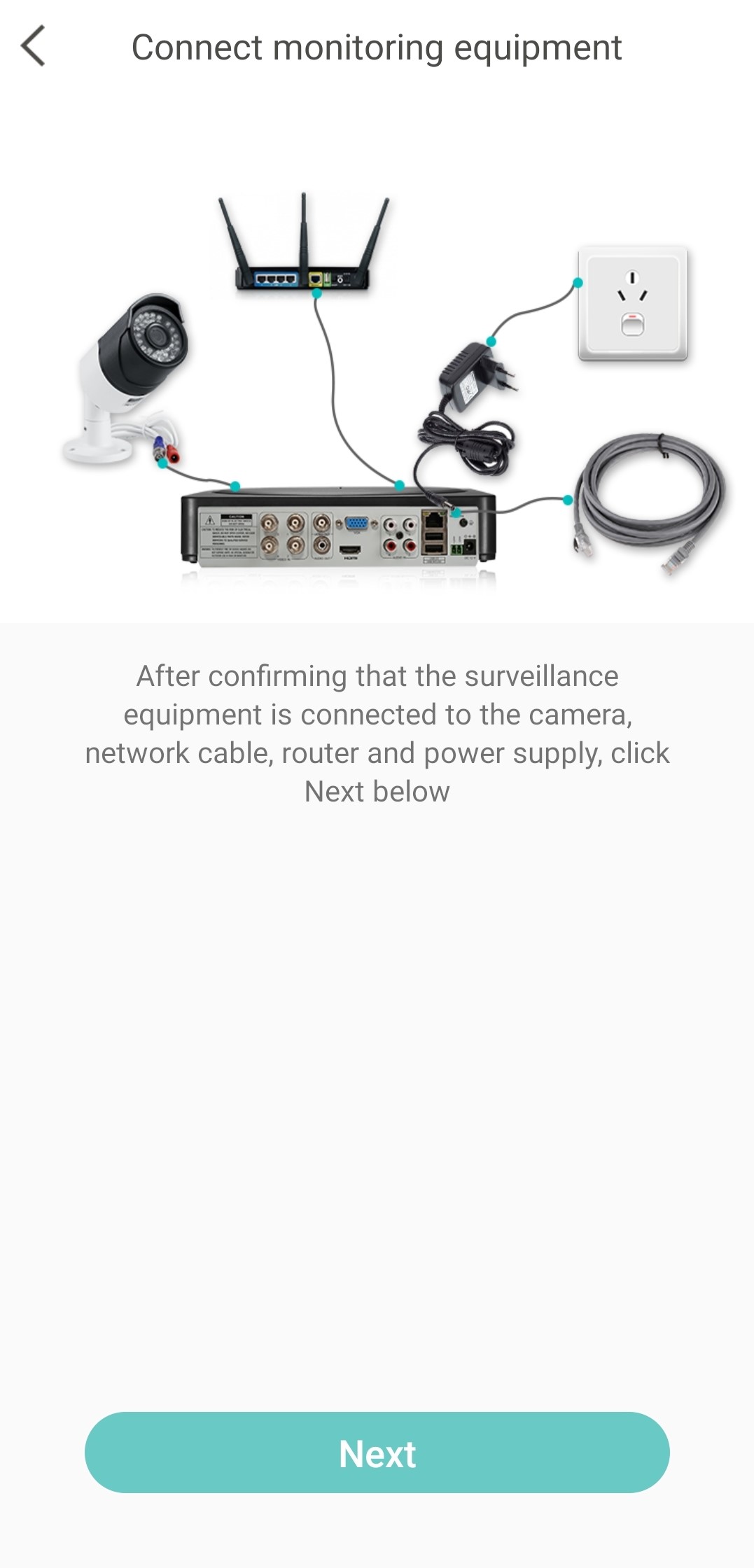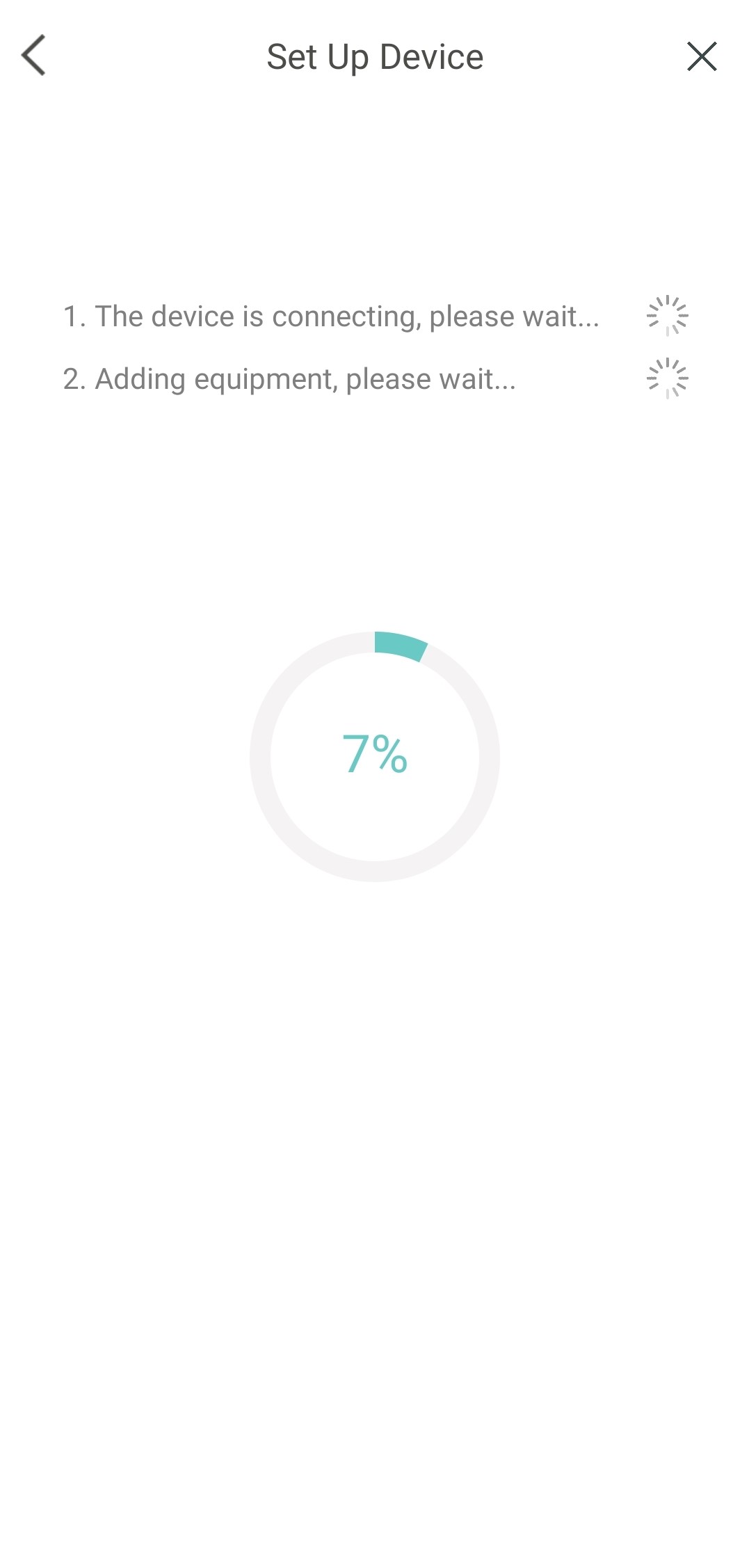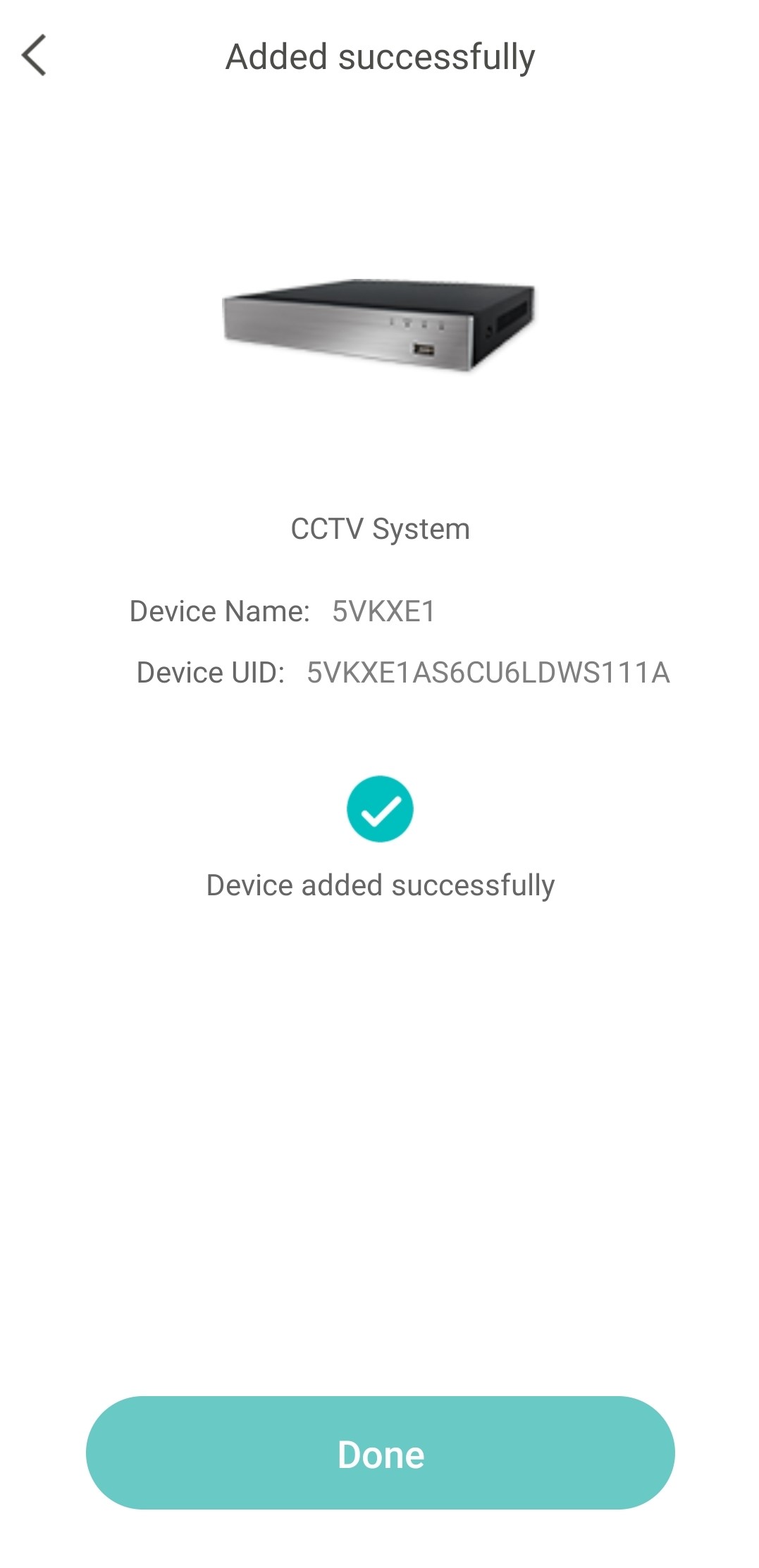 Note: If you received a message "password error", please view the link below:
https://support.zositech.com/hc/en-us/articles/360042231132--Zosi-Smart-shows-Password-Error-on-mobile-phone-
8. Select "Device", then you should be able to view the cameras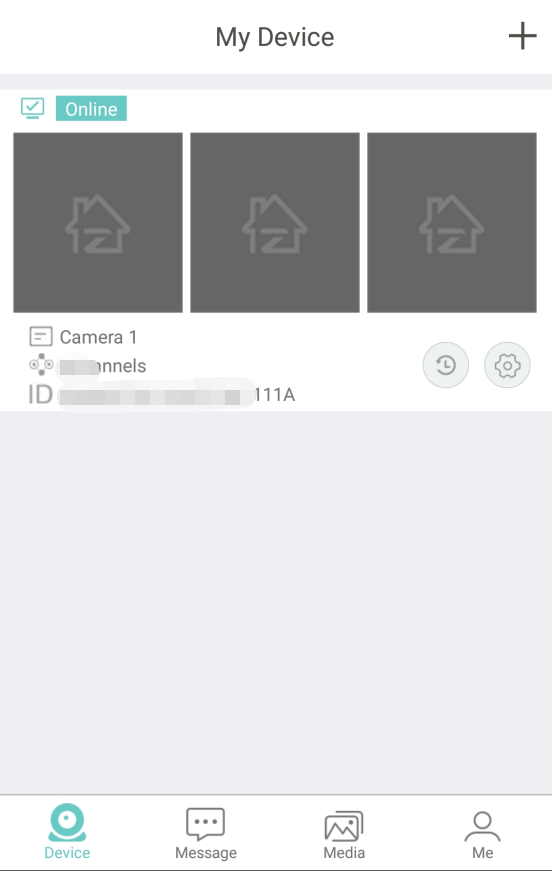 9. If your device stuck in 85% and shows connection failed, please view the video below:
https://www.youtube.com/watch?v=9MagWSr8dOs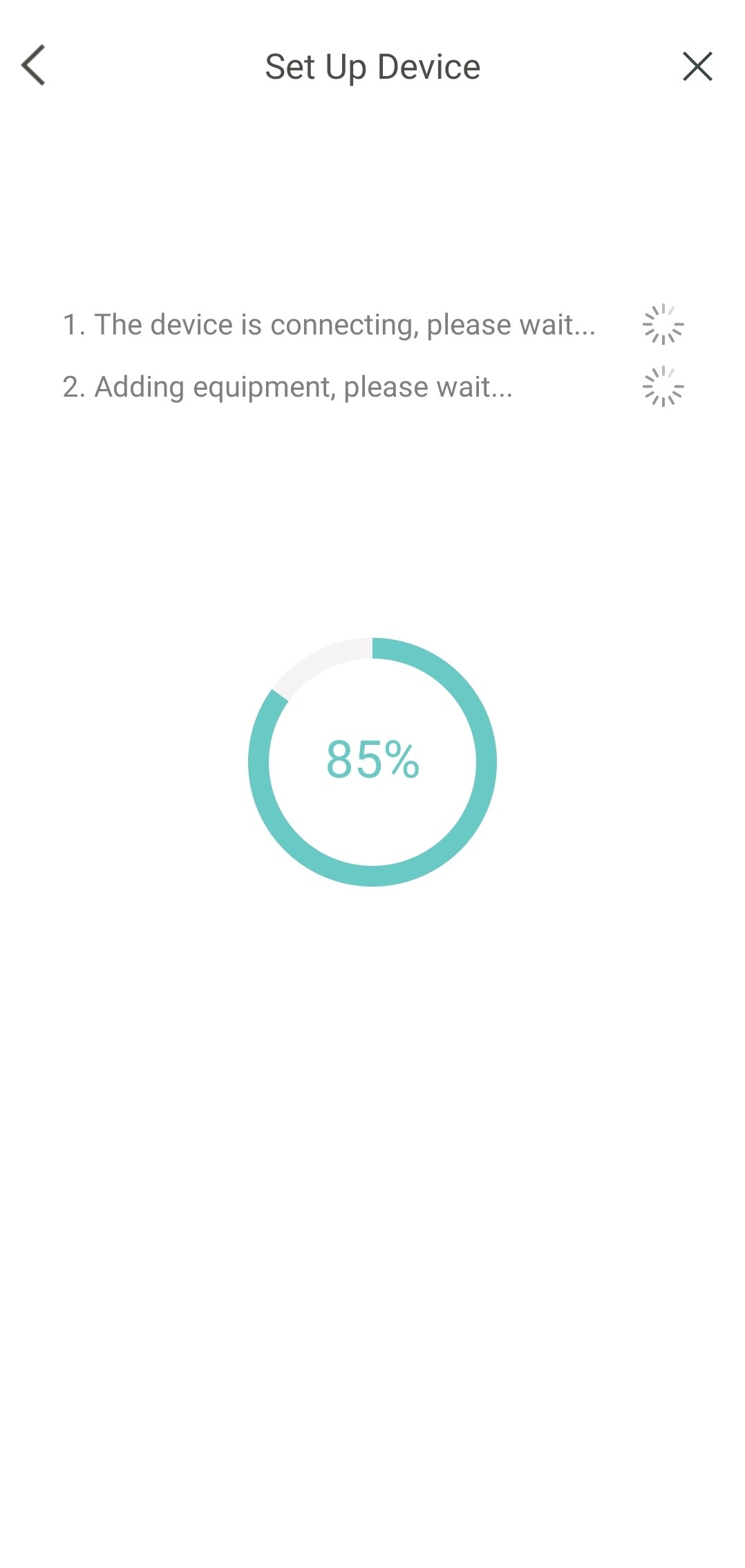 Note: Please enables all the authorization for the APP if you prefer looking at the cameras via mobile data like "Background App Refresh".
If you have an Android device the options are found in the Settings > Data Usage > Data Saver section.
FAQ: If you fail to connect your DVR via ZOSI Smart, please take a picture of the "Network" Page and "Test", please view the video on step 9 above, then send it with pictures and your problems.