View the video "Playback" according to the specific time:
1. Login your Zosi Smart app as you previously registered.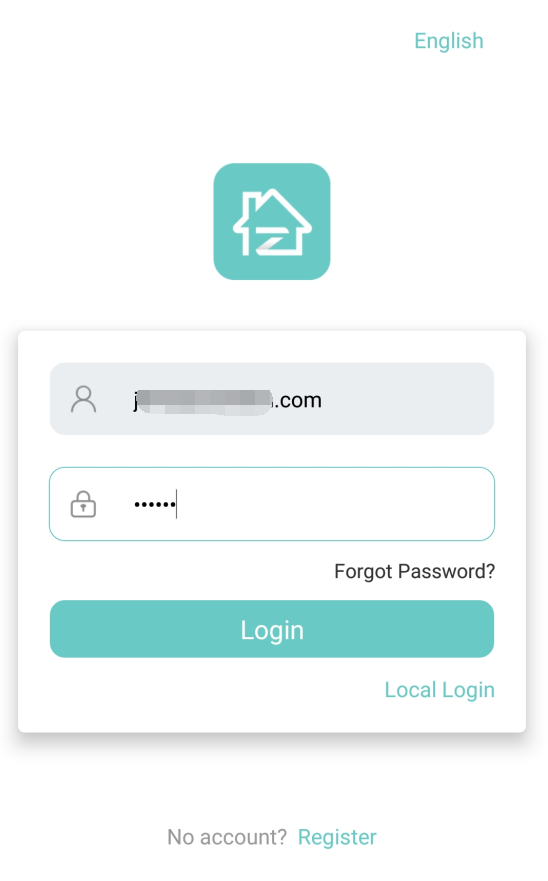 2. Select "Device"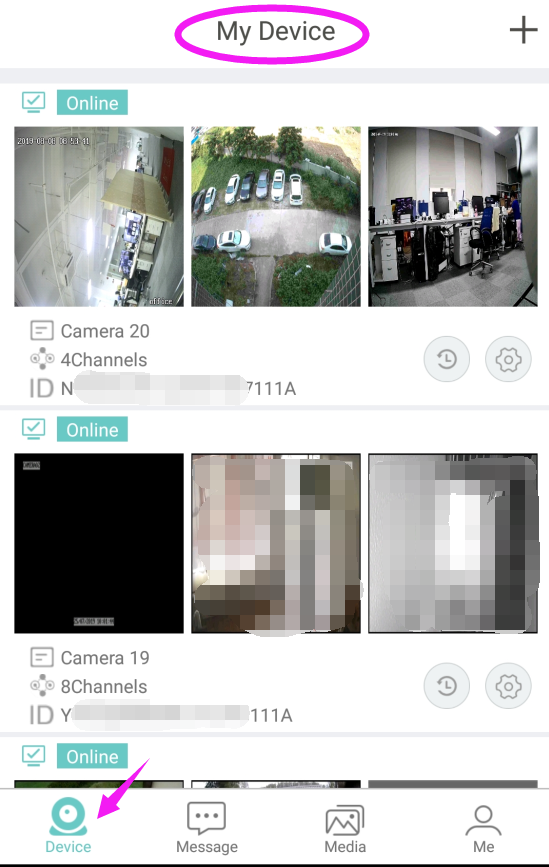 3. Select the channel and open it, press "Playback" to view all your video playback.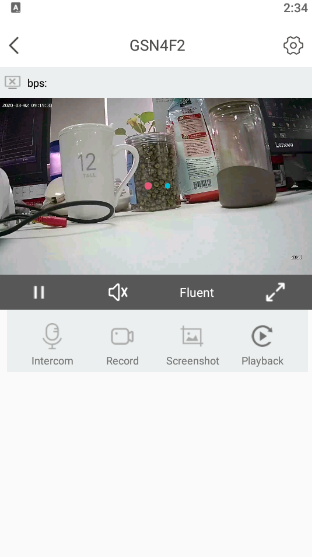 4. Choose the specific date and time you would like to review or manually drag to the timeline to view the playback.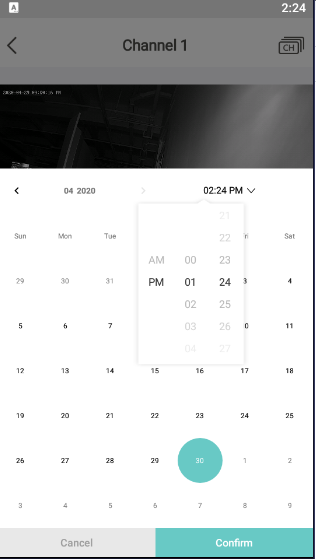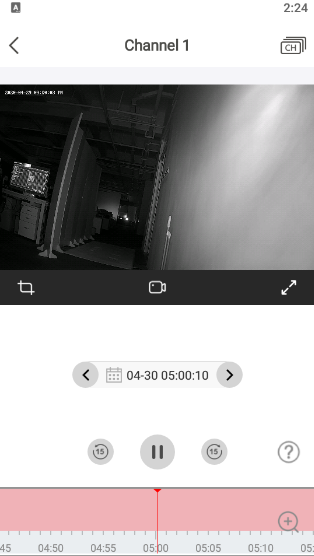 View your recordings:
5. Record the videos and take a snapshot on playback mode.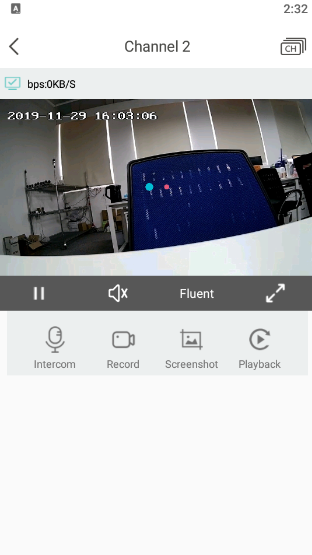 6. Select "Media"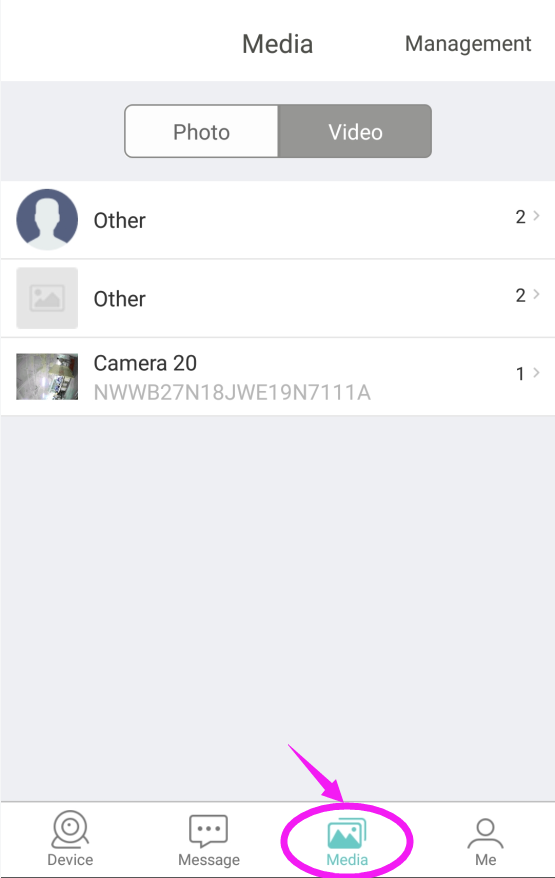 FAQ:
1) If you forget your password for Zosi Smart, please press the "Forget Password" button to reset the password.
2) If you don't have Zosi Smart account please view the link below to register:
https://support.zositech.com/hc/en-us/articles/360016433852-1-How-To-Register-a-Zosi-Smart-Account
Please feel free to let us know if you have any other problems.