You can follow up the guide below to set up the date & time:
1) Open Zosi Smart APP.
2) Enter device list, choose the device to go to preview interface.
3) Enter the Setting > Time Setting
4) Set up the Time zone and Time, and then click "Done" to save your settings.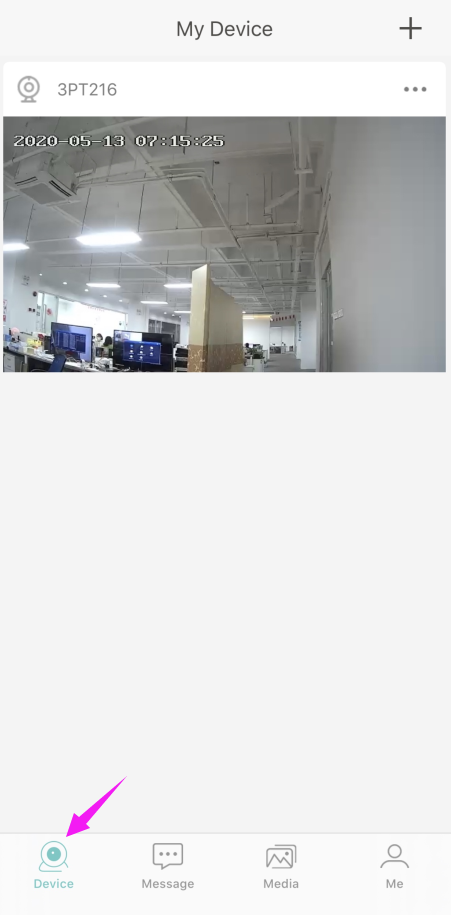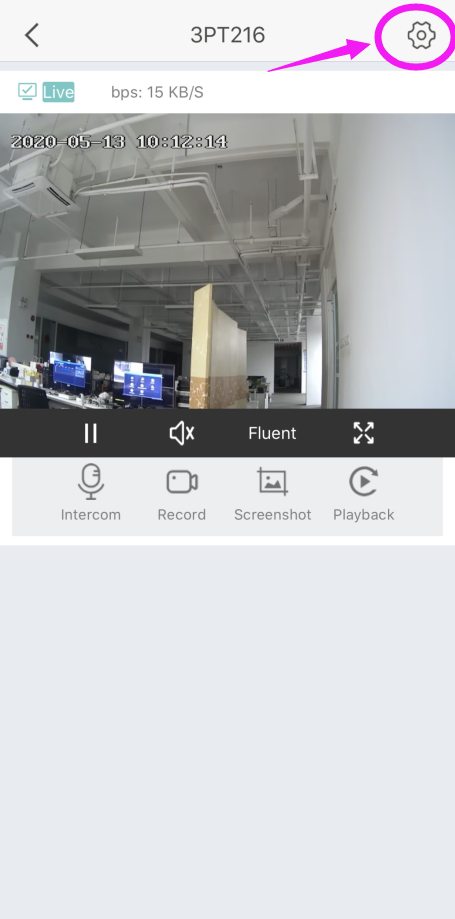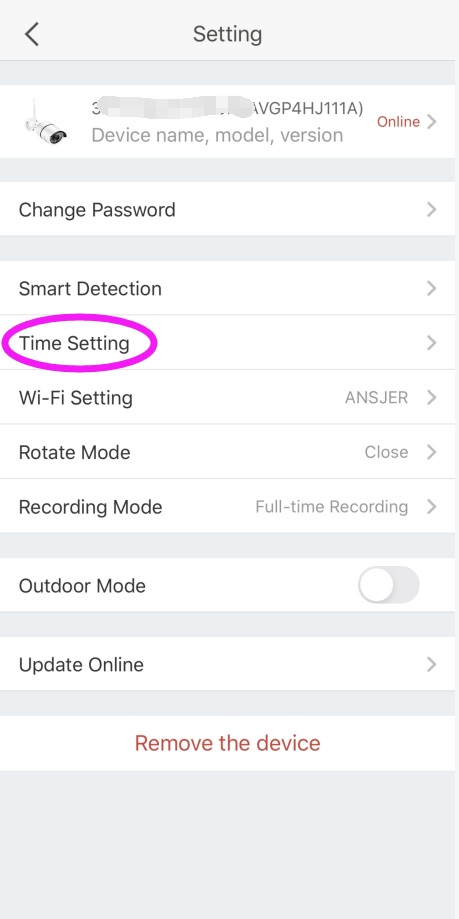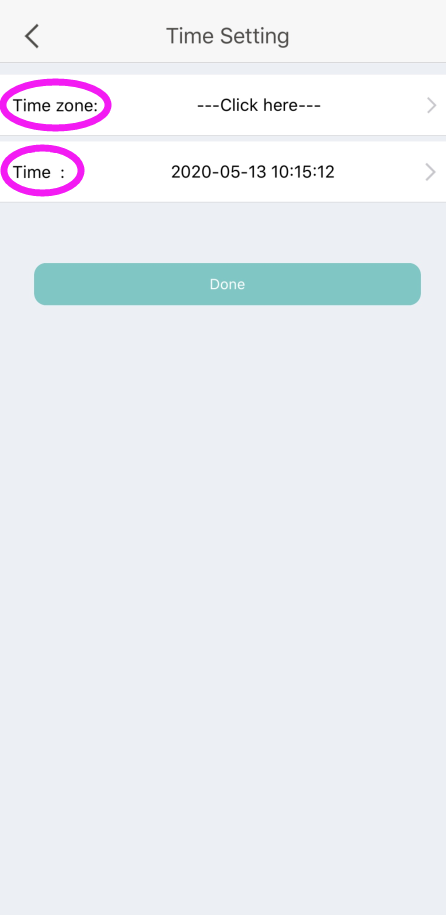 5) After that, you can return back to preview interface, you will find that the date and time have been updated.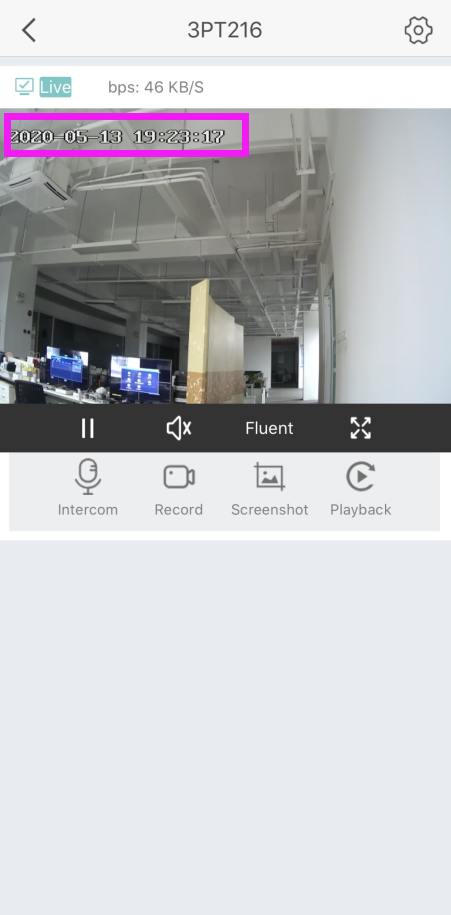 Please let us know if you have any questions:
Support Email address: service@zositech.com
Our Facebook: https://www.facebook.com/ZosiTechnology/
Support center: support@zositechhelp.zendesk.com