You can follow up the guide below to set up the alarm notification:
1) Login your DVR / POE NVR / Wireless NVR system and then right-click and select Main Menu > Setup > Alarm > Motion.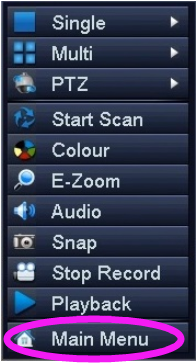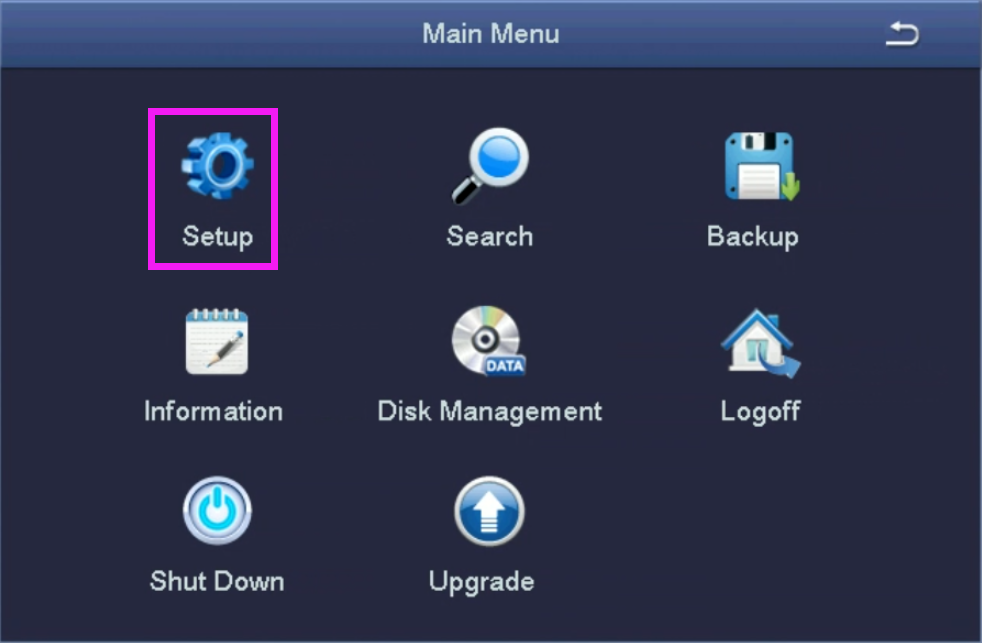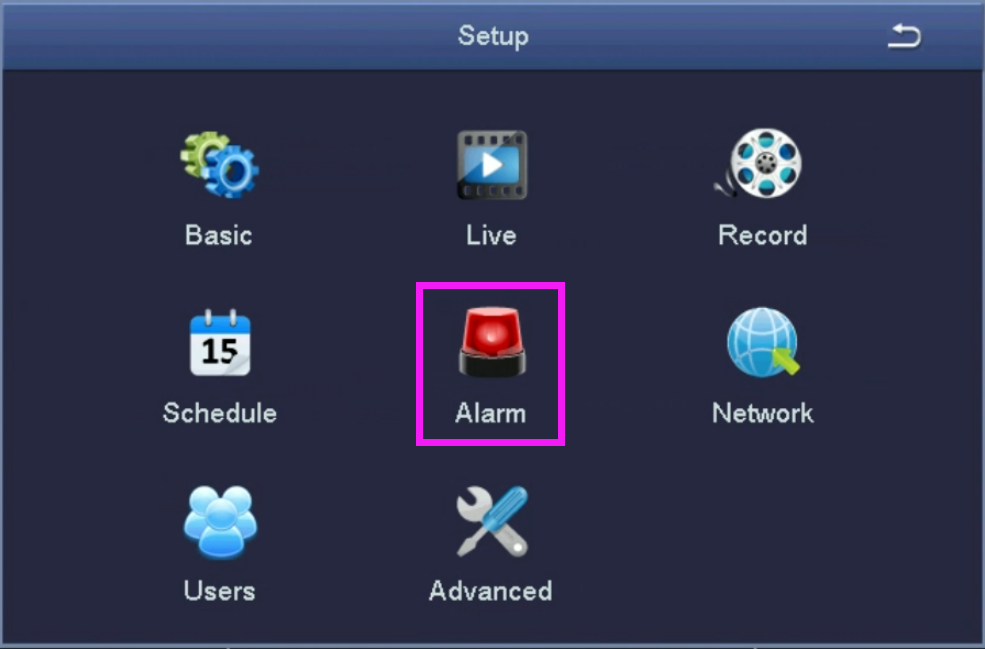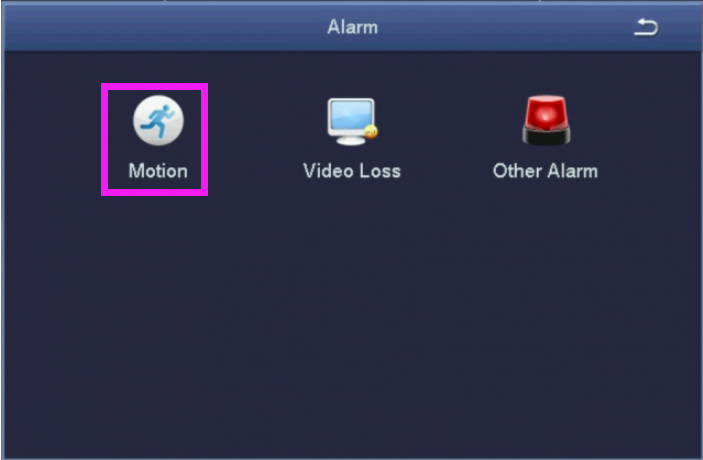 2) The "Enable" boxes need to be filled here for the cameras to detect motion.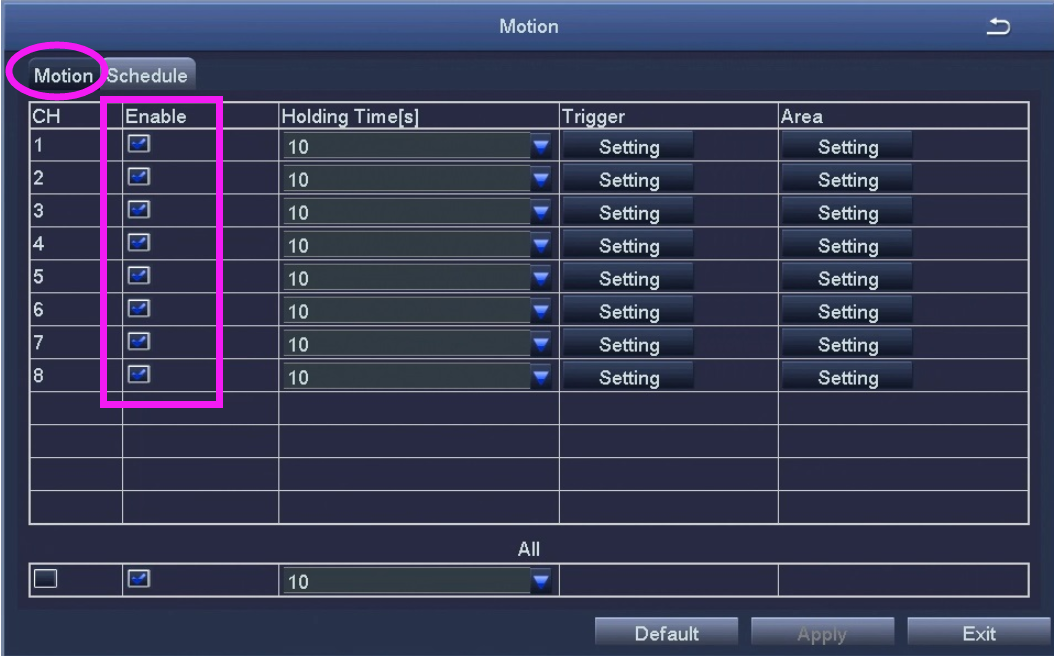 3) Once the motion detection is enabled on the DVR / nvr system, log in to Zosi Smart APP.
4) Enter device list, select the three horizontal dots in the top-right of the device selection panel, and then select "Setting"
5) Enable the "Alert Push Notification".
Note: you need to go to your mobile phone's settings to allow Zosi Smart app to push notifications to your phone.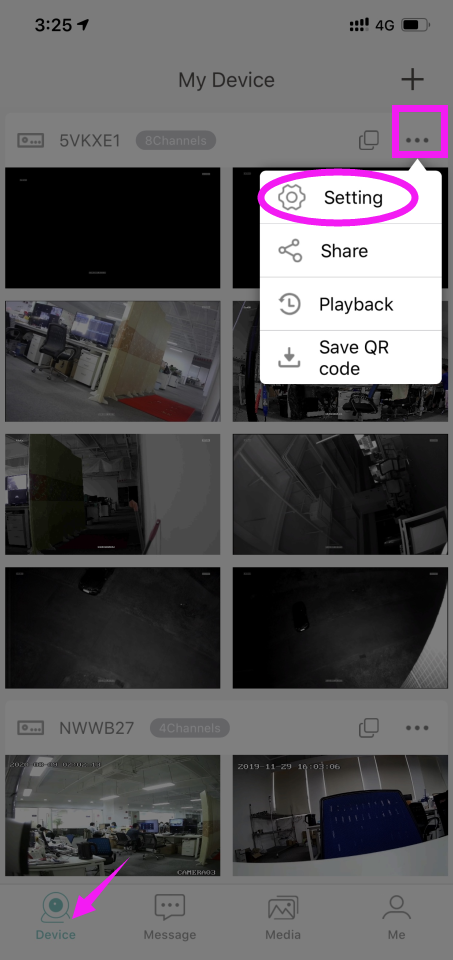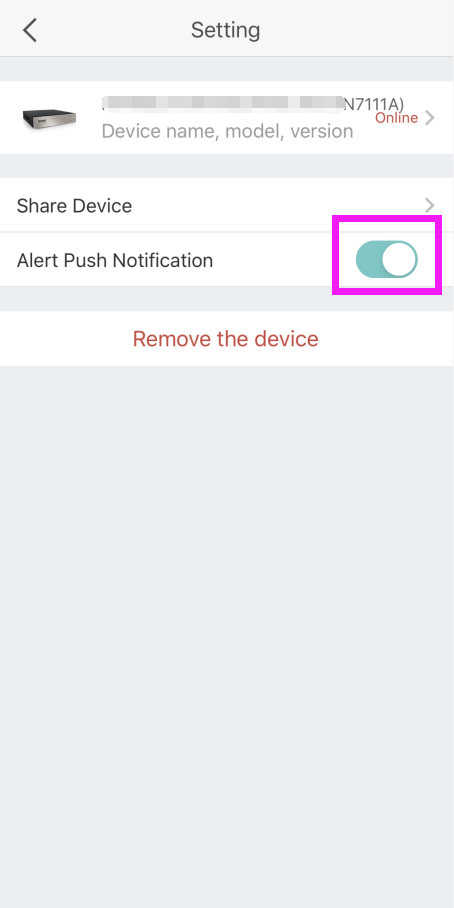 FAQ:
1) If you're receiving too many notifications once this does start, see this page for details on further configuring the motion detection: https://www.zositech.com/dvr-operation-alarm-motion/
2) If you want to get email notifications, you can follow up the guide below to set up the system: https://support.zositech.com/hc/en-us/articles/115004611987-How-to-use-a-new-Gmail-account-to-set-DVR-NVR-mail-alarms-
Please let us know if you have any further questions:
Support Email address: service@zositech.com
Our Facebook: https://www.facebook.com/ZosiTechnology/
Support center: support@zositechhelp.zendesk.com