You can follow up the guide below to change the IP address of your camera:
1) Click the "Search Tool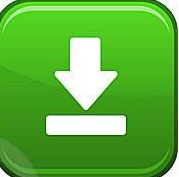 " to download the SearchTool.exe to your PC.
2) Double-click to open it, the interface is as shown below: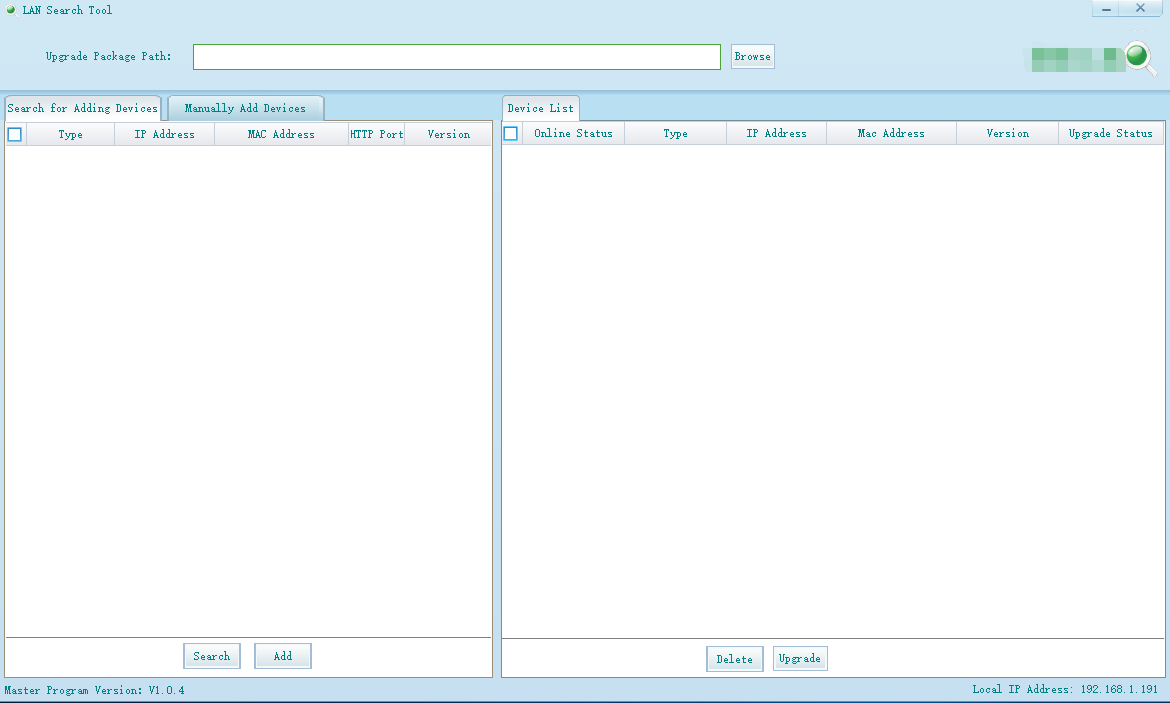 3) Connect the IP camera to the same router as your computer through WIFI or Ethernet cable.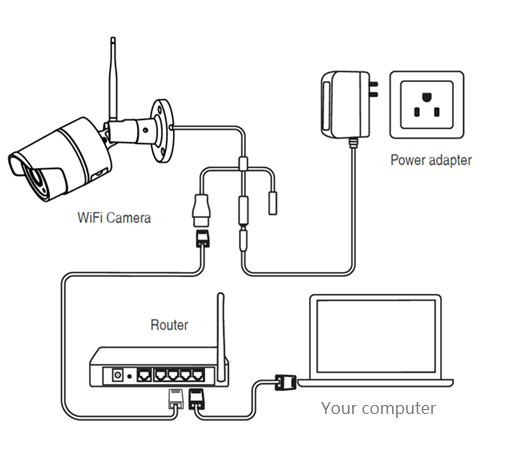 4) Click "Search" button to find the IP camera.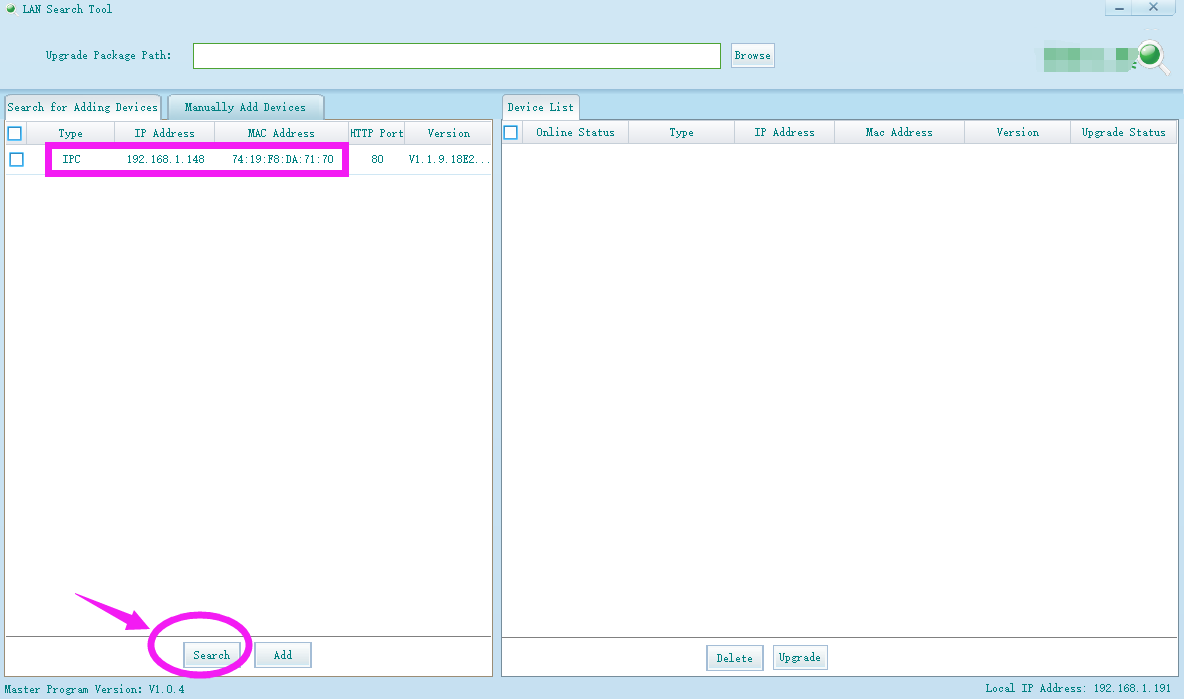 5) Click the right mouse button and you will find the "Network Configuration"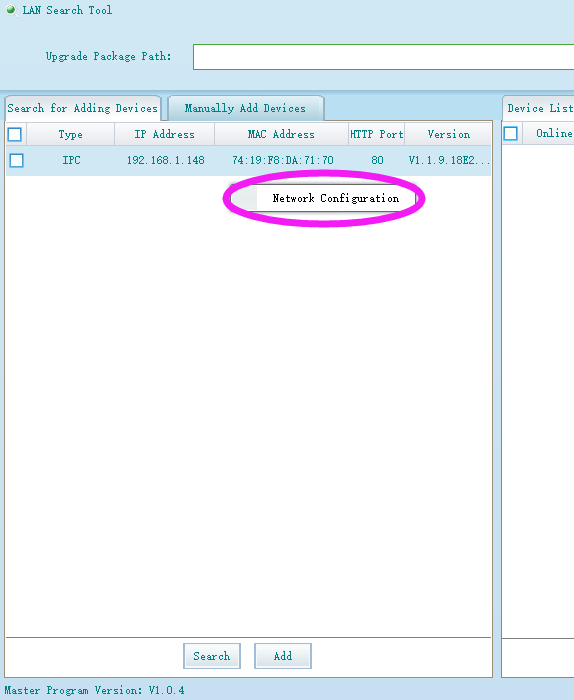 6) Enter the network configuration to modify the IP address of the camera.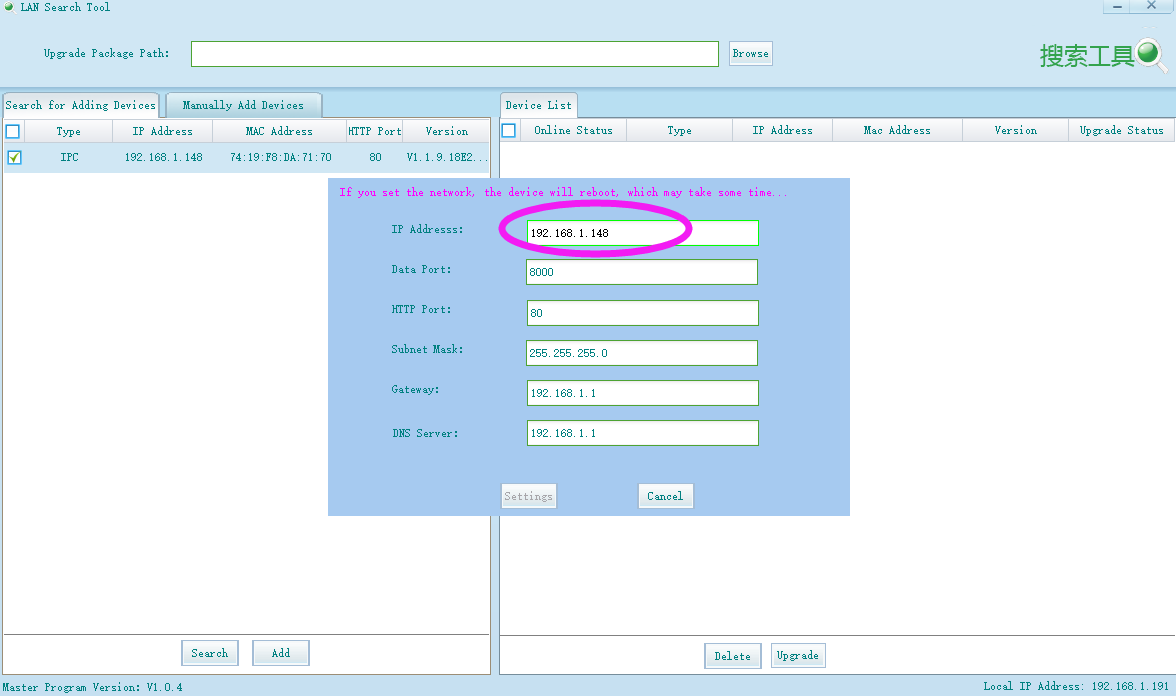 IP address of the camera needs to be modified to ensure that the network segment of the camera is in line with that of the router (computer), but both addresses should not be the same so as to avoid conflicts between the two IP addresses.
Note: Take the IP address "192.168.1.108" for example. "192.168.1" is the internet segment which must remain consistent between the two devices. The last three characters "108" is the IP. IP of the two devices (camera and computer/router) should not be the same.
You can refer to the video below to find your computer IP address on Windows.
8) Input the new IP address and click "settings" for confirmation.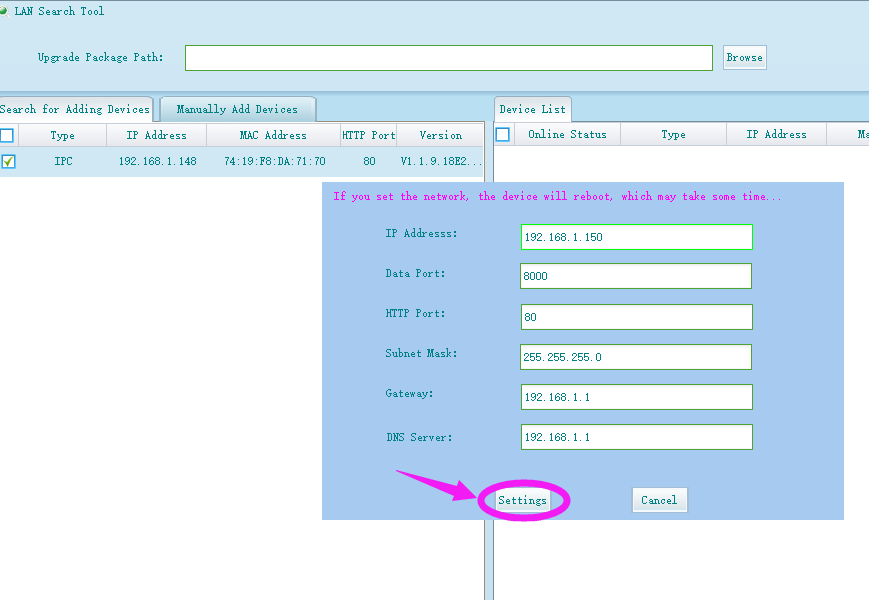 9) After finishing all these steps, click "Search" button again and wait for 1-2 minutes to complete the setting. The completed interface is shown below.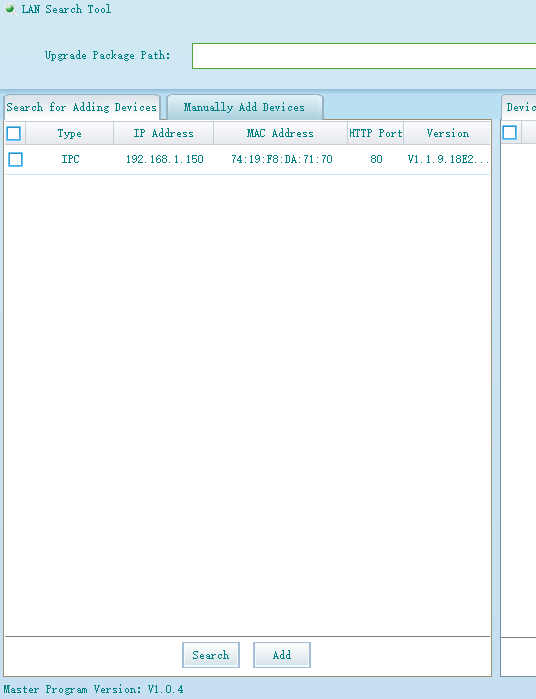 Please let us know if you have any further questions:
Support Email address: service@zositech.com
Our Facebook: https://www.facebook.com/ZosiTechnology/
Support center: support@zositechhelp.zendesk.com