You can follow up the guide below to set up the alarm notification:
1) Open Zosi Smart APP.
2) Enter device list, choose the device to go to preview interface.
3) Enter the Setting > Smart Detection
4) Enable the "Alert Push Notification" and set up the Alert Push Interval and Detection Sensitivity.
Note: you need to go to your mobile phone's settings to allow Zosi Smart app to push notifications to your phone.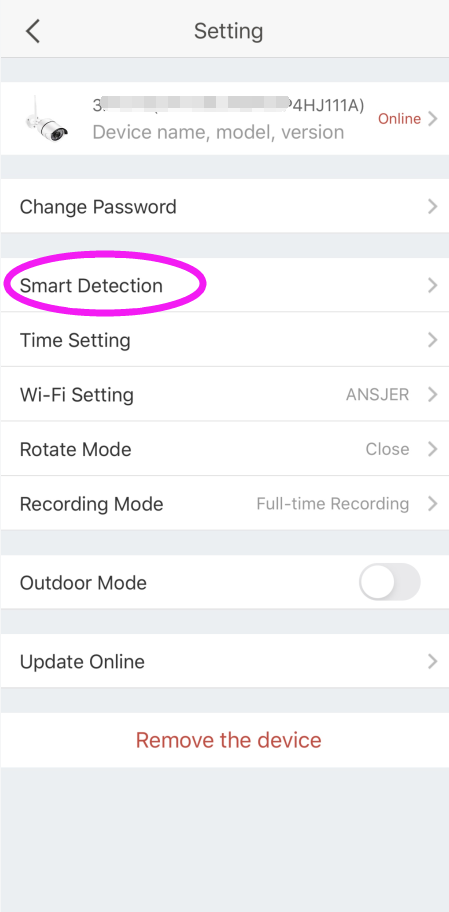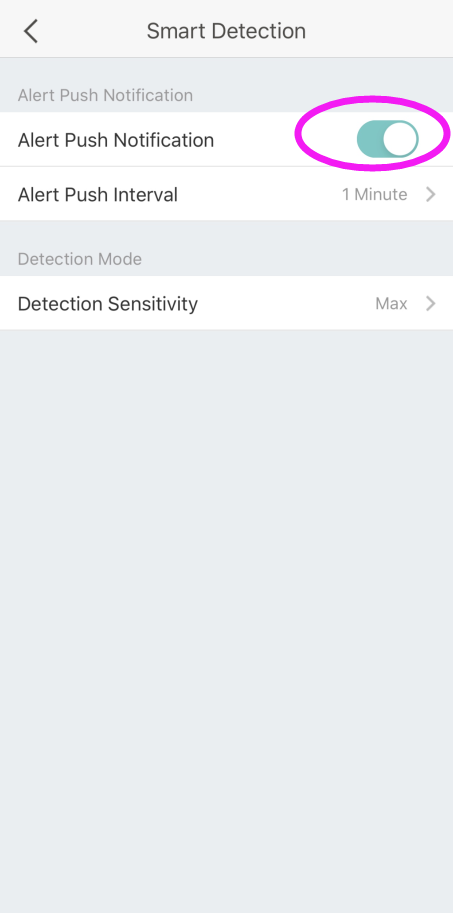 Please let us know if you have any questions:
Support Email address: service@zositech.com
Our Facebook: https://www.facebook.com/ZosiTechnology/
Support center: support@zositechhelp.zendesk.com