NOTE: This is already paired by default before leaving the factory. Please do not
perform the following operations unless you have special needs. If you buy a new
camera, please add the new camera to the NVR as follows:
(1) Power on the IP Camera.
(2) Enter the NVR interface, right click the mouse and select IPC Channel Config -- Search.
(3) Click the "Pair" button on the NVR, then press and hold the "Pair" button on the camera once and release it quickly. NVR and the camera will automatically pair.
NOTE: Please keep the camera and the NVR within range of 2 meters for quick pairing.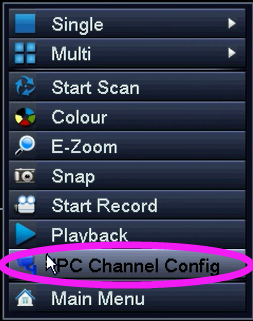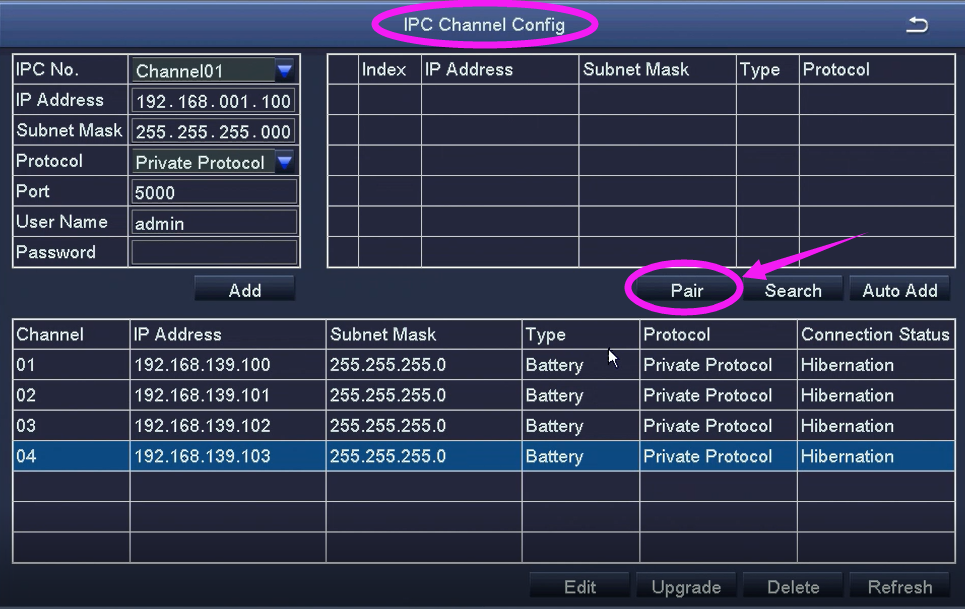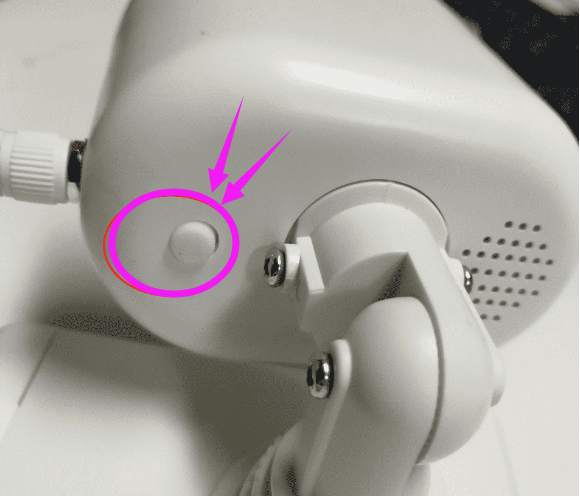 (4) Wait for the device pairing and connect to the camera. The IP address starts with the allocation of 192.168.139.X.
(5) After the device is connected successfully, select the battery camera and click 'Edit' to enter the configuration interface.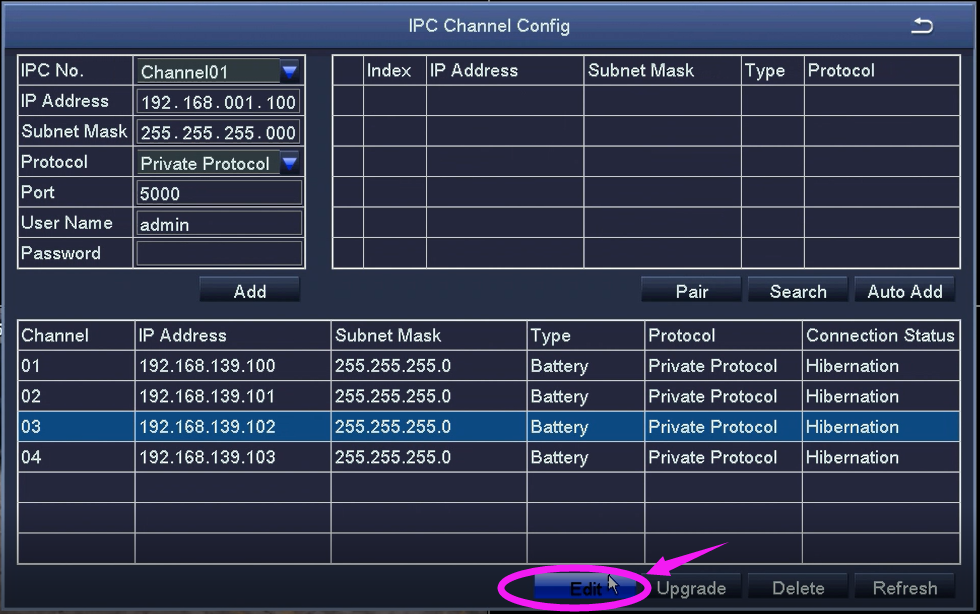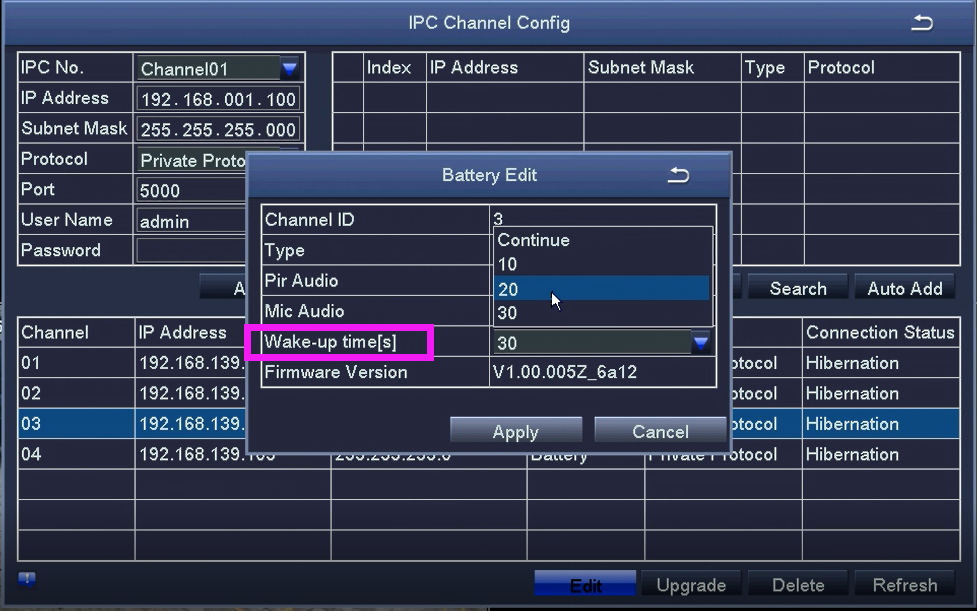 (6) You can choose Sleep or Continue after 10/20/30 seconds, default setting is 20 seconds
(7) Enter the channel configuration, the sound and light switch can be set on and off, the default setting is OFF.
NOTE: The camera can choose to continue recording when it is charging, and it will automatically return to the default mode before charging after unplugging.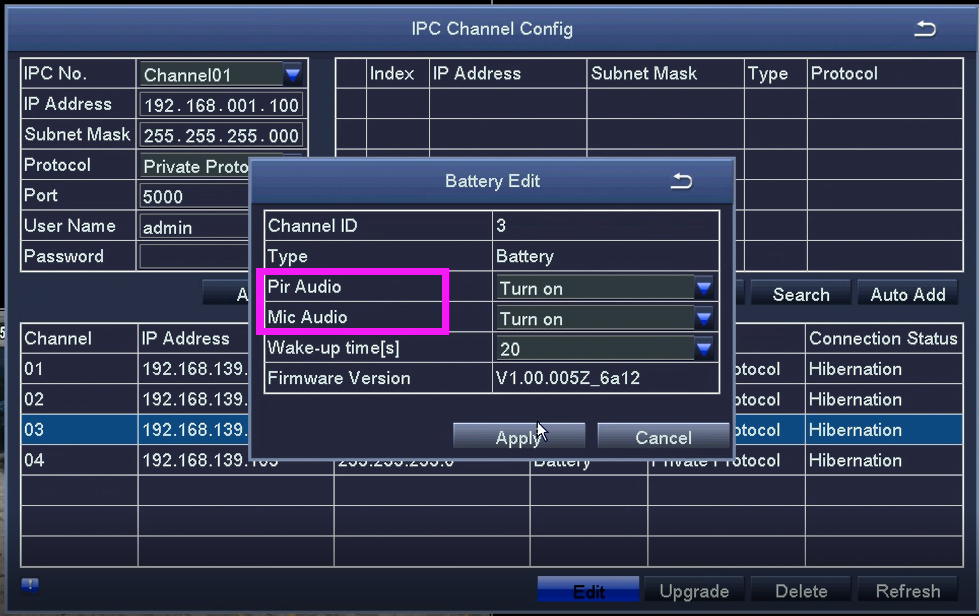 Please let us know if you have any questions.
Our Whatsapp: +1-866-841-6932
Support Email address: service@zositech.com
Our Facebook: https://www.facebook.com/ZosiTechnology/
Support center: support@zositechhelp.zendesk.com