Please use the Safari browser on the iPhone to scan the QR code below, and then obtain the UDID of the device.
1) Click the Safari browser in the apple mobile phone to enter the main page of the browser.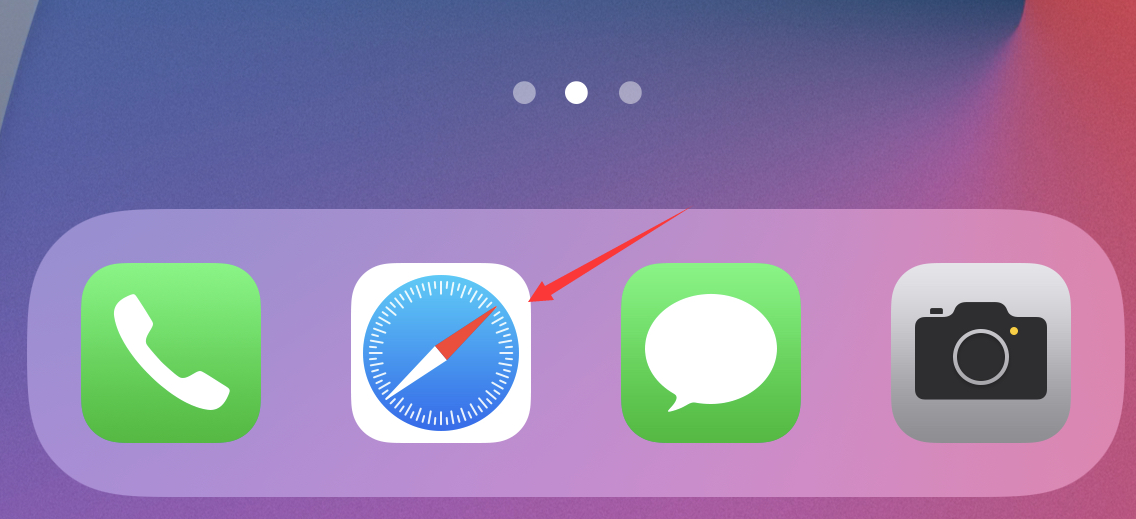 2) After entering the browser, pull down the taskbar above to open the taskbar.
3) After opening the toolbar, click the QR code scanning function in the toolbar to open the camera.