Why cant i hear the sound?
Please refer to the steps below to troubleshoot:
Step 1. Make sure you have the Zosi 2612F cameras or Zosi 303 cameras
And ZR08WM, ZR08MS, ZR08MN DVR,
Note: To get the audio from the monitor or app , the TV/monitor should be connected via HDMI cable and the firmware version of the DVR / NVR should be higher than V1.6.1.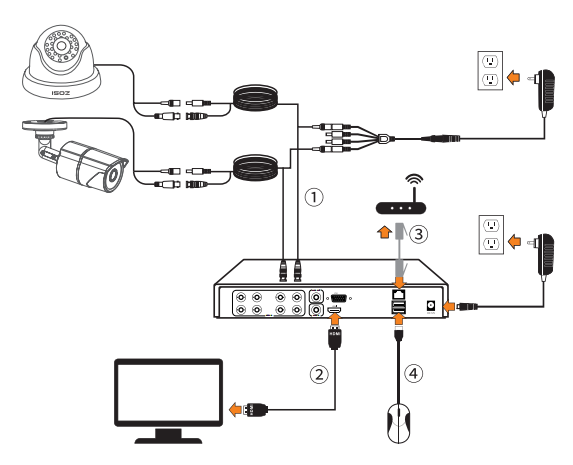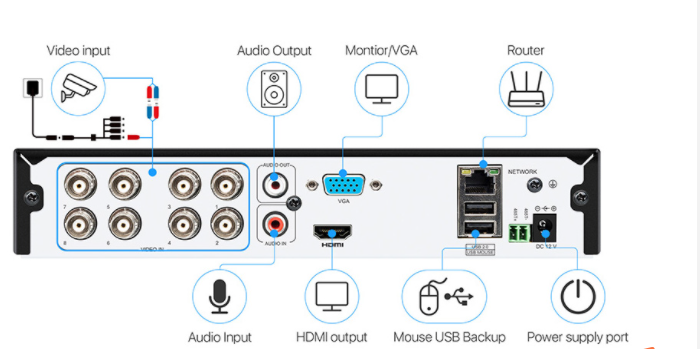 Step 2.
Go to Menu->Audio->Mute, make sure the audio output of the DVR is enabled like the picture below. Please check the audio box in the picture,press the Volume, uncheck the mute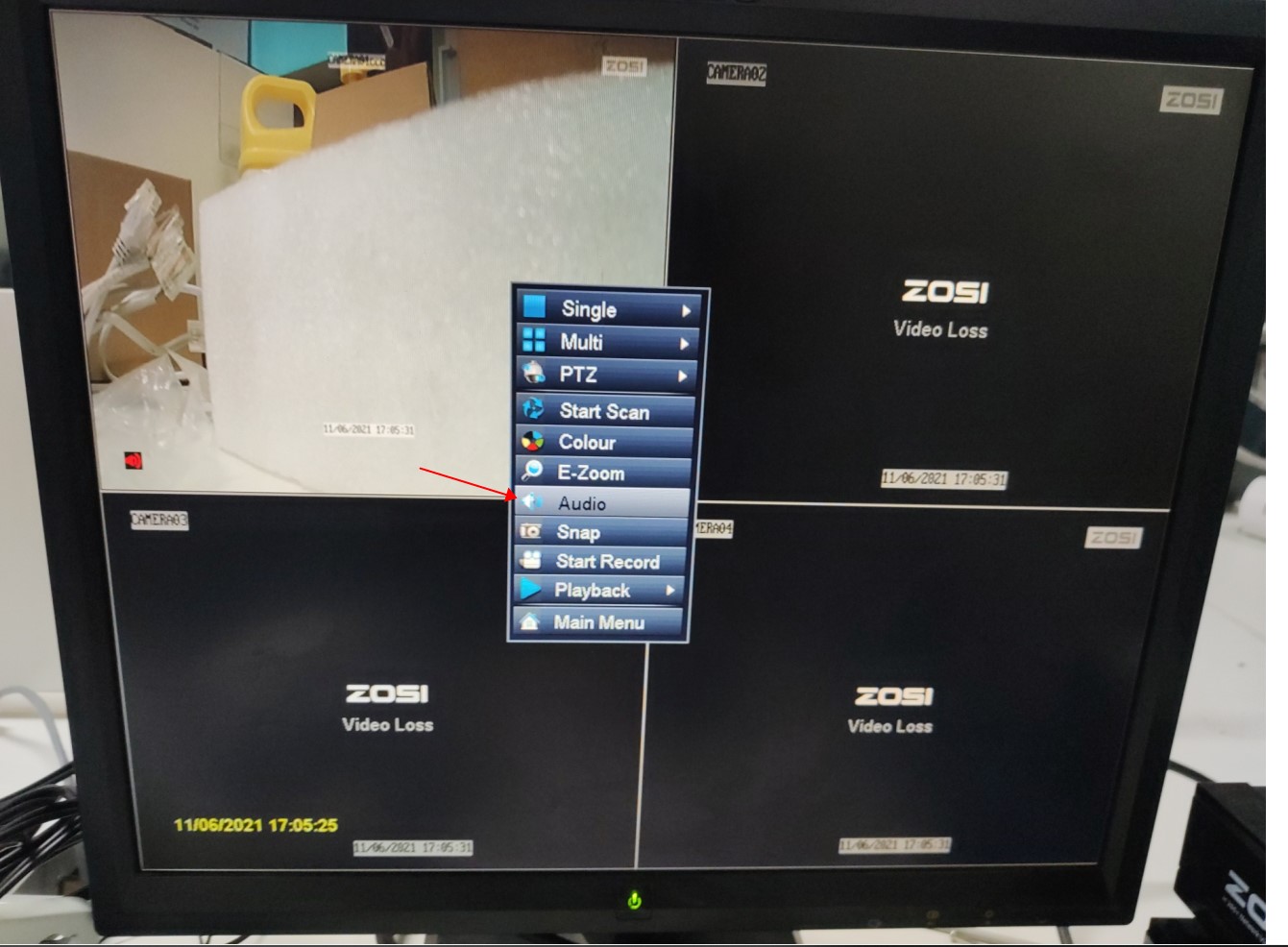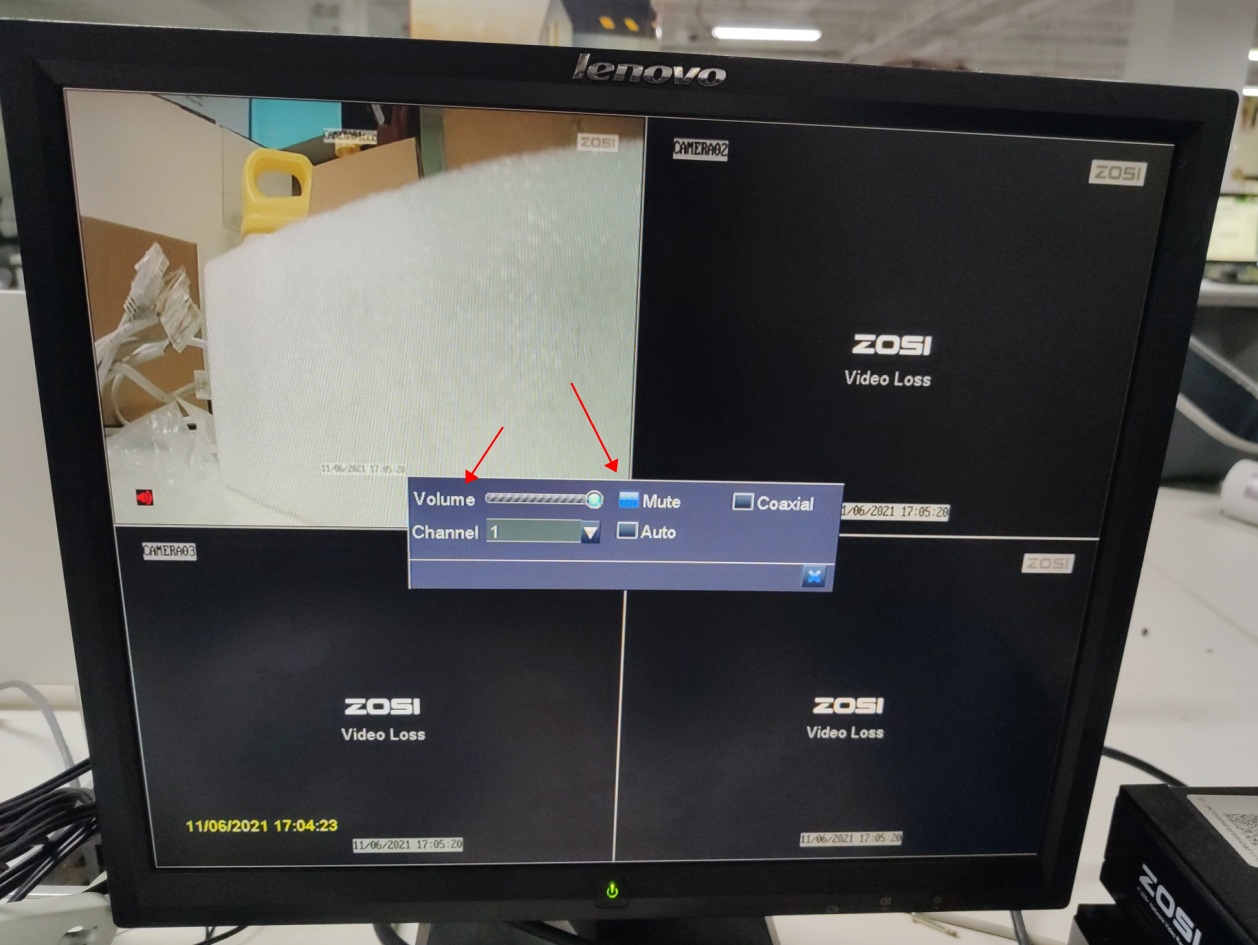 Step3: If the audio icon appears on the live view screen after operating as above, that means you've enabled audio successfully.and you can hear which channel you selected.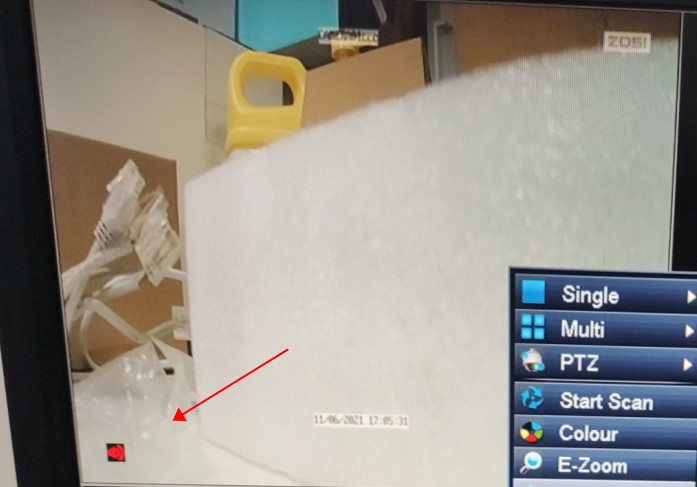 Step 4. if you want to hear the sound from the Zosi app, Open the Sound button on the preview page or playback page.and you can hear that.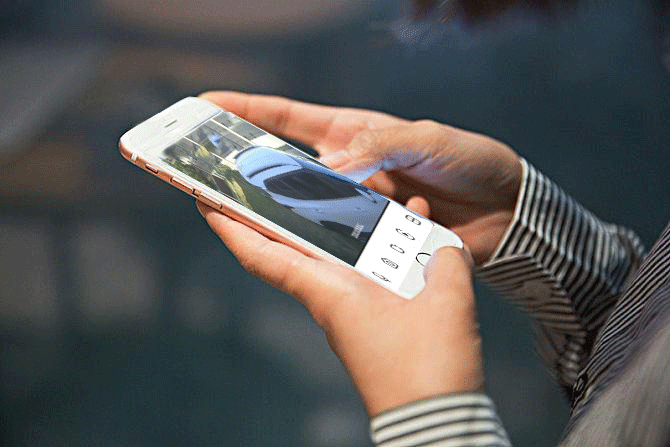 Please let us know if you have any further questions:
Our Whatsapp: +1-866-841-6932
Support Email address: service@zositech.com
Our Facebook: https://www.facebook.com/ZosiTechnology/
Support center: support@zositechhelp.zendesk.com