Applies to: All Bullet Cameras.
You can follow these steps to install zosi bullet cameras to the ceiling.
Step 1. Screw the antenna onto the camera. Please keep the antenna vertical for best
reception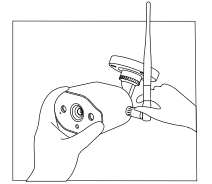 Note: fold the camera bracket before installing the antenna so you can easily
install the antenna as shown in the picture.
Step 2. Drill a hole on the wall according to mounting template, and insert wall plugs
into the hole.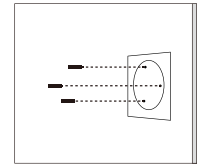 Step 3. Align the mounting hole of the camera with the wall plugs, and then tighten
screws into the wall plugs.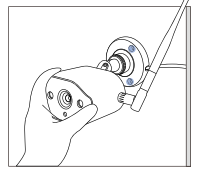 Step 4. Loosen the bracket screw and adjust the camera to a proper angle.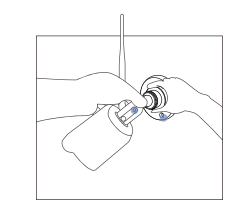 Step 5. Tighten the screws.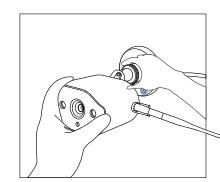 Please let us know if you have any further questions:
Support Email address: service@zositech.com
Our Facebook: https://www.facebook.com/ZosiTechnology/
Support center: support@zositechhelp.zendesk.com