Applies to: 1NC-1902A-W ,1NC-1902Y-W,1NC-1903A-W ,1NC-1903Y-W
1NC-C2892A-W ,1NC-C2892Y-W,1NC-C2893A-W ,1NC-C2893Y-W
1NC-C308-W,1NC-C3082Y-W ,1NC-C3083Y-W
1NC-C5133Y-W
1NC-C6112Y-W
1NC-C6113Y-W
1NC-C1883Y-W
Step 1. Launch the alexa app and log in your Alexa account(Amazon Account), and then you will find the log in option. Please note the website of Alexa, which is hard to find the zosi smart app. You need to download the app then add it.
https://www.amazon.com/b?node=18354642011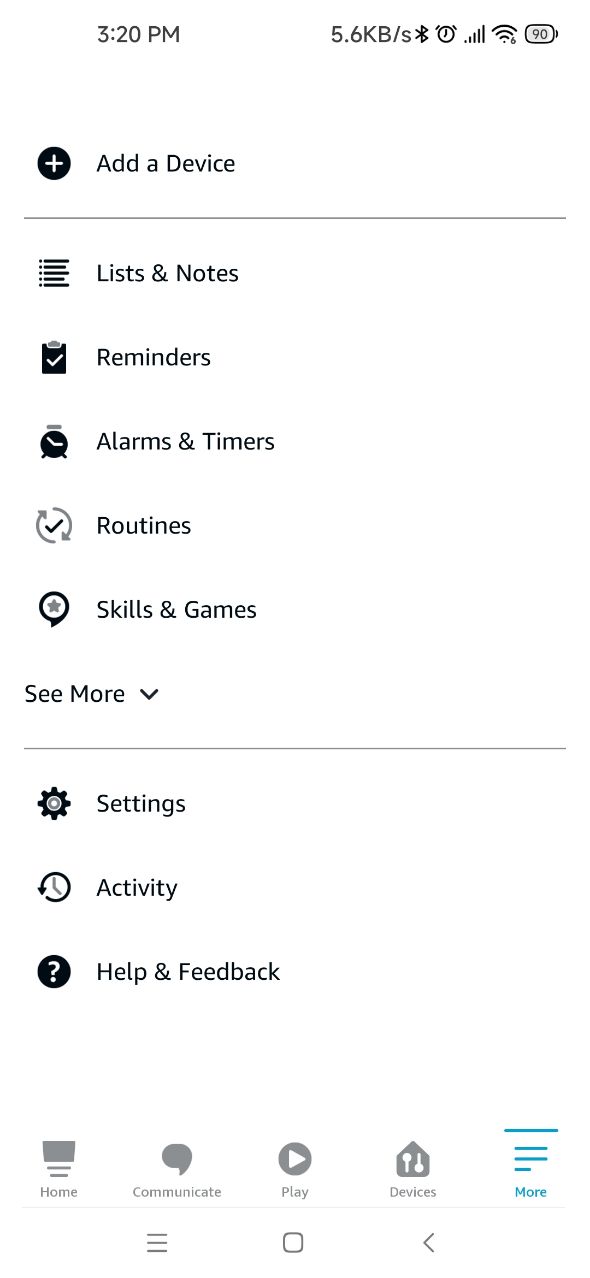 Step 2. Log in the app then search zosi smart app.When zosi app pops up,then try to enable it.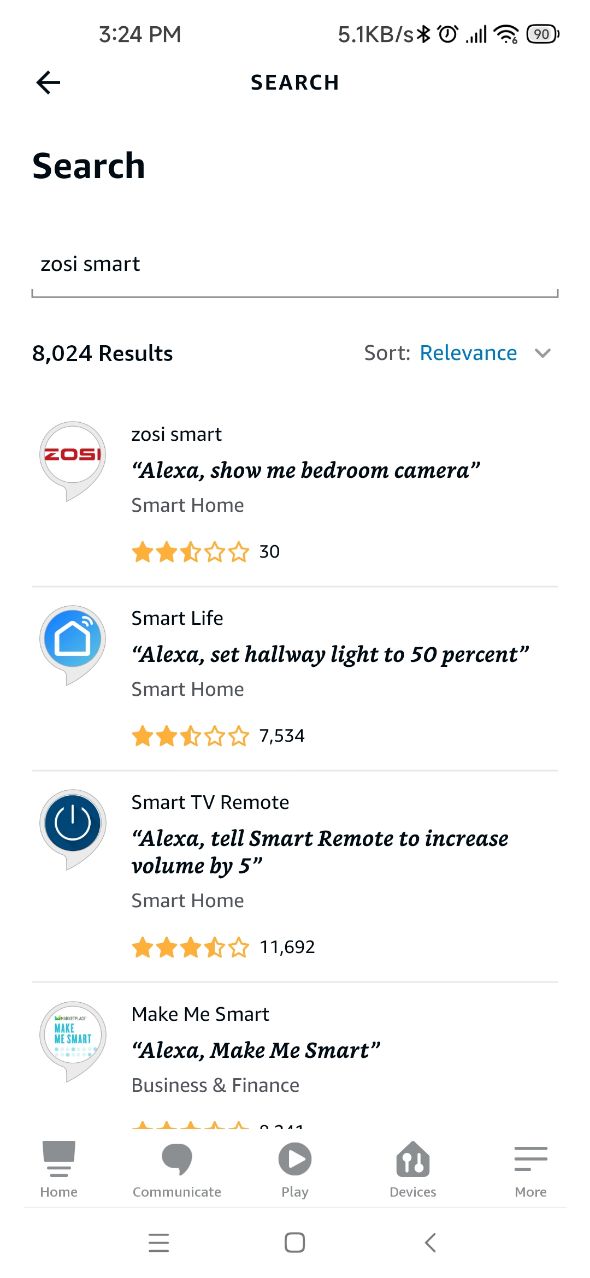 Step 3. Launch the Zosi Smart APP, sign in your account and then the zosi smart app is linked successfully.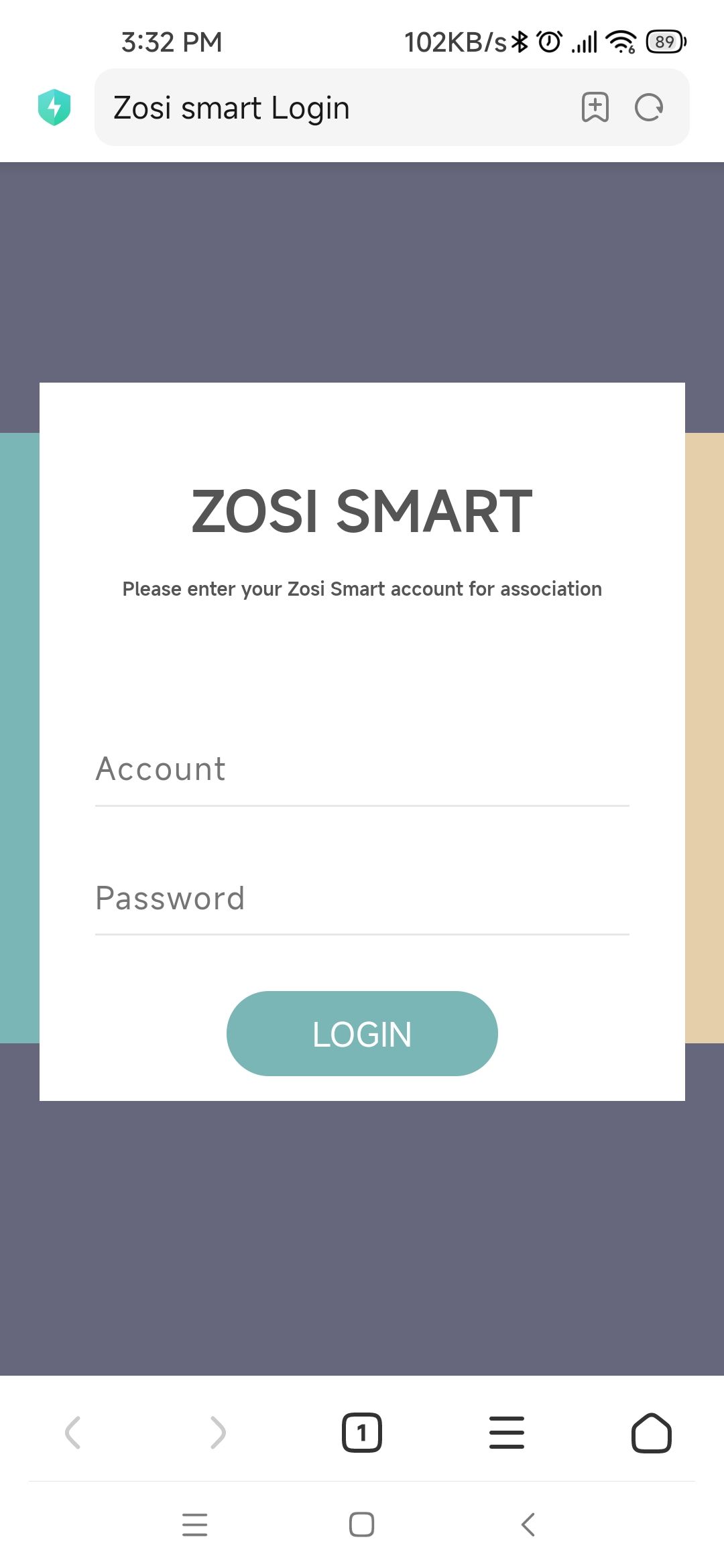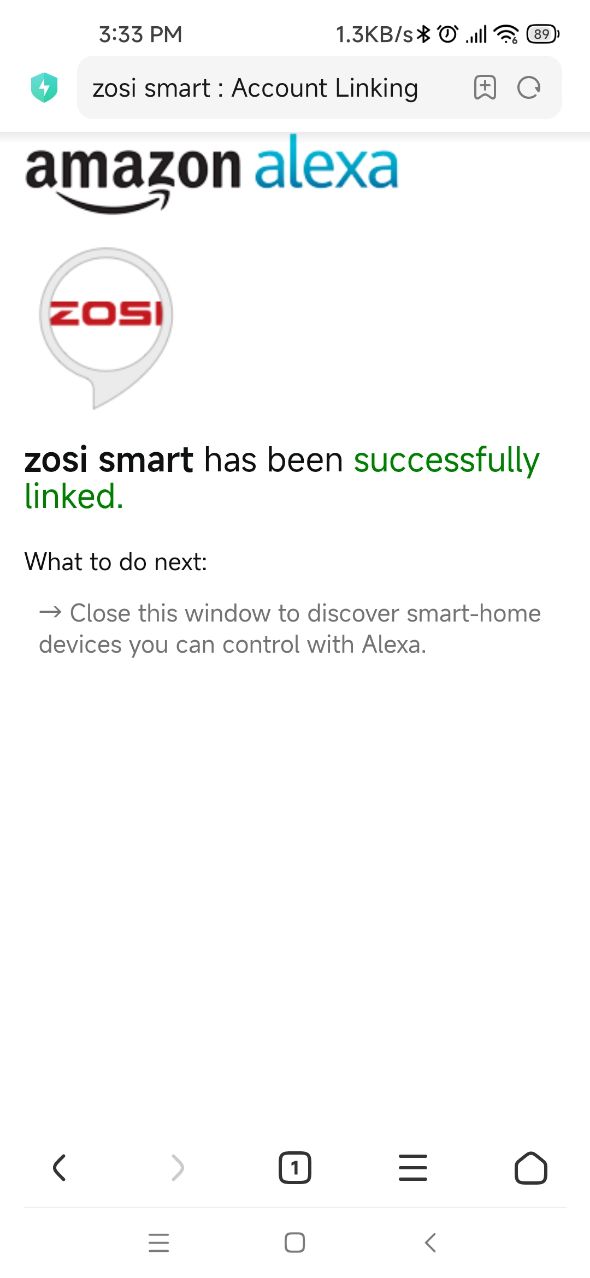 Step 4.Tap on "Discover Devices" or use voice command "Alexa, discover devices". Alexa will scan and show the devices bound to your ZOSI account.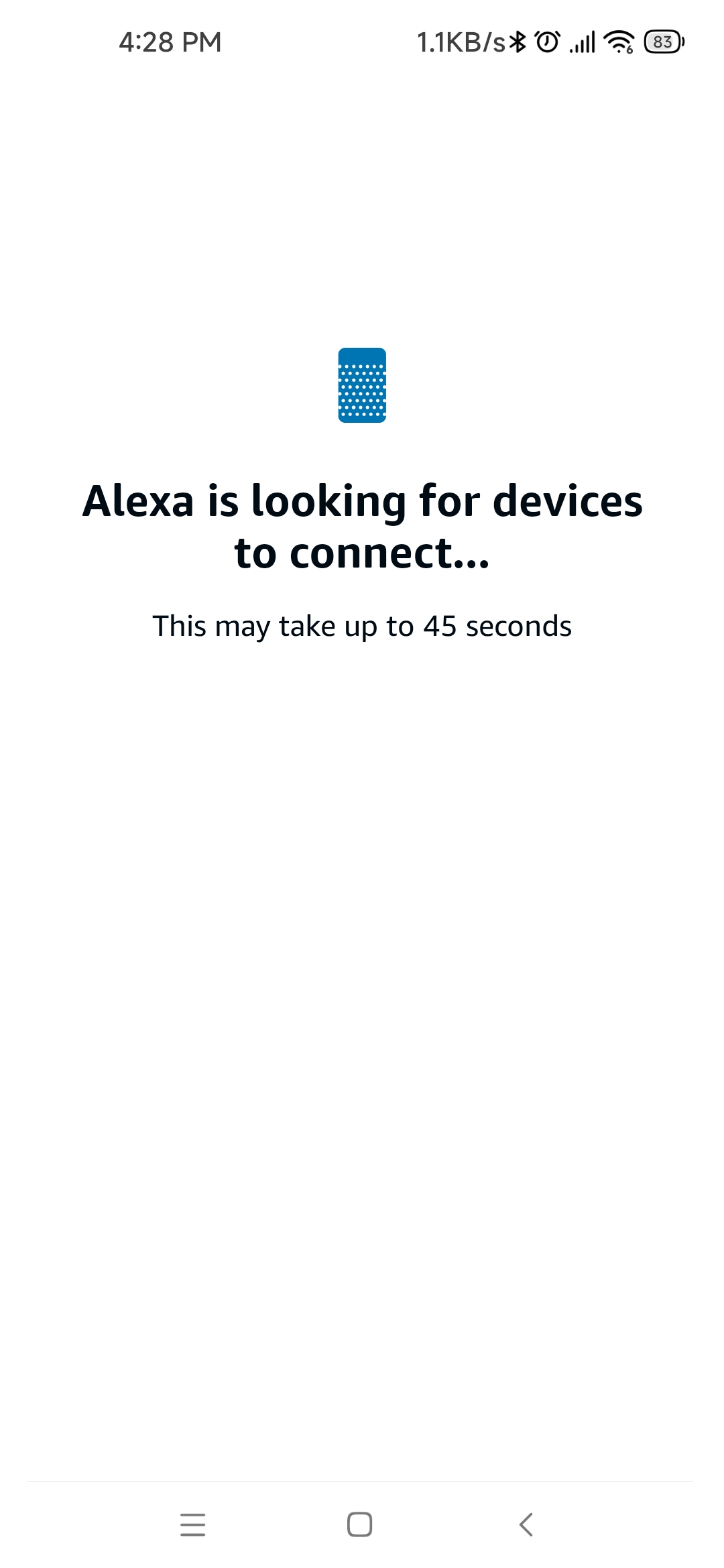 Step 5. Tap on "Set up ", you can choose a Group for the camera or you can SKIP this step. Tap on "set up device" to finish the setup.
Step 6. Done! Now you've added the Zosi camera to Amazon Alexa successfully.
Please make sure you have added the cameras via the zosi smart ,and Voice-control requiring your Alexa to play camera video of your house wherever you are.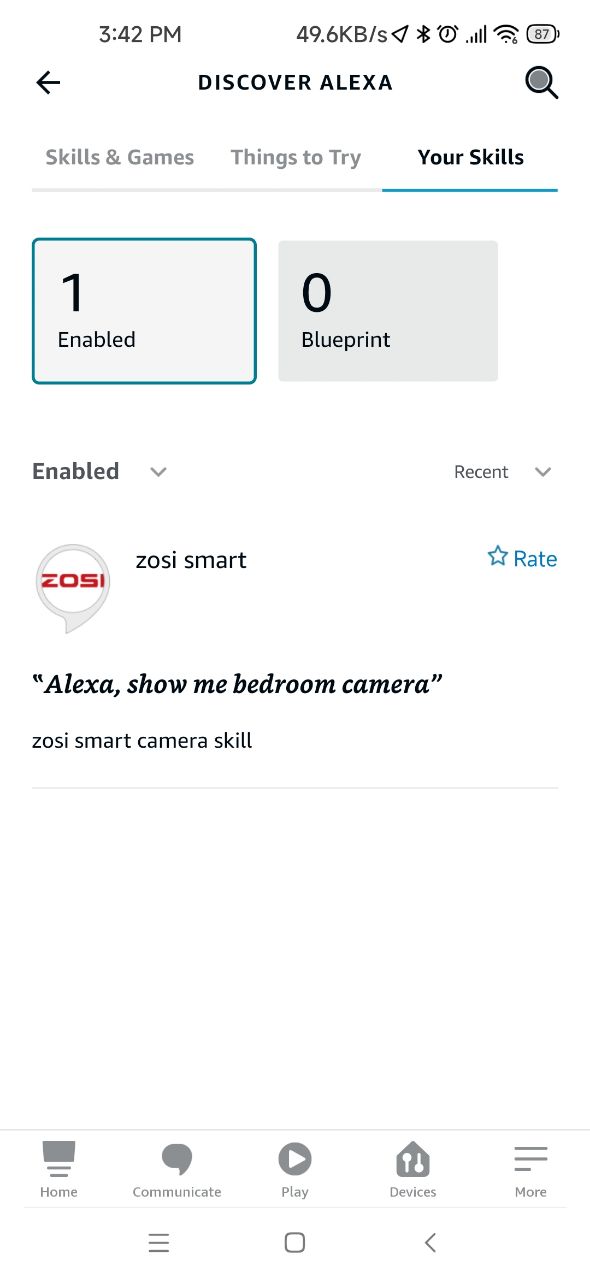 Step 7. Name your device a new name if you want to view the live stream via alexa.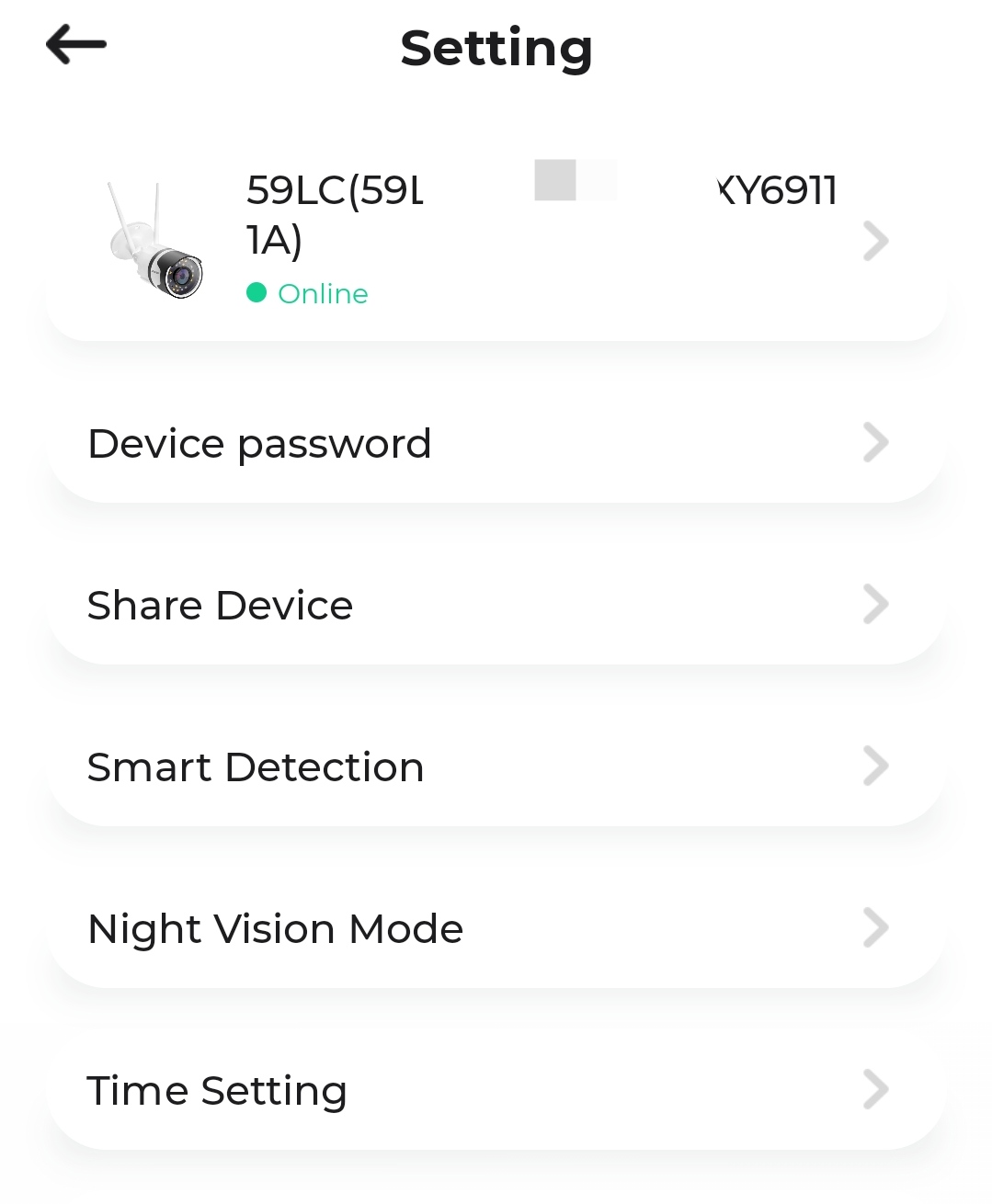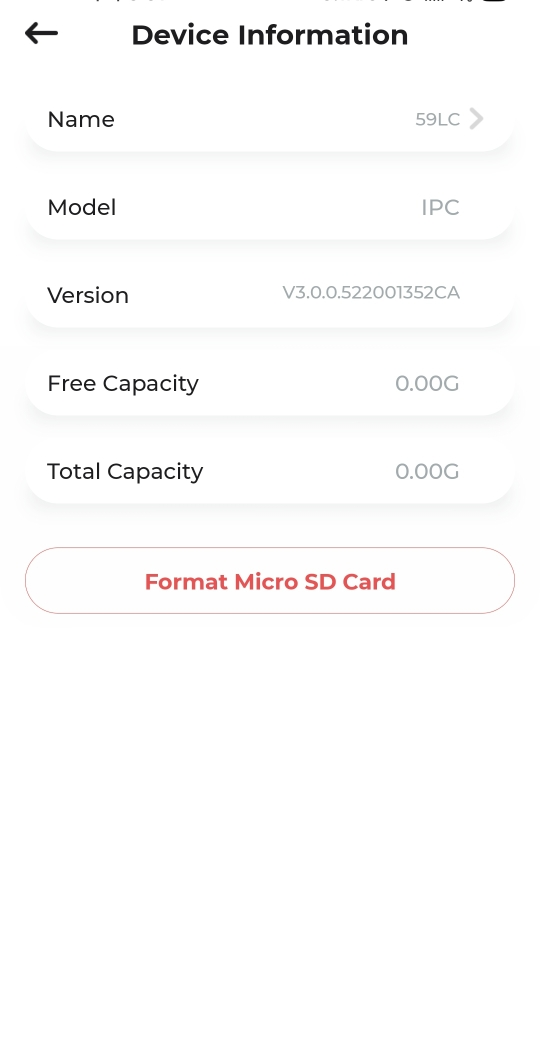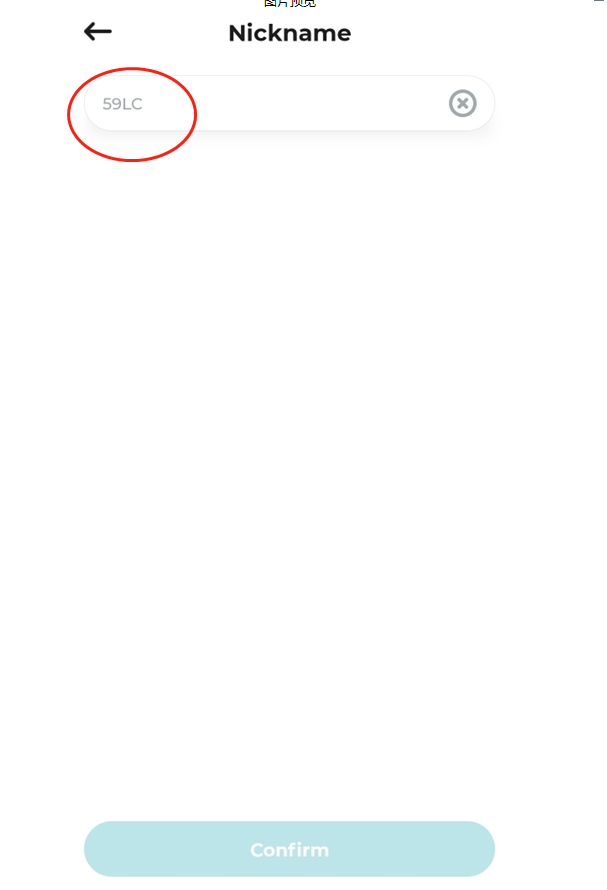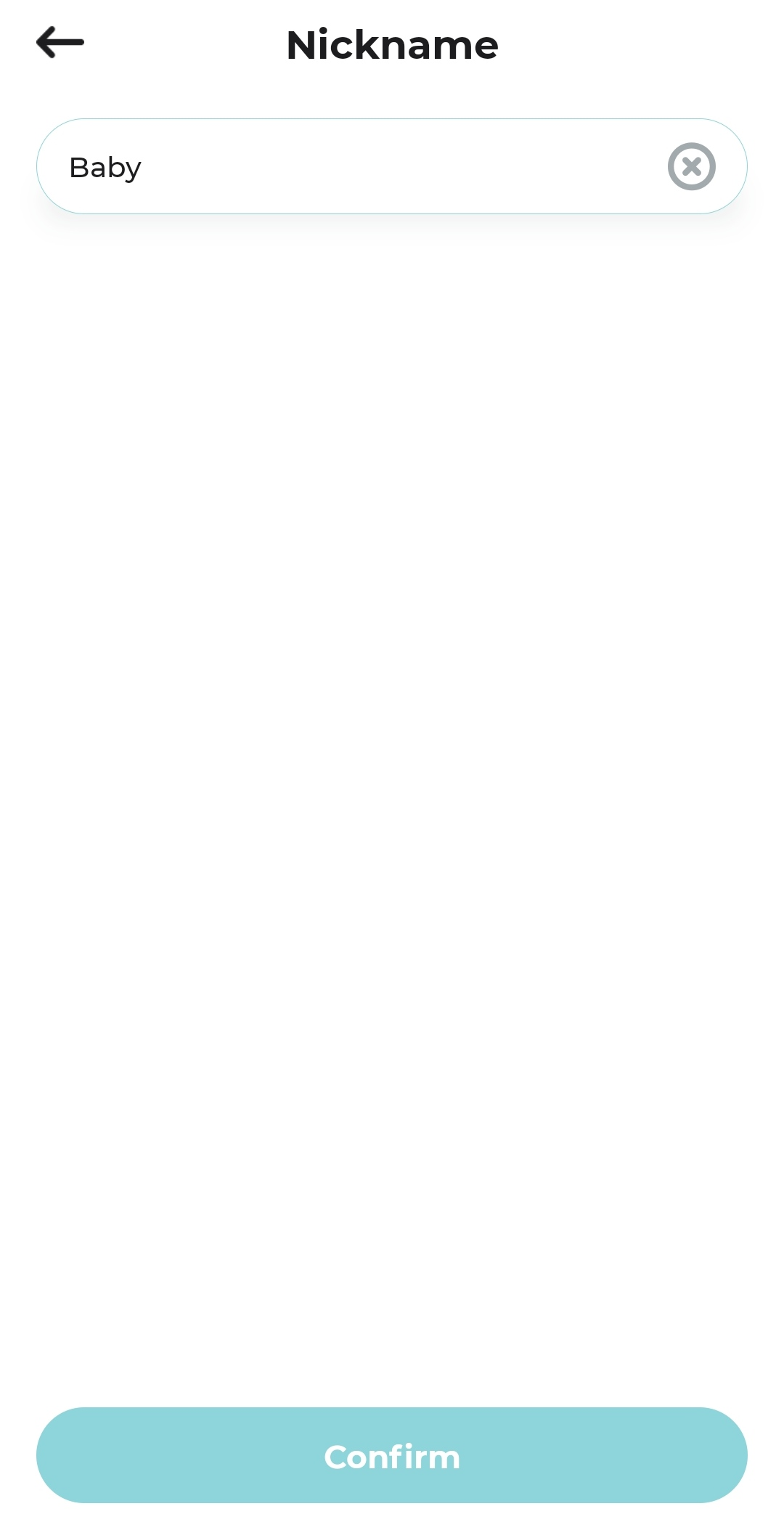 Step 8.To test your camera, launch the Echo dot and Echo Show, say "Alexa, show [name of the camera]" to view the live stream and say "Alexa, stop [name of the camera]" to stop the live stream.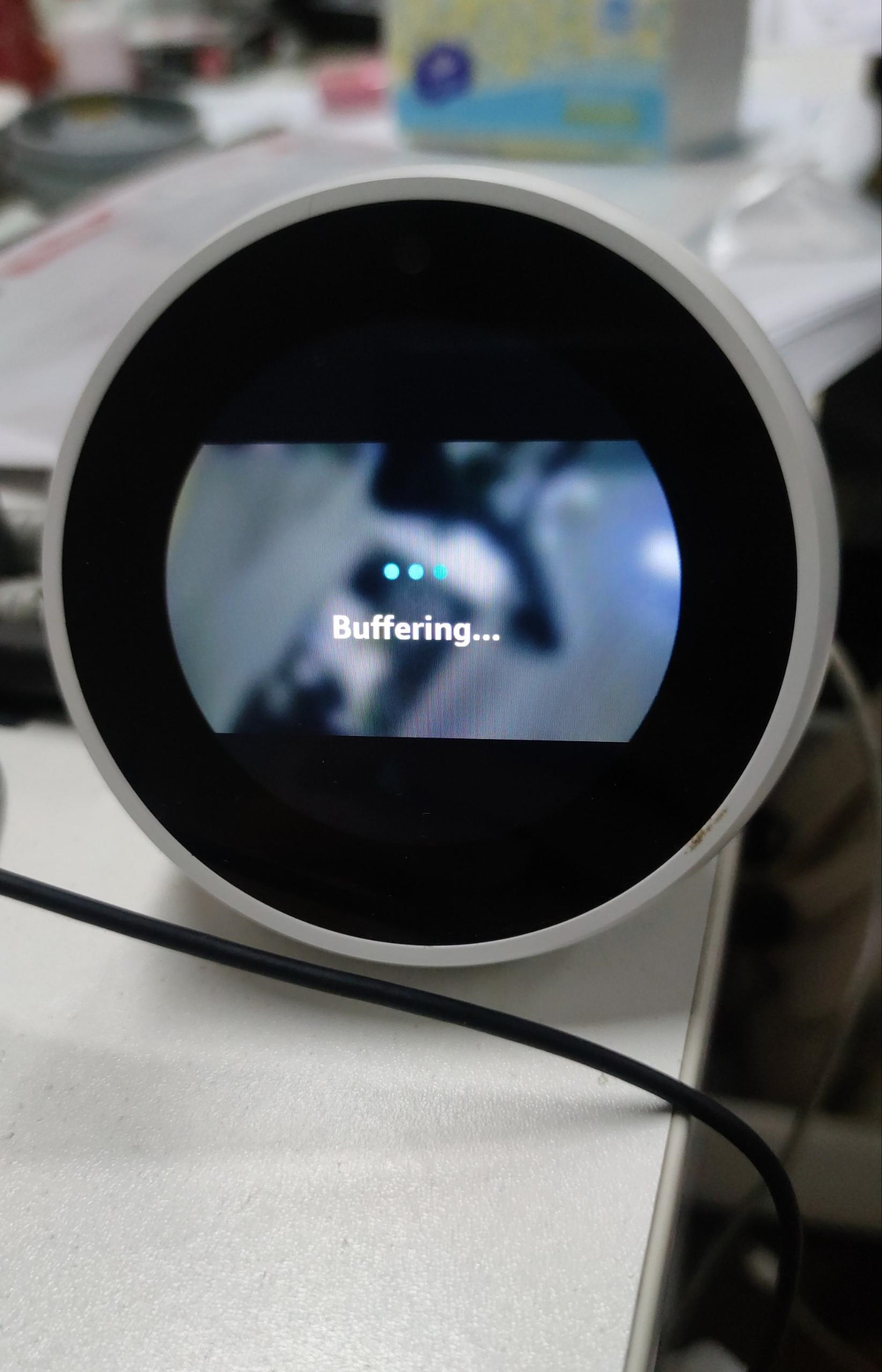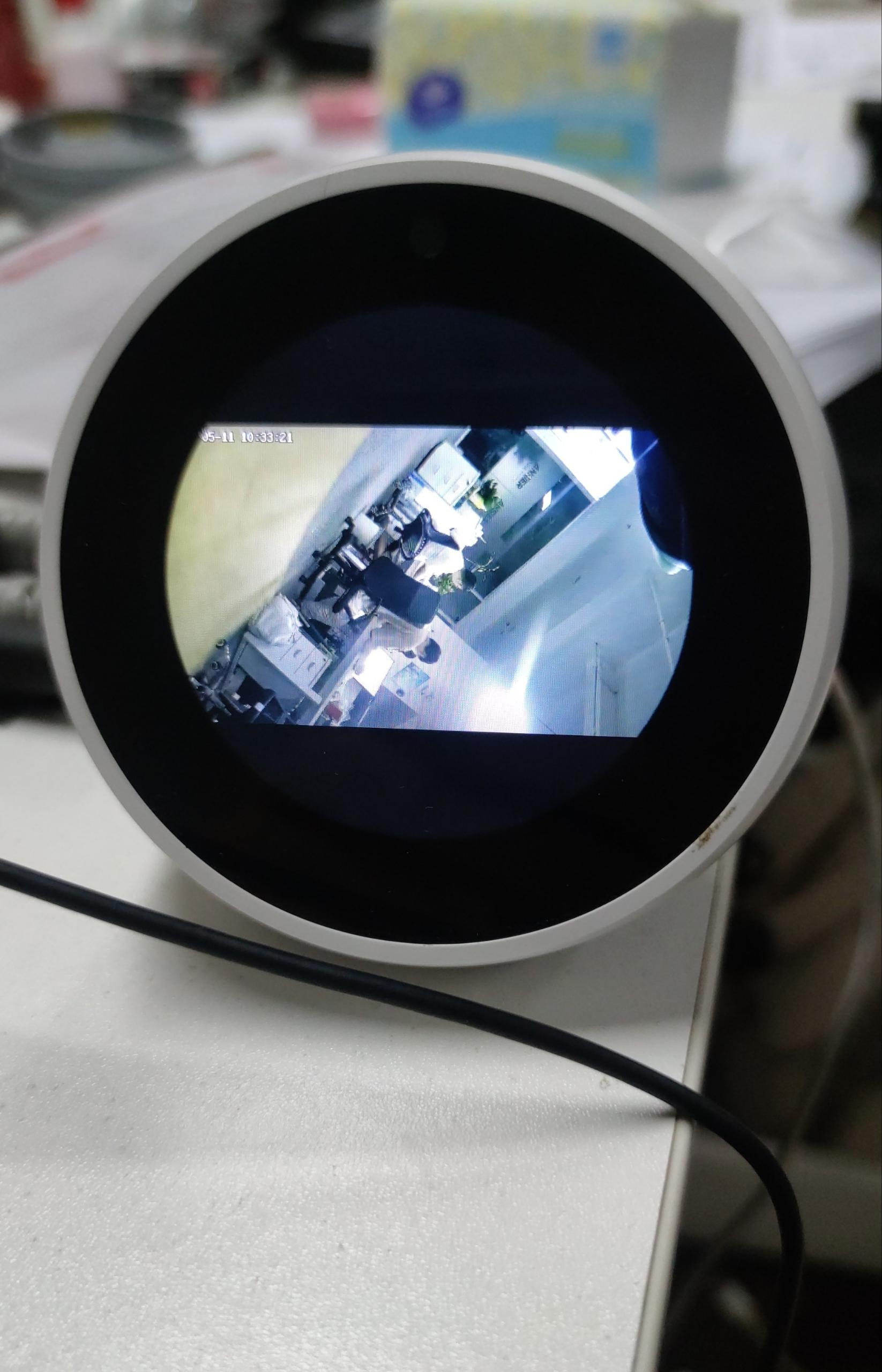 More questions, please feel free to contact us.
Our Whatsapp: +1-866-841-6932
Support Email address: service@zositech.com
Our Facebook: https://www.facebook.com/ZosiTechnology/
Support center: support@zositechhelp.zendesk.com