You can follow up the below steps to upgrade the camera:
1) Change your camera's IP address, make sure it has the same network segment as your computer IP address.
https://supports.zositech.com/hc/en-us/articles/360043294331-1NB-2622MW-W-C199-IP-Camera-How-to-change-the-IP-address-of-the-IP-camera-
2) Contact us to get the correct upgrade file.
Support Email address: service@zositech.com
Our Facebook: https://www.facebook.com/ZosiTechnology/
Support center: support@zositechhelp.zendesk.com
3) Click the IVSS
to download the IVSS client to your PC.
4) Login your IVSS and enter "Device Manage"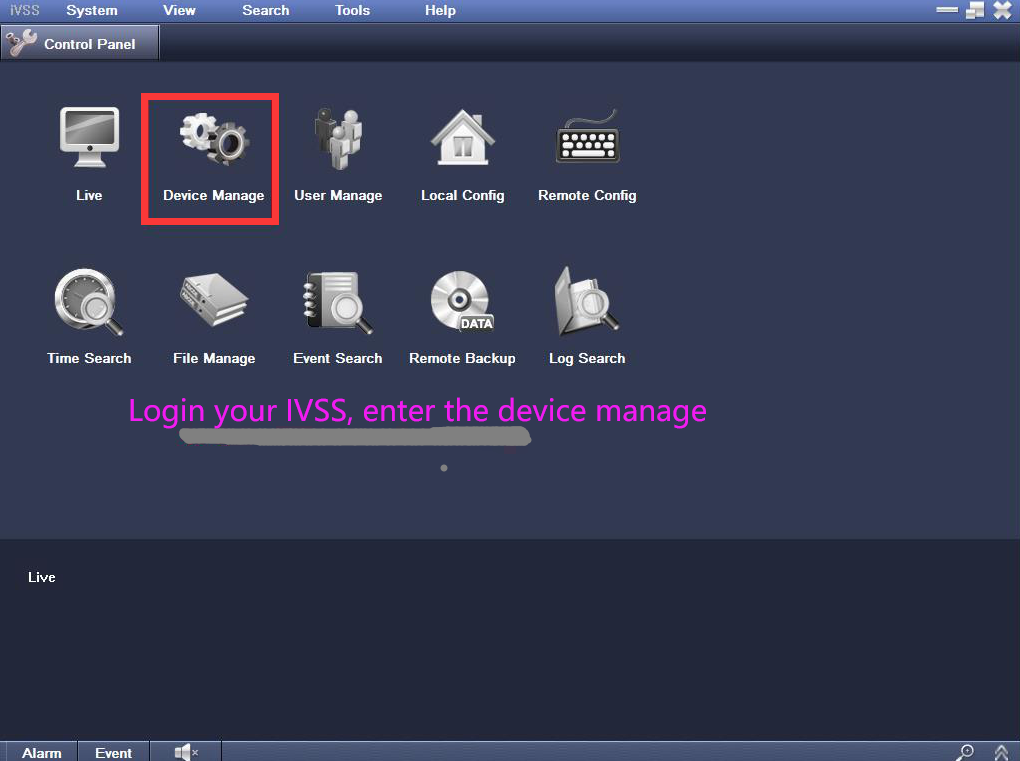 5) Click the right mouse button to enter "Add Area"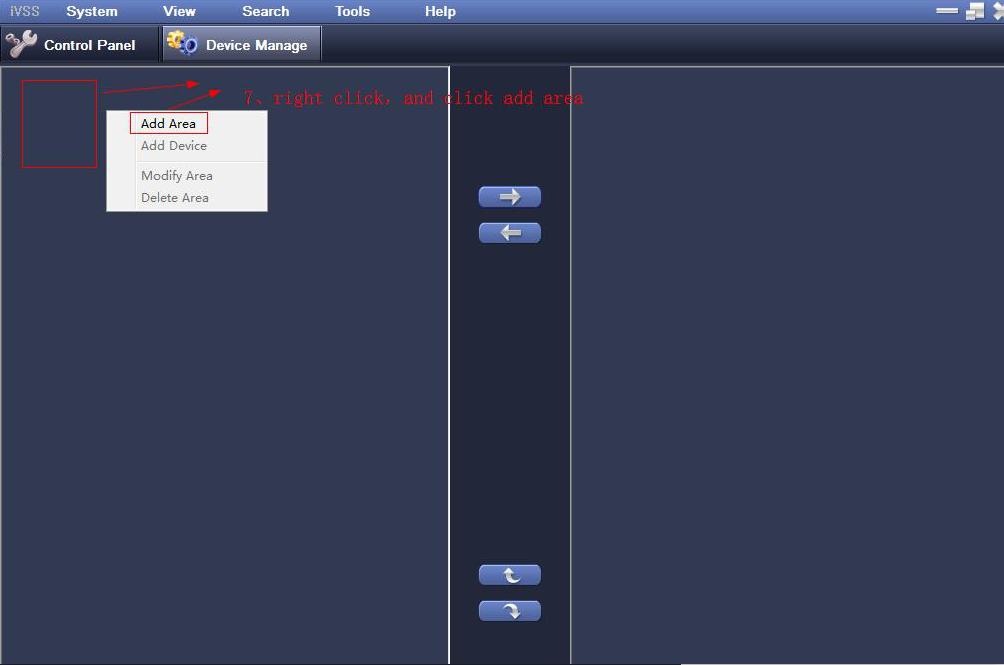 6) Click "Add Device"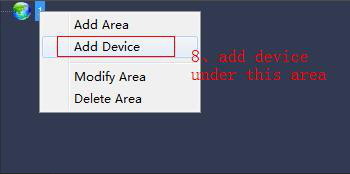 7) Click "Search Device"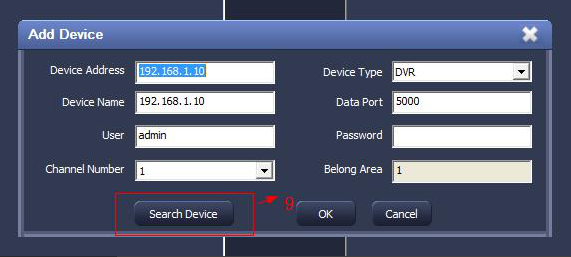 8) After the search is complete, click "OK" to save the device.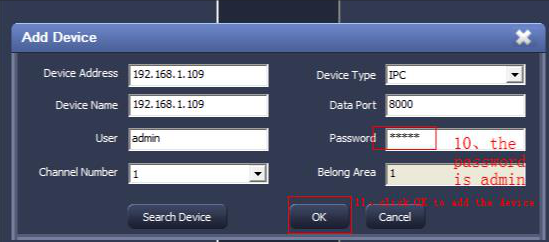 9) Enter Tools >> Manage Tools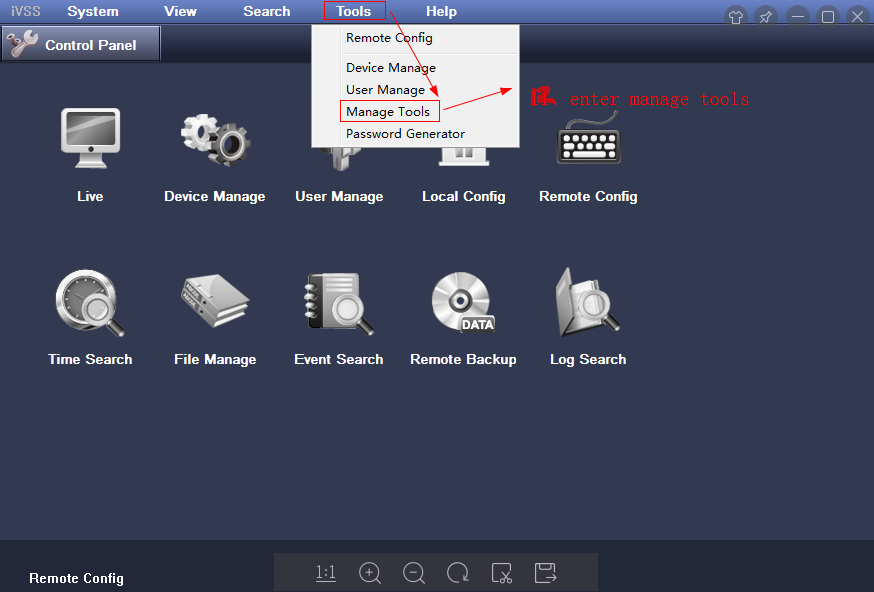 10) Choose the IP address and click upgrade. Then click "Browse" to choose upgrade file, and click upgrade to upgrade the camera.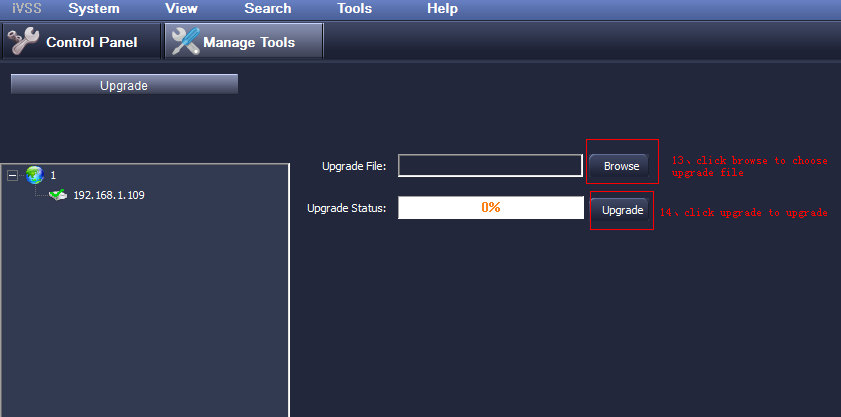 If you can't do that, please feel free to contact us.
Support Email address: service@zositech.com
Our Facebook: https://www.facebook.com/ZosiTechnology/
Support center: support@zositechhelp.zendesk.com