Applies to: All Zosi cameras with SD card slots.
There are several possible causes for camera doesn't recognize SD card on Zosi Smart App. You may follow the troubleshooting tips listed below to solve the problem.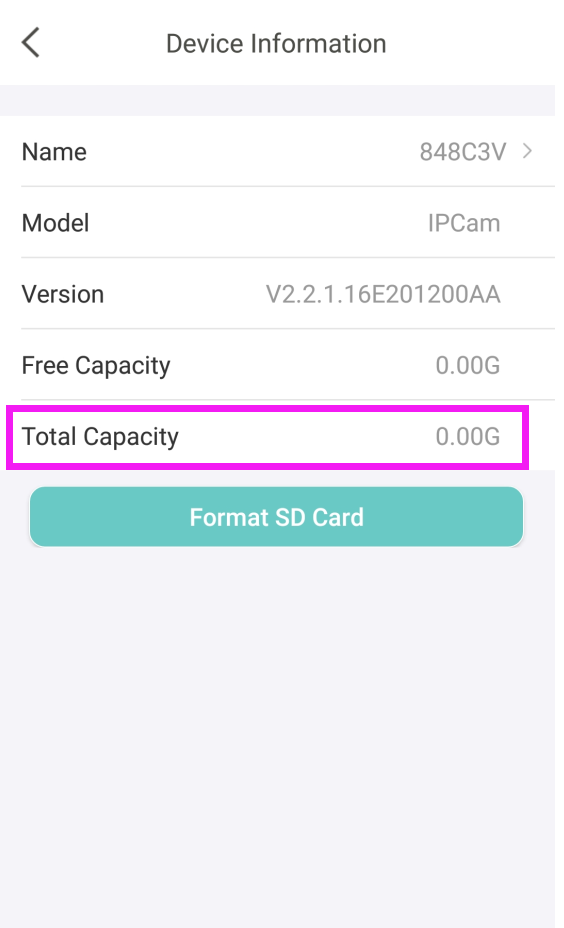 Cause 1. The SD card can not be recognized by Zosi cameras.
Solution: Please format the SD card into FAT32 on your computer, and then insert the SD card into the camera to see if it works. If it doesn't, please refer to this article to see whether your SD card meets the requirement or to choose a micro SD card that is compatible with Zosi cameras.
| | |
| --- | --- |
| Item | Requirement |
| Capacity | 8GB or 16GB card is suggested (Up to 64GB) |
| Read and Write Speed | Class 10 or higher |
| Format | FAT32 |

Cause 2. The card had not been properly inserted into the camera.
Solution: Take out the SD card and insert it again to see if it works.

Cause 3. The SD card is defective.
Solution: Please test the SD card on your computer and see whether the SD card can be read and written. If it doesn't, please use another SD card to see if it works.
If the problem persists after going through the steps above, you may contact our support team by submitting a request with your troubleshooting results.
Our Whatsapp: +1-866-841-6932
Support Email address: service@zositech.com
Our Facebook: https://www.facebook.com/ZosiTechnology/
Support center: support@zositechhelp.zendesk.com