Applies to: All Zosi cameras and NVRs
Enabling push notifications will allow Zosi App to send alerts to your smartphone when motions are detected.
But you just can only receive same push notifications on one phone.
You may follow the tutorial to setup and enable push notifications on iOS and Android phones.
Note: Before entering ZosiApp, make sure that you have allowed Zosi App to send notifications to your smartphone.
Step 1. Click Settings -> Notifications on your smartphone, and then click ZOSI App to allow notifications.
For iOS devices: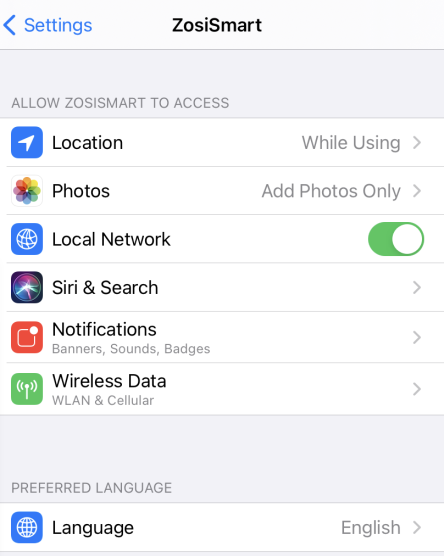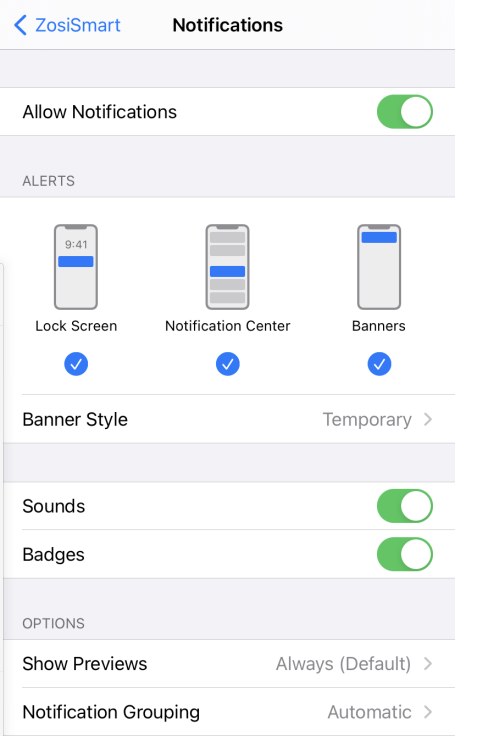 For Android devices: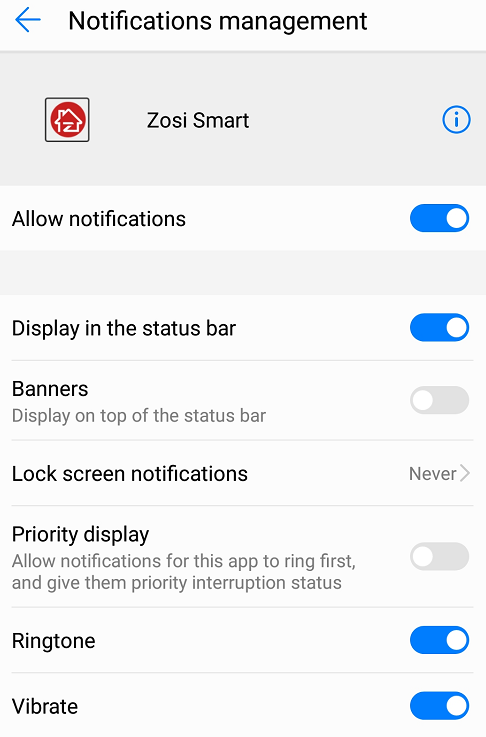 Step 2. Launch Zosi App on your smartphone, and then click the
button in the picture below to enter the Device Settings interface.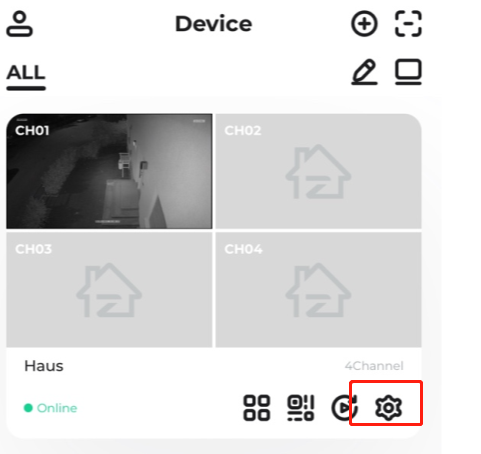 Step 3. Click the Push icon to enable push notifications.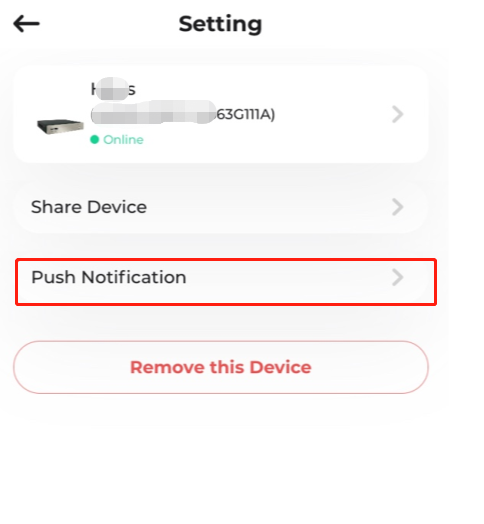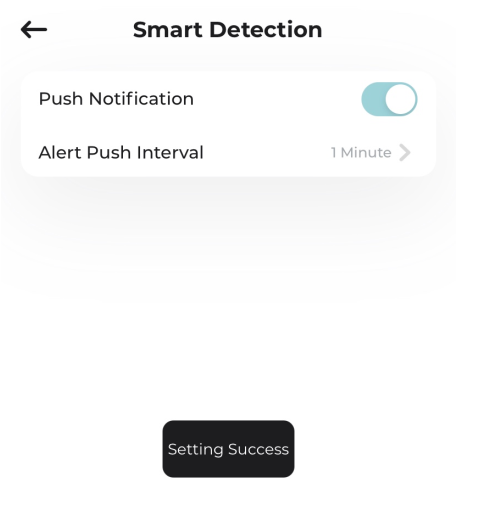 Done! Now you can receive push notifications when there are motion detection events.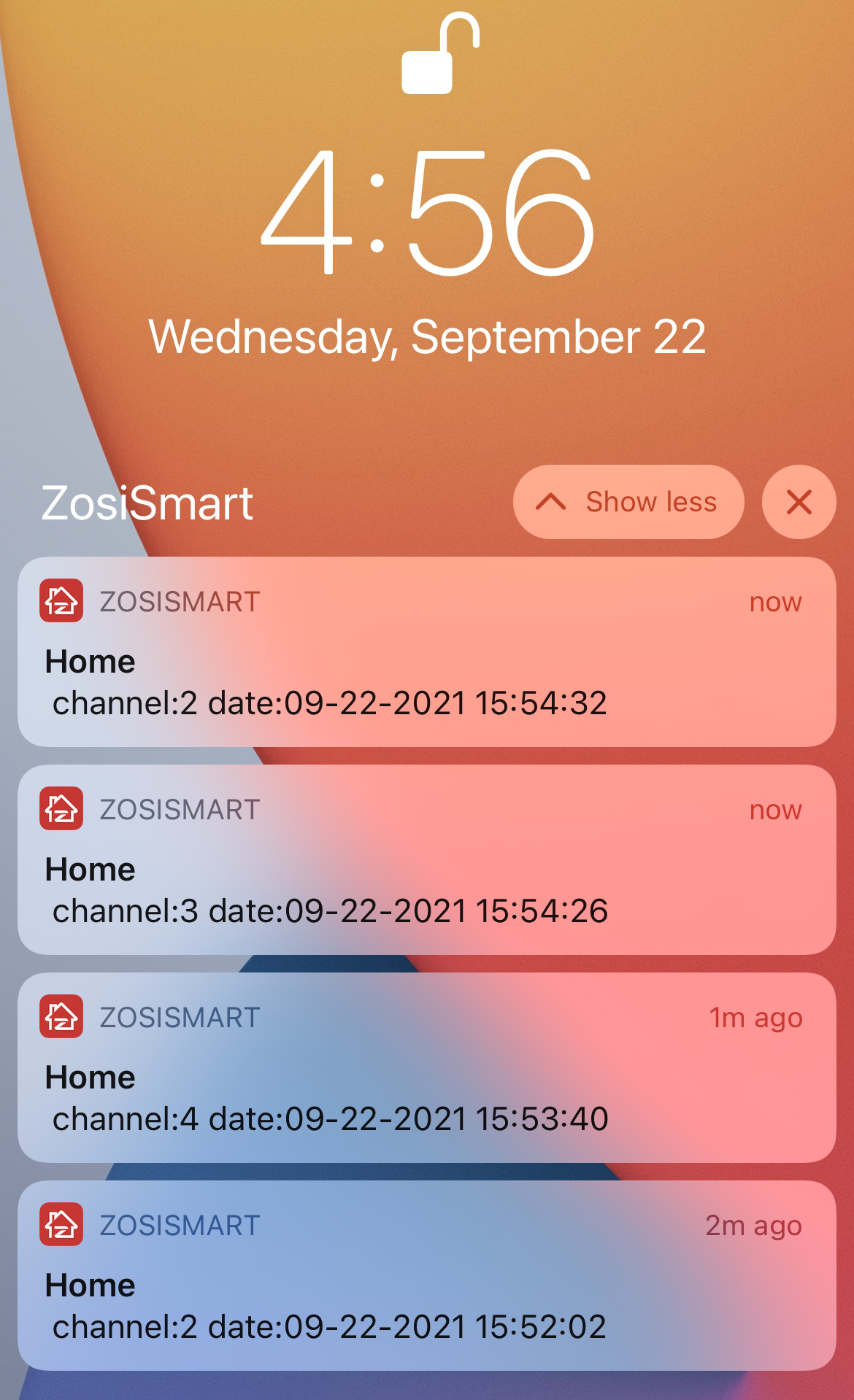 If Zosi push notification doesn't work, see:
How to get the DVR / POE NVR / Wireless NVR System to notify you via Zosi Smart app when there is a movement?
https://supports.zositech.com/hc/en-us/articles/360043146432
If you can't do that, please feel free to contact us.
Support Email address: service@zositech.com
Our Facebook: https://www.facebook.com/ZosiTechnology/
Support center: support@zositechhelp.zendesk.com