Applied to all zosi system(some systems have these functions, not all of them), zosi smart app;
On the monitor
Please right click the mouse and hit the Intelligent Alarm - Siren -Light Alarm - Night vision Mode.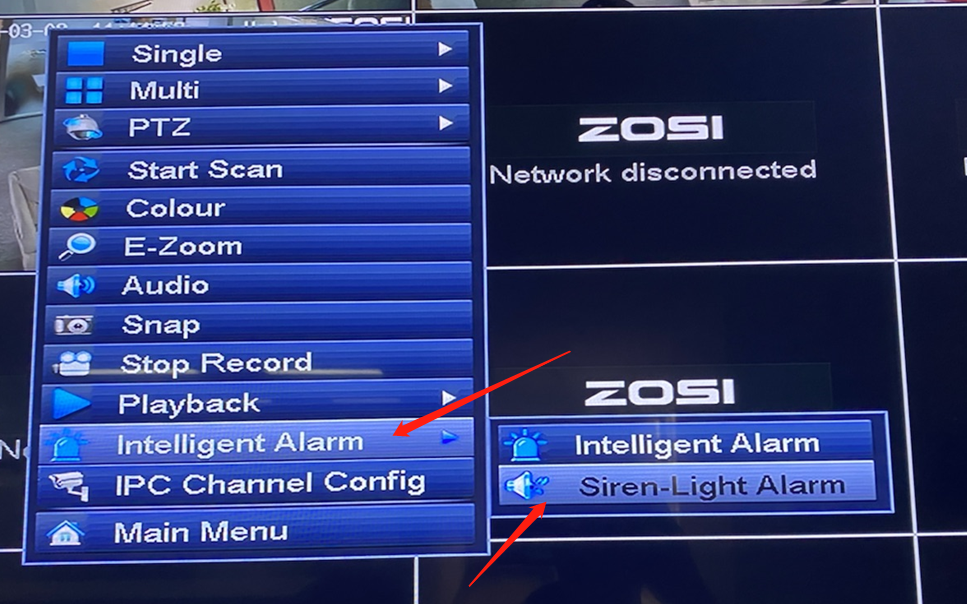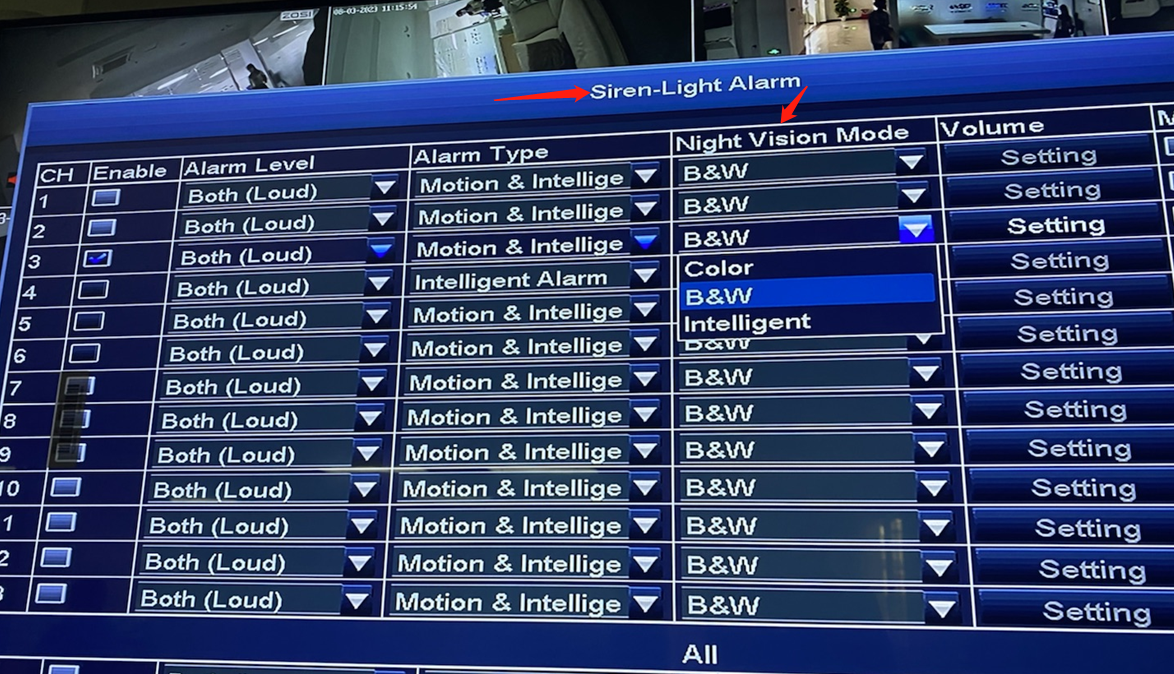 1) Color Night Vision Mode: turn on spotlights, achieve color images.
2) Black and White Night Vision Mode: Achieve black and white image white IR LEDs triggered.
3) Intelligent Night Vision Mode: The night vision is defaulted to black and white, switch to color when detect motion.
On the zosi app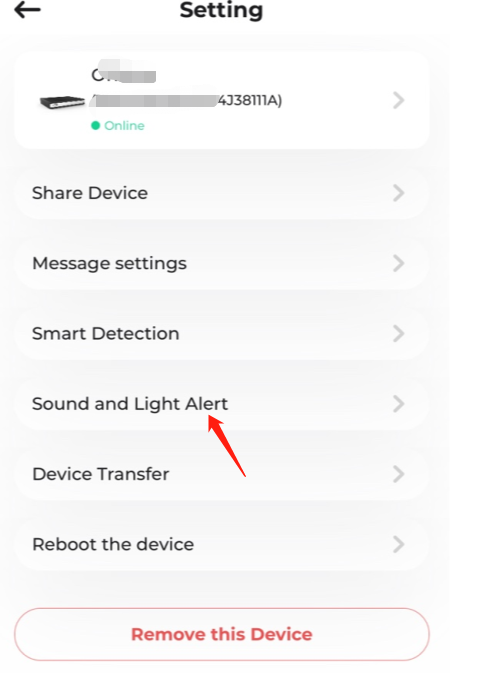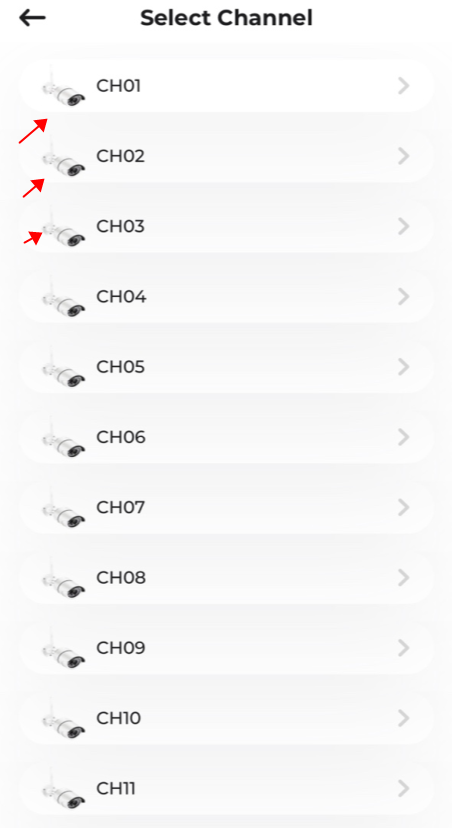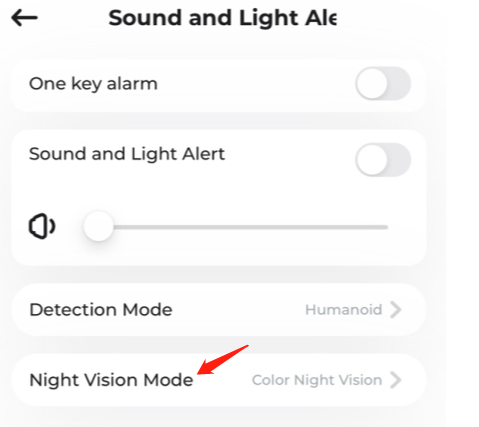 If these can't help you, please provide these informations and email to our customer services.
Whatsapp:+1-866-841-6932
UK Whatsapp: +86 18675610962
Zosi Smart APP: