Problem Description: Night-live screen is dark or blurred, but the daytime picture is good.
Cause 1: Camera installation is not standardized.
Solution:
- Properly adjust the camera installation angle, the installation point around the field of view as open as possible to avoid the lens in front of an obscuring object affecting the field of view, easy to cause light reflection phenomenon and the picture is white and overexposure.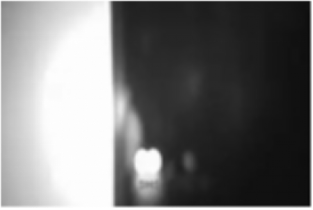 - Outdoor Installation should be at a better view and the recommended installation height is 4-8 meters, but it also accords to the specific monitoring requirements to choose the appropriate installation height.
- The directions of the Installation should avoid facing the light source angle if possible, as the backlight environment affects the image exposure.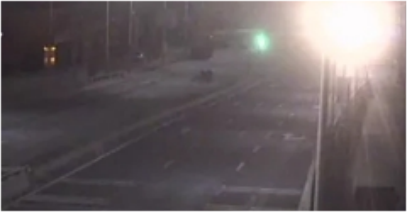 - Avoid setting up the camera under a high-dust environment, which affects the picture's quality on screen; If there is unavoidable, please clean the surface of the lens regularly for maintainence.
- For the Installation in high-dust environment, scattering dusts will make the screen occur "Snow", which is a normal dust-reflection phenomenon.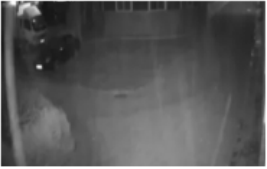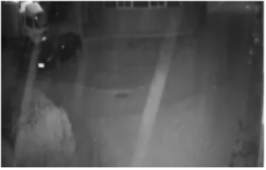 - The brighter the environment at night, the clearer the image and the less noise; So please choose different low-light performance devices according to the ambient illumination.
- In a low-light environment, extra lights can be added to improve the ambient illumination, such as installing an external spotlight around the camera, and ensure that the camera has sufficient light exposure.
Cause 2: Camera hardware failure (day/night sensor does not work)
Solution: Please cover the camera with your hand or put the camera in a dark environment to test if the mode will switch automatically.
Or please power off the camera and restart it, if the problem still remians, contact the Zosi Support Team to provide a solution.
If these can't help you, please provide these informations and email to our customer services.
Whatsapp:+1-866-841-6932
UK Whatsapp: +86 18675610962
Zosi Smart APP: