Applied to Dvr and Nvr;
Introduction:
In the world of surveillance and security, DVR (Digital Video Recorder) and NVR (Network Video Recorder) play pivotal roles. Both DVR and NVR systems capture, store, and manage video footage, but they differ in terms of functionality, capabilities, and connectivity options. This article aims to provide a detailed comparison between DVR and NVR systems, shedding light on their distinguishing features.
NVR vs. DVR – Understanding the Basics
DVR SYSTEMS: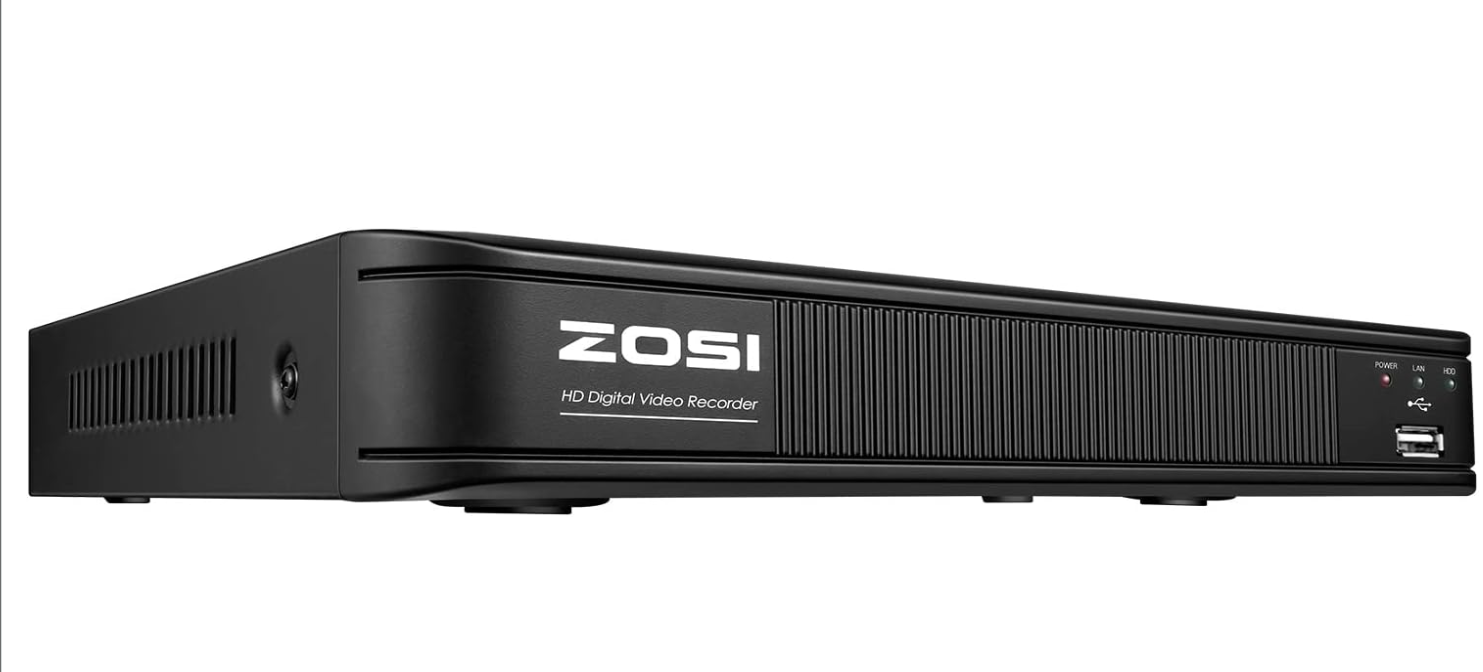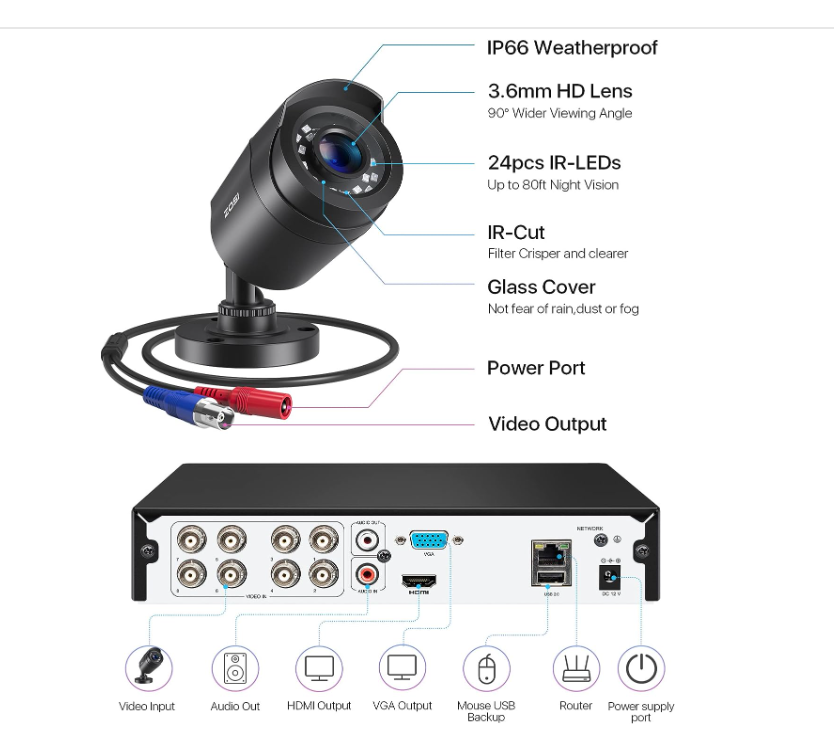 NVR SYSTEMS;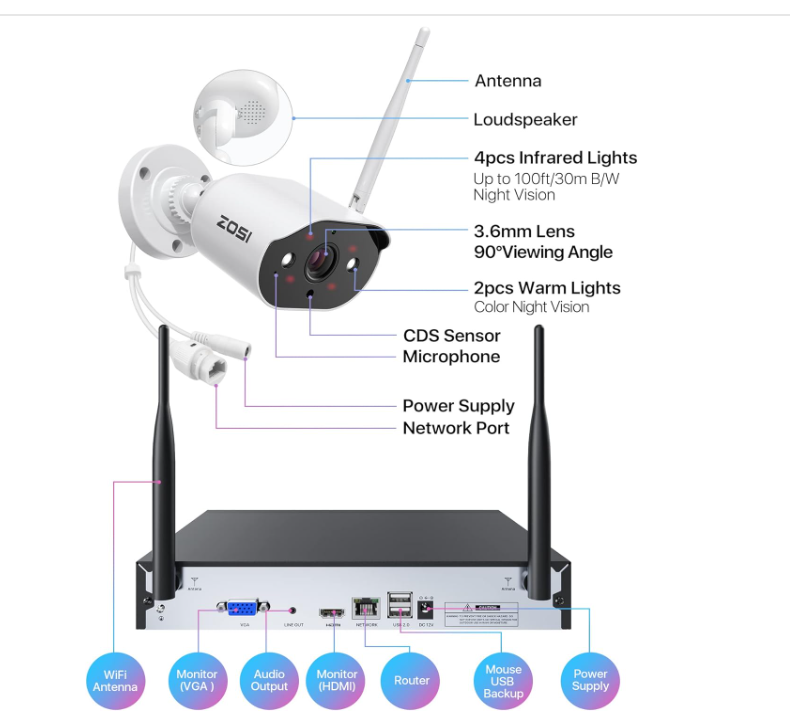 1. Definition and Functionality:


DVR System: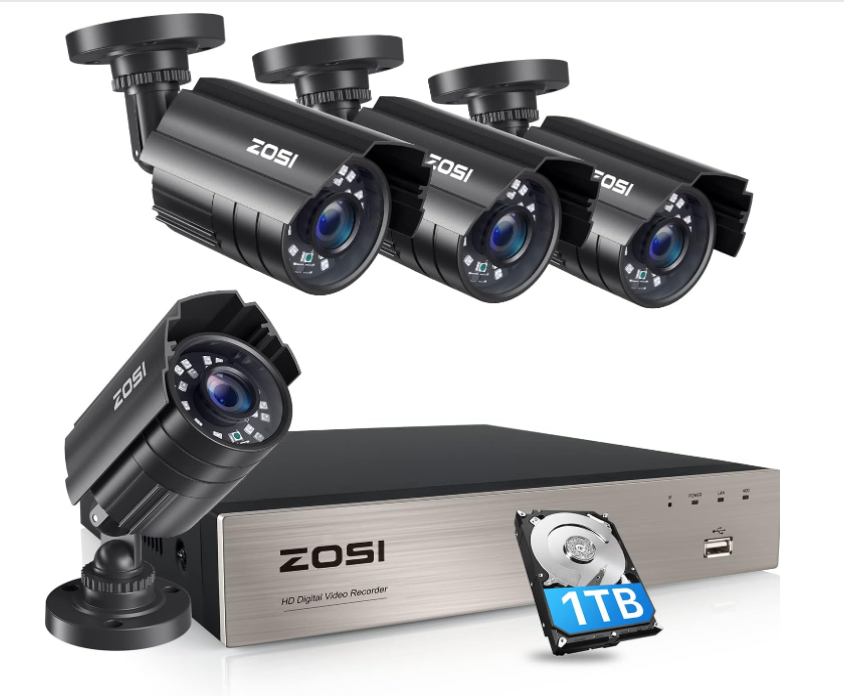 - A DVR system uses analog cameras and analog signals to capture and record video footage.
- It digitizes analog video signals into digital formats and compresses them for storage.
- The DVR system typically operates as a standalone device, and the storage is located within the same unit.
NVR System: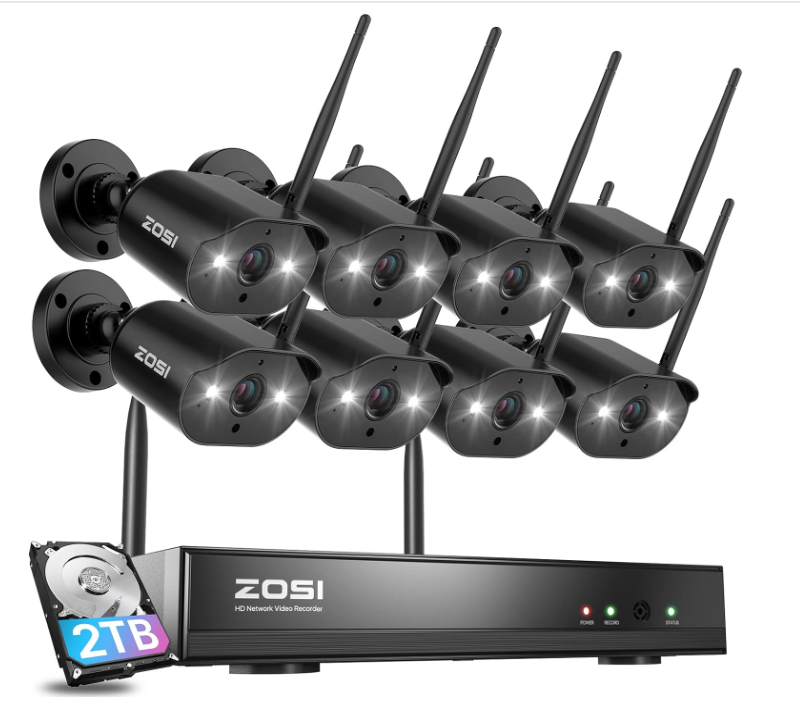 - NVR systems are designed to work with IP (Internet Protocol) cameras, which provide higher resolution and increased flexibility in terms of installation.
- NVR systems receive digital video footage directly from IP cameras, removing the need for analog-to-digital conversion.
- NVR systems act as a centralized unit for video management, accessing and managing IP cameras through the network.
2. Connectivity Options:
DVR System: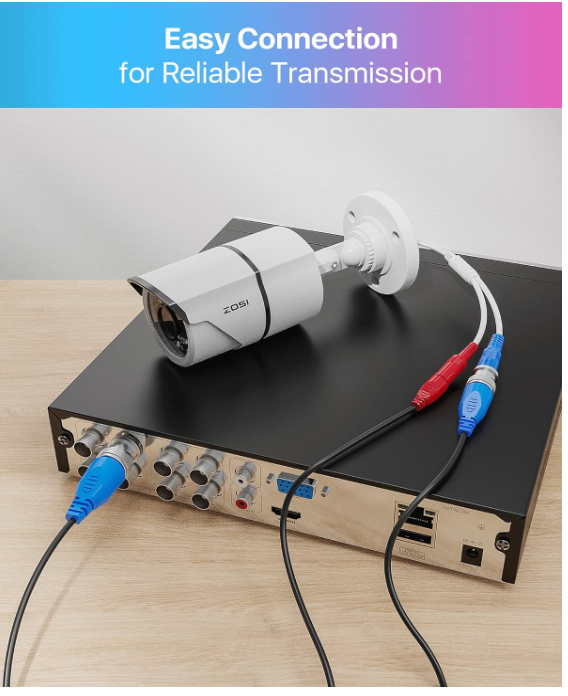 - DVR systems have limited connectivity options, commonly using coaxial cables to connect to analog cameras.
- Remote access to DVR systems typically requires additional hardware or software, such as a DVR-specific monitoring station or a standalone network card.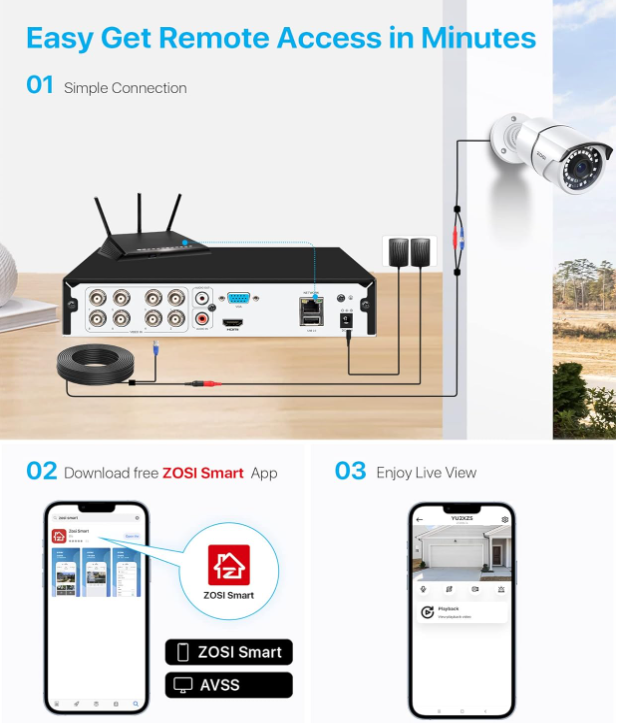 NVR System: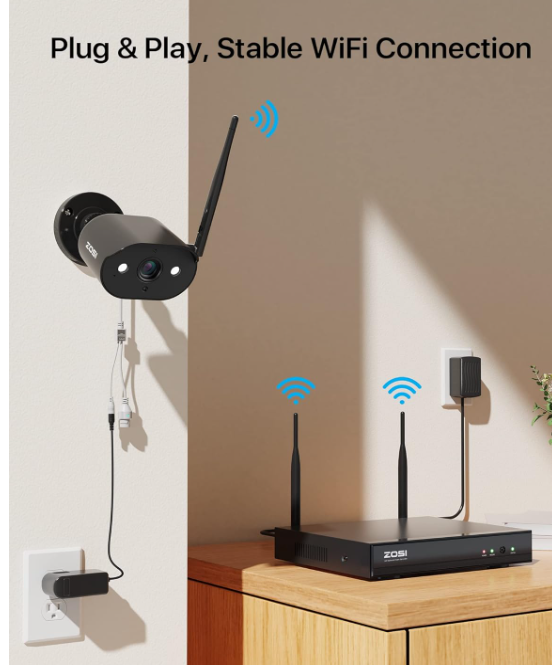 - NVR systems offer enhanced connectivity options, primarily utilizing Ethernet cables to connect to IP cameras.
- Remote access to NVR systems is relatively straightforward. Many NVR systems have built-in web interfaces, allowing users to view and manage video footage remotely using a standard web browser or specialized software.
3. Video Quality and Resolution:
DVR System:
- DVR systems are limited in terms of video quality as they work with analog cameras. The maximum resolution is generally 720p or 1080p.5MP,3k,4K.
- Analog signals may deteriorate over long cable runs or suffer from interference, affecting the overall video quality.
NVR System:
- NVR systems support higher video resolutions, typically ranging from 1080p to 4K and beyond.
- IP cameras capture digital signals directly, ensuring superior video quality without interference or signal degradation over longer distances.
4 System Flexibility
DVR security systems are less flexible than their NVR counterparts in terms of camera type and mounting options. Whereas NVR based systems can integrate both wired and wireless security cameras, DVR systems can only use wired security cameras. DVR systems also have less flexible mounting solutions, because routing coaxial cable can be more difficult in tight situations for each camera.
NVR systems are inherently more flexible because security cameras don't necessarily have to be physically connected directly to the recorder. Instead, IP cameras only have to be on the same network. As such, you could feasibly have cameras all over the world on the same network that connect to your NVR can then be viewed as a comprehensive system.
In Summary – DVR vs. NVR System
Both NVR and DVR systems record video data and are reliable. Although in the past the video quality of DVR systems lagged behind comparable NVR systems, today this gap is significantly lessened. The difference between DVR and NVR security systems comes down to the cost, how the data is transmitted, and type of cameras involved. NVR systems tend to have better picture quality, as well as easier installation, increased flexibility, and native support for audio on every camera that has a microphone. However, NVR systems also tend to be quite a bit more expensive than comparable DVR systems, which is an important consideration for the budget conscious consumer.
For people looking for a relatively straightforward security system, a DVR system will most likely be sufficient, especially if your property is already wired for a coaxial cable from an existing security system. If you need a top of the line, very flexible solution, an NVR based system may be the best choice. At the end of the day, the deciding factor will be based on the specific security needs of your property.
If these can't help you, please provide these informations and email to our customer services.
Whatsapp:+1-866-841-6932
UK Whatsapp: +86 18675610962
Zosi Smart APP: