Applied to all Zosi POE Nvr/Nvr;
such as :16HK-2965W--XX-XX;

8AP-2893W--XX-XX;
8HQ

-2965W--XX--XX;

8SQ-2965W4--XX--XX, 8SH-2965W4--XX--XX,16SK-2965W4--XX--XX and so on(some camera can support this function but some cant);
1 What if I can't check my system which they don't have the human tracking function, what can I do?
Answer:
Step 1:Check the cameras if they can work for the rotation function;
Step 2 Please dont be hestitate to contact our agents and provide the version of the nvr version and cameras ' version.
Step 3: Our agents maybe will provide you the latest files to upgrade the camera system.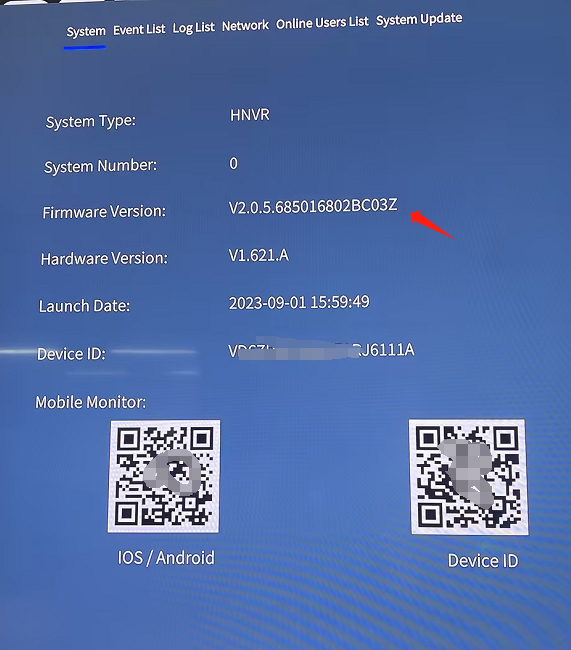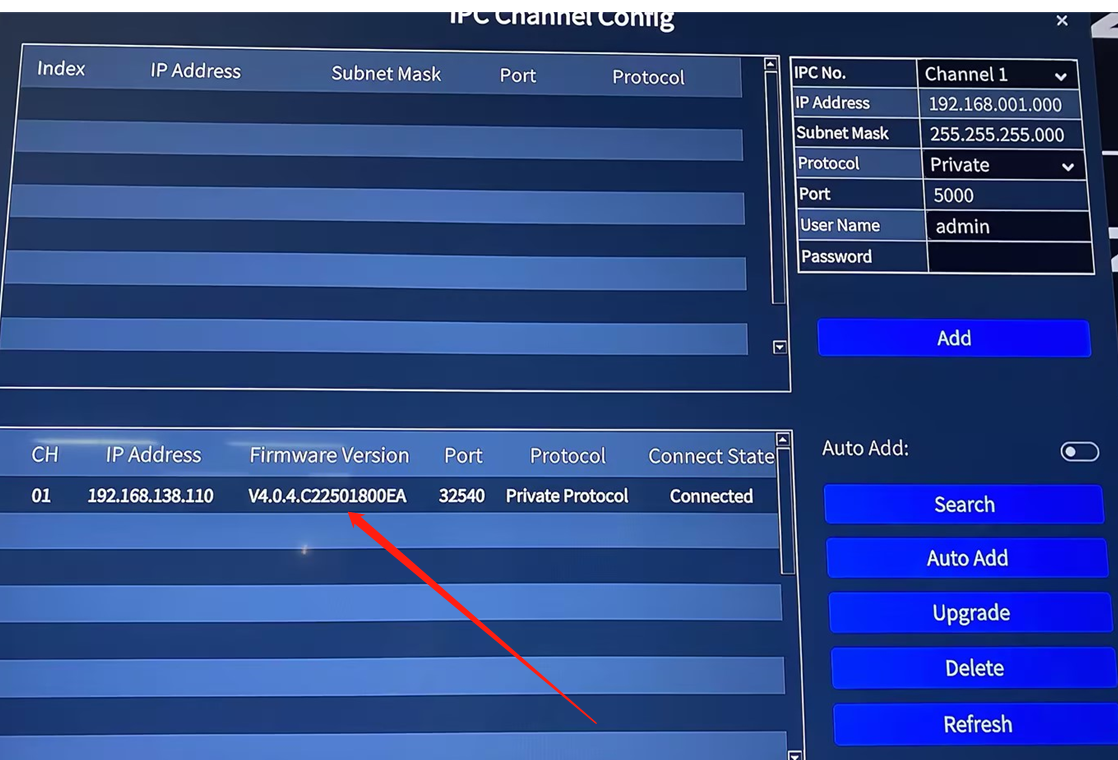 2 If you are the latest version you can contact our agents to know it.
Here is the contact way to get in touch with us.
Whatsapp:+1-866-841-6932
UK Whatsapp: +86 18675610962
Zosi Smart APP:
3 Log in to your camera on the NVR monitor and enter the PTZ page of your camera. Click it.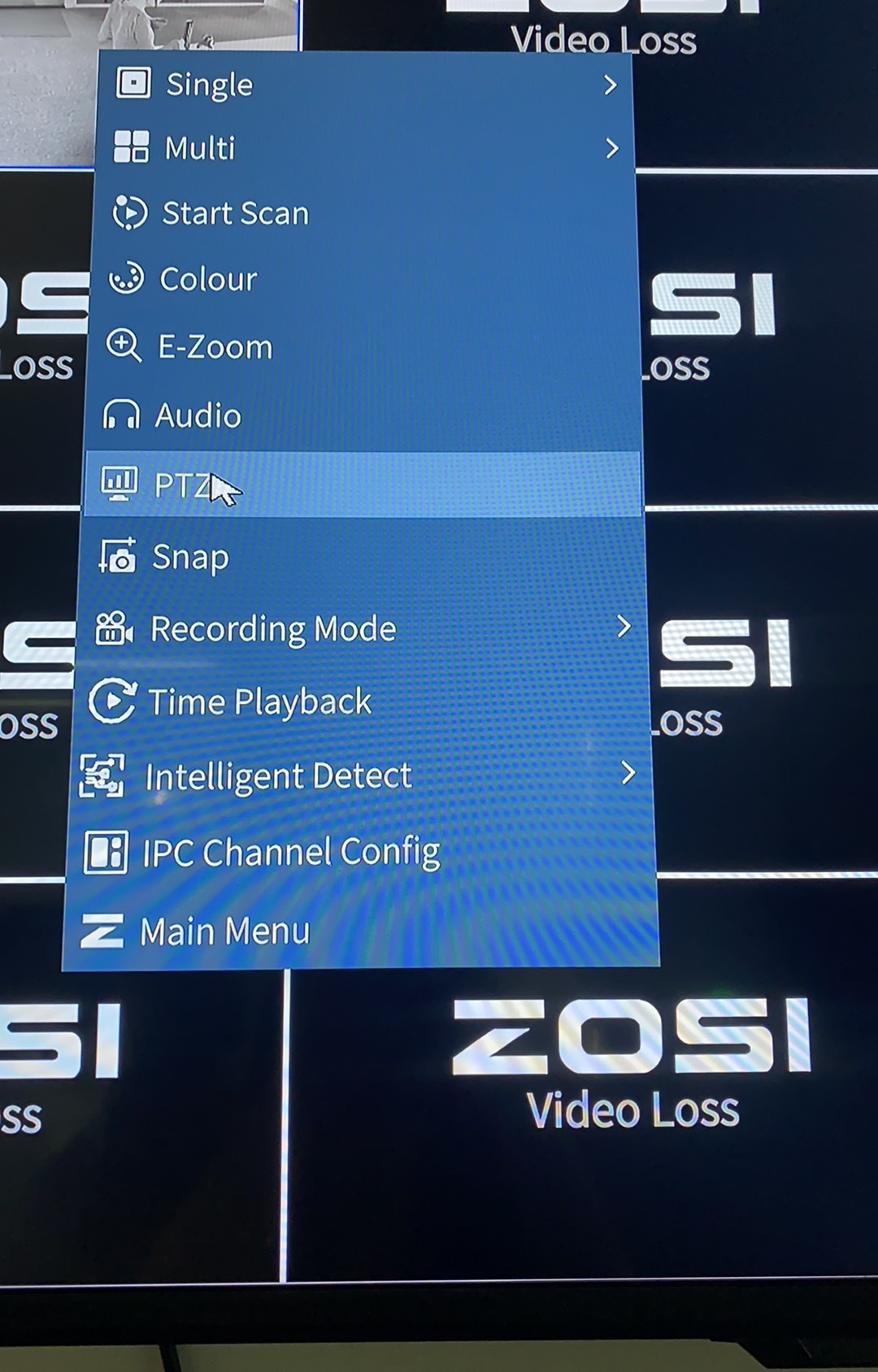 4 Click the switch of Humanoid Tracking to turn it on (blue).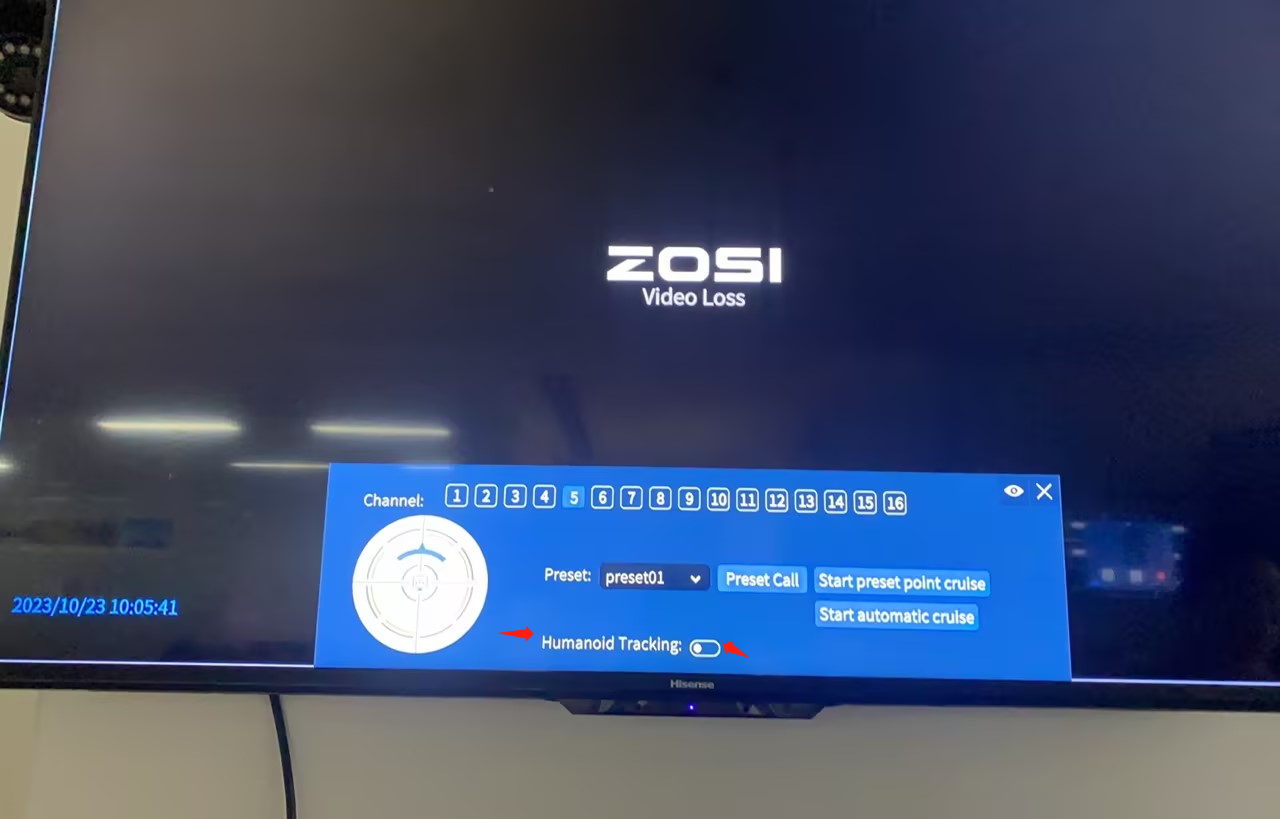 5 Done! When a person passes by, your camera will follow it automatically.