Applies to;ZR08RN, ZR08EM
Question:How can i power my system off in the main menu?
We dont have the button in the main menu.But you can try 2 ways;
Step 1 if you want to cut off the power totally, you can turn off the power button on the back .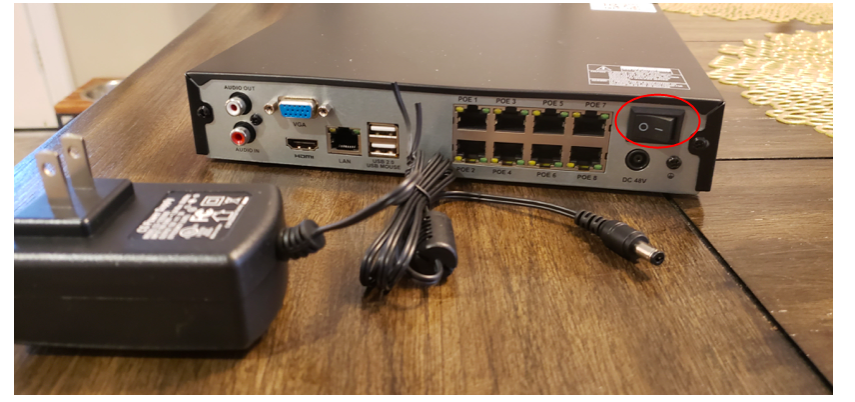 Step 2 Please try to directly remove the power code on the back .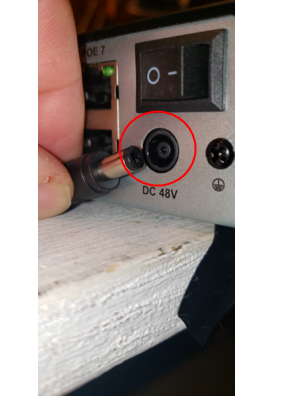 More questions, please feel free to contact us.