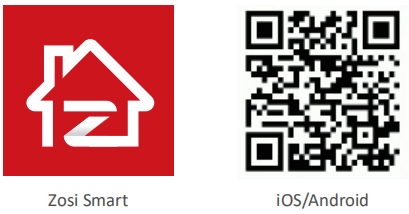 AVSS for PC:
https://support.zositech.com/hc/en-us/articles/360003788292-Win-Client-AVSS
AVSS for Macbook:
https://support.zositech.com/hc/en-us/articles/360006691912-Mac-Client-AVSS
1.Package Content:
1.1. Packing List of Base Station Kit: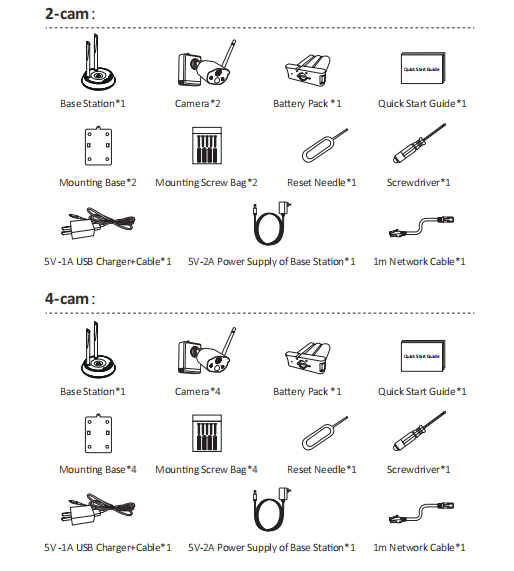 1.2. Packing List of NVR Kit: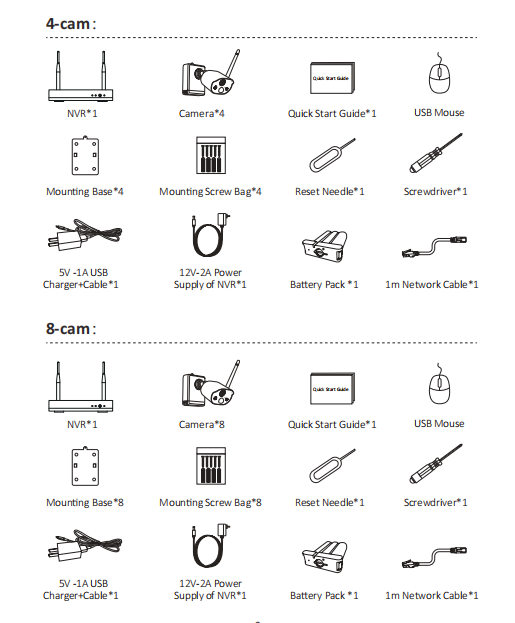 2. Camera Composition:
2.1. Camera: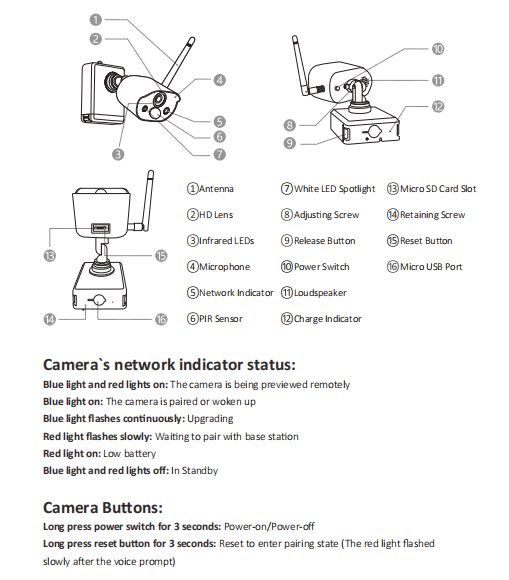 2.2. Base Station: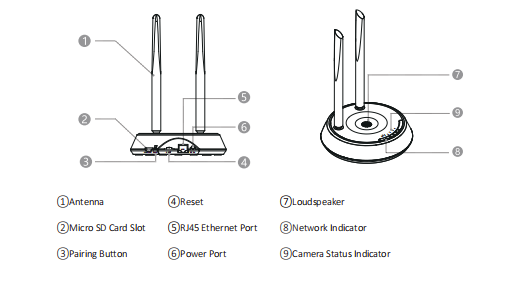 2.3. NVR: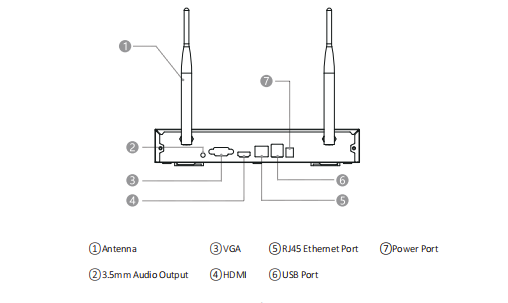 You can download the manual in English, French, Deutsch, Dutch, Italian, Russian and Spanish language from the attachment.
Please let us know if you have any questions.
Our Whatsapp: +1-866-841-6932
Support Email address: service@zositech.com
Our Facebook: https://www.facebook.com/ZosiTechnology/
Support center: support@zositechhelp.zendesk.com