Applies to:All products.
If the QR code on the camera or NVR body is lost, please refer to the below ways to find the UID of the camera.
Box System:
You can also reboot the DVR / NVR system and wait until Wizard Page display, then find the UID.
Or you can also go to DVR / NVR Main Menu - Information - System to find the Device ID.
App :
If you have added device before,then it will be easier to find out .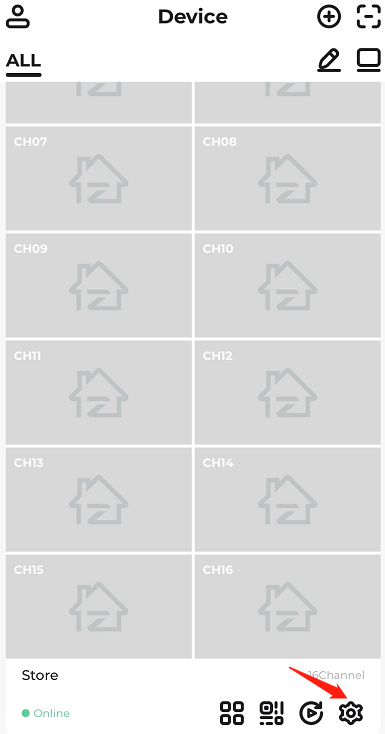 If you have not matched it before,you need to follow these steps to find the UID;
Please make sure your system is on the same network as the router.
You can try to connect the system via the ethernet cable.
Then go to the Zosi App to search it.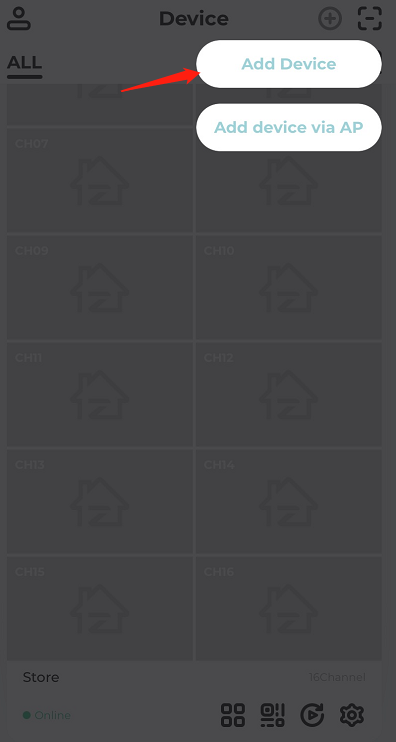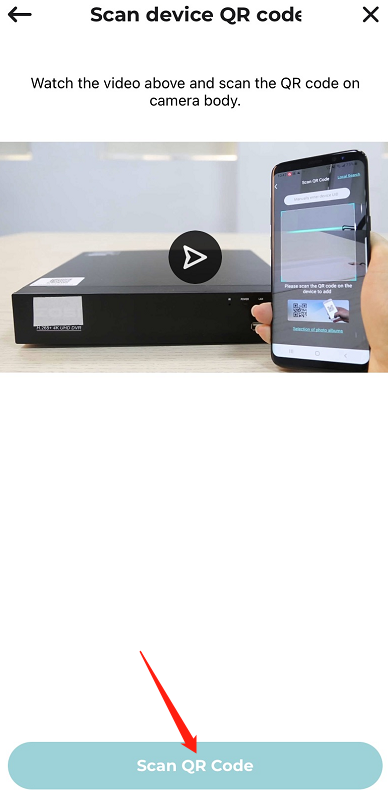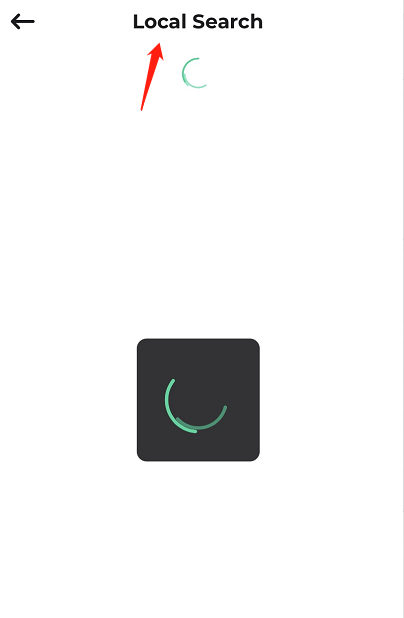 Then you will see a series numbers will pop up here.
If that doesn't work, please contact us via the below methods:
Whatsapp:+1-866-841-6932
UK Whatsapp: +86 18675610962
Zosi Smart APP: