Applies to:All Zosi IPC products and Poe IPC cameras;
Note: IPC cameras and computer must be the same router or gateway, and you can search the camera via the same local network.
Steps:
1. Click Auto Search: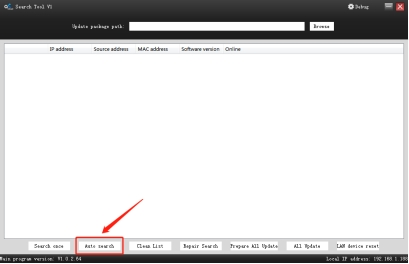 2. Right-click the Reset button and change the camera to the factory default IP address: 192.168.1.100.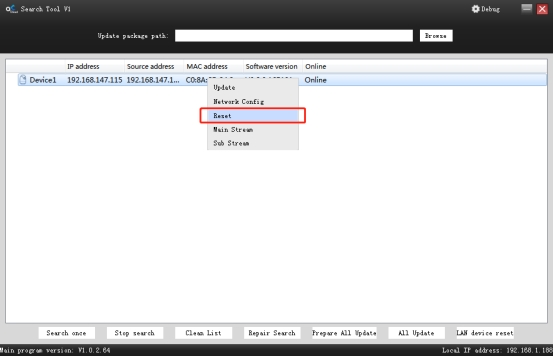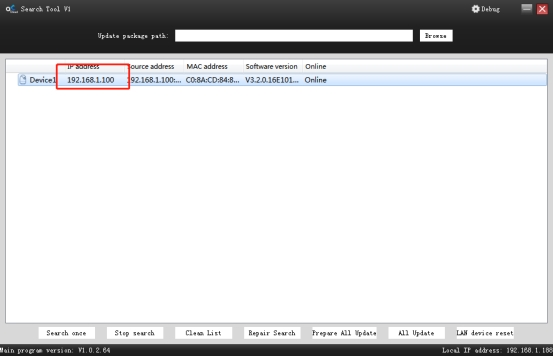 3. Click Browse to import the upgrade file.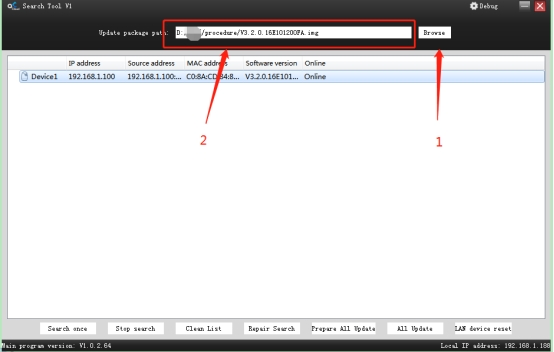 4. Right click UPdate to start the upgrade;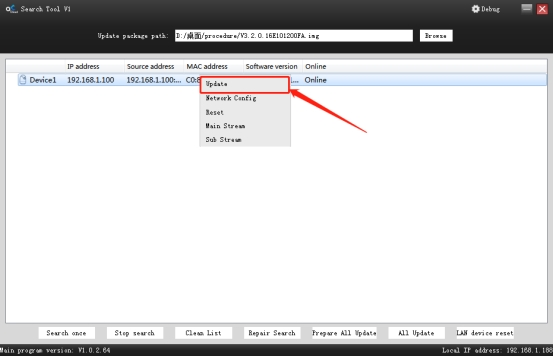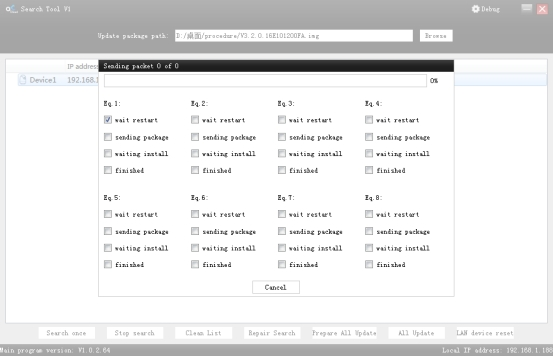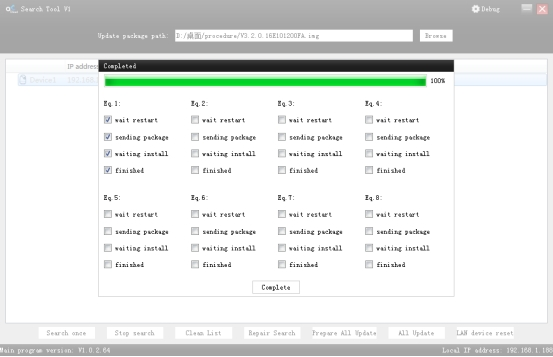 5. After the upgrade is complete, click Complete button.
If that doesn't work, please contact us via the below methods:
Whatsapp:+1-866-841-6932
UK Whatsapp: +86 18675610962
Zosi Smart APP: