Applies to:All Zosi cameras and NVRs
If you got the Failed to set up message when you try to enable the Push Notification, here are the suggestions for you:
Cause 1. Camera is Not Connected to the Internet.
Solution: Access the camera on Zosi App via 4G mobile data for test.
Note: The push notification cannot be enabled if the camera is not connected to the Internet. If the camera cannot be accessed via 4G, then please check if your system is out of line.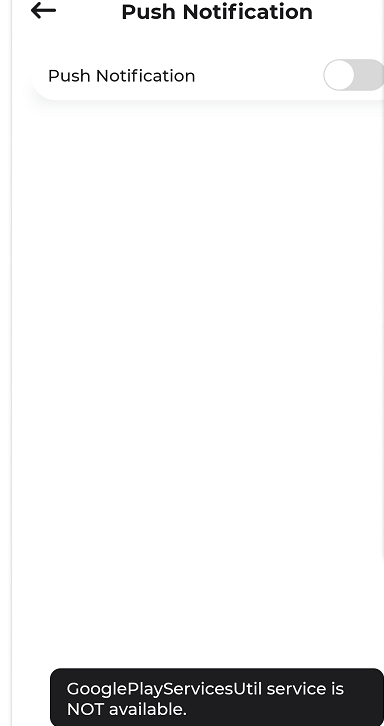 Cause 2. App or Phone
Solution:
1. Check whether the App is in the latest version; If not,update the app.
2. Make sure the notification of the zosi app is enable.
3. Make sure the phone has internet access. You may test it on a different phone.
Cause 3. System Firmware
Solution:
1 Upgrade the IPC cameras or your system versions(For other cameras/NVRs)
If the problem still exists after trying the solutions above, please collect the App version, model/operating system of your phone, and the UID/password of the camera to Zosi app for the further help.
Whatsapp:+1-866-841-6932
UK Whatsapp: +86 18675610962
Zosi Smart APP: