Applied:ZG1883M ; ZR08PU NVR;
If you can't add the new ZG1883M cameras to your NVR system, please follow up the guide below to reset the IPC first.
Step 1: Connect cat 5 cable to camera through the router to the NVR.
Step 2: A. Right click the mouse, the main menu will come out.
B. Select and enter IPC Channel Config page.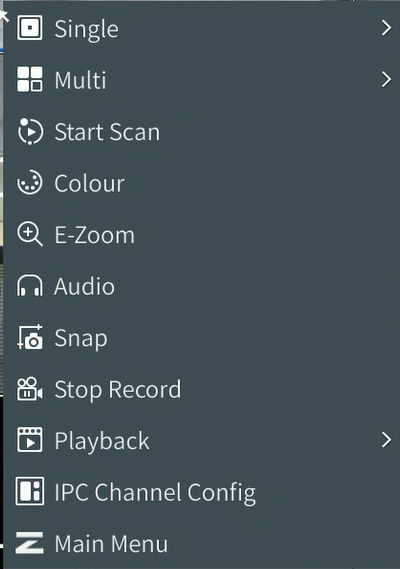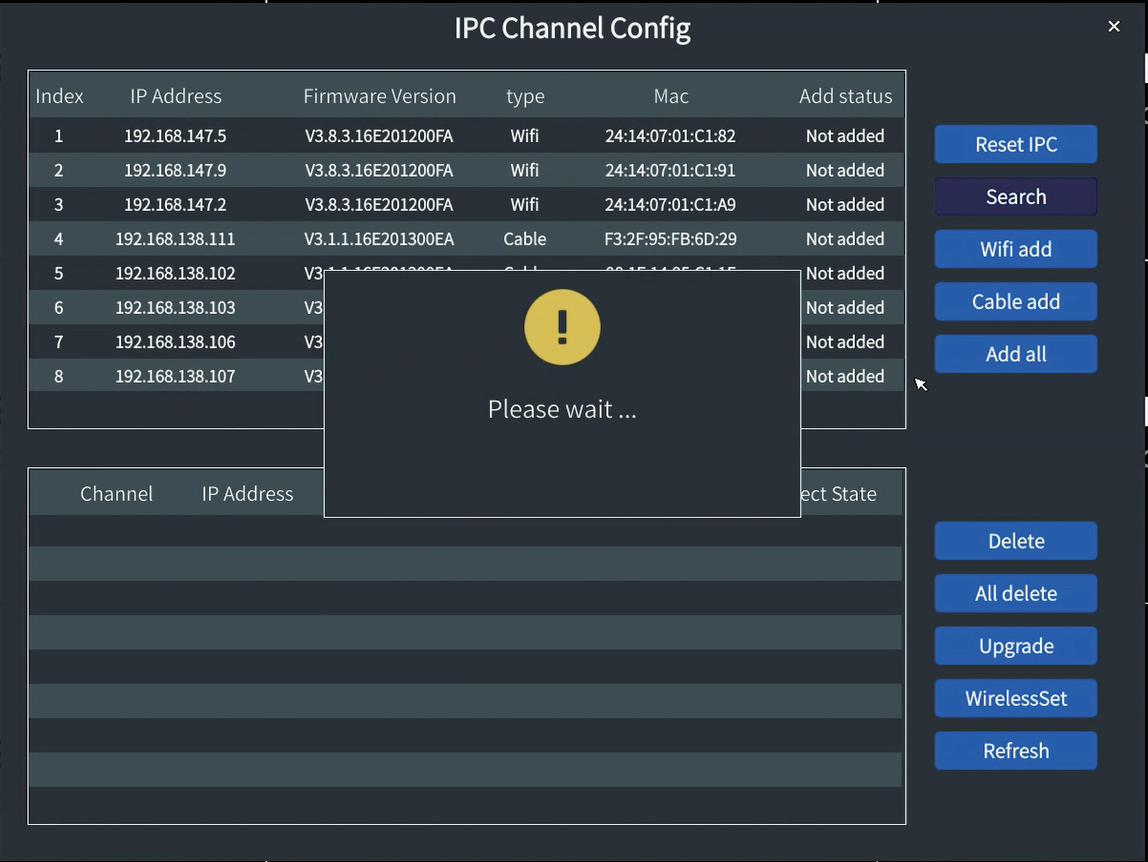 C After you search the IPC, please select the camera and click "Reset IPC",Delete the ipc then search it again.
D After you search the IPC,hit the add all button,wait a few seconds when the video is coming,now you can remove the ethernet code.
If that doesn't work, please contact us via the below methods:
Whatsapp:+1-866-841-6932
UK Whatsapp: +86 18675610962
Zosi Smart APP: