Applied to All poe system,all poe cameras;
Question:
I bought my ZOSI 16CH 4K PoE system H.265+ 8MP NVR WITH 4TB HDD and I installed it in xx after about 2 months, some camera start to go off and intermittently comes up and off again, now am having about 7 cameras off and all effort to reset the system proved abortive, i even tried to add the camera manually through the settings but the system always says the IPC is not available.
What should I do to have all my cameras comes up? and if this is a factory fault, what is the next steps?
Answer:
Firstly we can look over all connections between the nvr and cameras,check all details from these 2 links.
https://supports.zositech.com/hc/en-us/articles/4423991593357--Cameras-Failed-to-Be-connected-to-Poe-Nvr
Dont be worry about that.You can go to the local store or online shopping to order the POE splitter,like this one;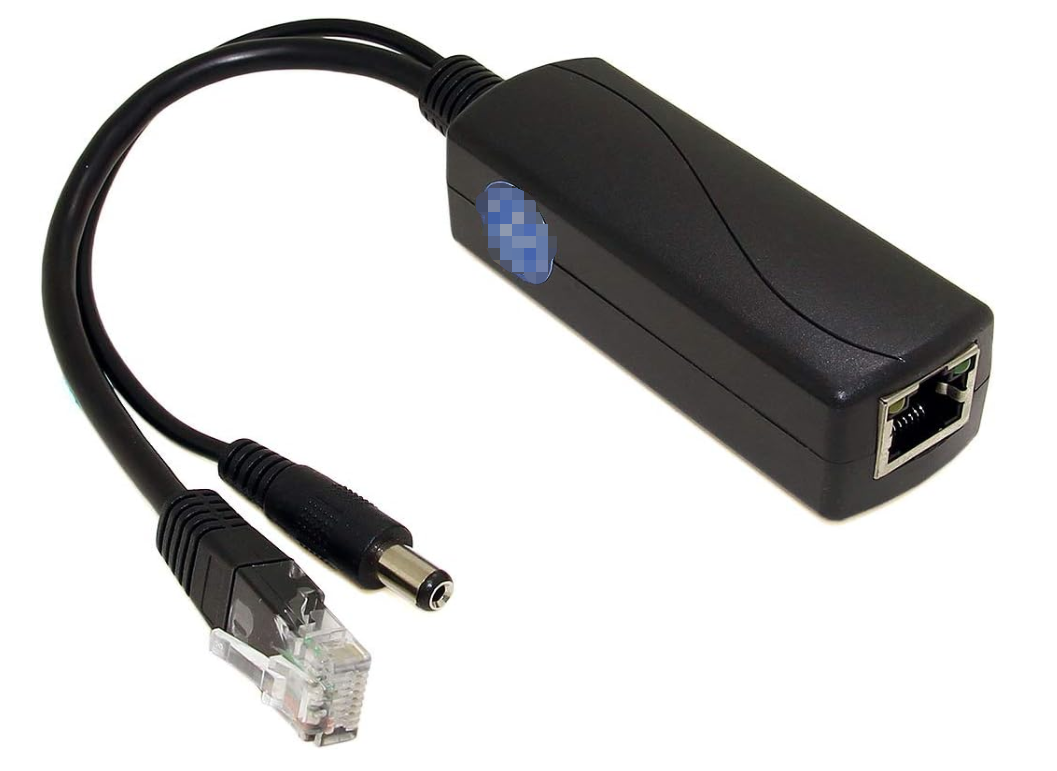 Then connect the poe splitter to the cameras,and the cameras will come back again,you will receive more stable videos from your system.
Please let us know if you have any questions:
Whatsapp: +1-866-841-6932
UK Whatsapp: +86 18675610962
Zosi Smart APP: