Applies to: ZSWNVK-J83082;1NR-08RP10-US;IPC-2323M;
Zosi ZG2322M IP Cameras ;Zosi 2893M IP Cameras ;Zosi 3023A IP Cameras ;;
They can be added to ZR08JP/ZR08LL/ ZR08RP NVR;
Step 1. Power on the camera using the supplied DC 12V/1A power adapter.
Step 2. Go to Main Menu->information - system page;
Step 3. Scan the QR code showed on the screen using the camera
Step 4. you will hear that the camera will prompt "Wi-Fi connection is successful"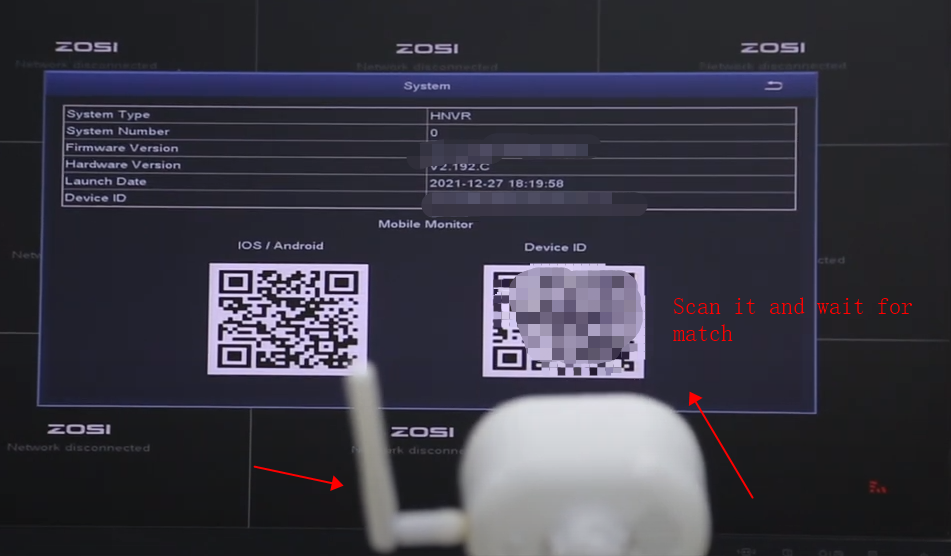 Step 6. Done! The camera will be shown on the screen, you can start to preview it now.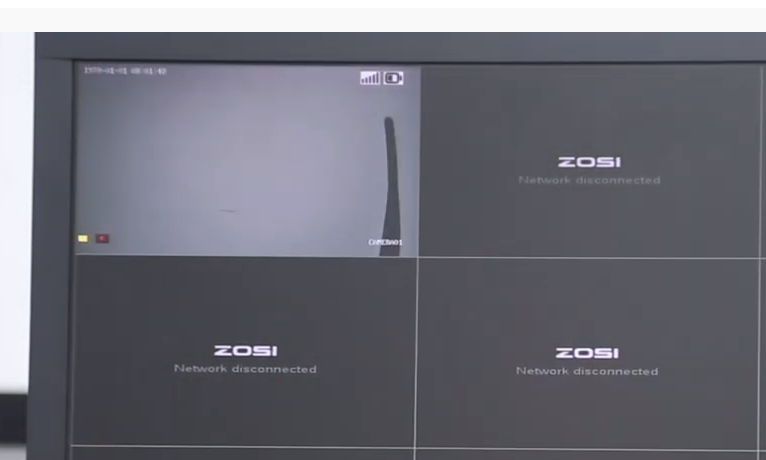 More questions, please feel free to contact us.
Whatsapp: +1-866-841-6932
UK Whatsapp: +86 18675610962
Zosi Smart APP: